Druid Arch Day Hike
Moab, UT
Trip Highlights
Dramatic Arch
Needles District of Canyonlands
Full Day Adventure
Natural & Cultural History
Stunning Rock Formations
Mountain Views
Description
This full-day, moderately strenuous hike will take you on an 11-mile journey through some of the most beautiful landscapes in Canyonlands National Park. We begin and end in Moab, where a 1.5 hour drive takes us south to the remote Needles District entrance to Canyonlands and our trailhead. On the hike you'll experience stunning panoramic views of the surrounding canyons and rock formations, as well as fascinating natural and cultural history of the area shared by your guide. Our final destination is the highlight of the hike – the magnificent Druid Arch itself. We will have lunch beneath the titanic arch and take time to capture stunning photos of its grandeur. Once we've had our fill, we'll hike back to our starting point with 180-degree different views, which gives us a completely new perspective of the area. A relaxing, scenic 1.5 hour drive back to Moab rounds out the day before we drop you at your hotel.
Read more …
10-12 Hours
$190-$550 Per Person
Season: Mar-May, Sept-Nov
Season: Mar-May, Sept-Nov
Return Guests get a 10% discount on all Trips!
DIFFICULTY LEVEL 3
Scale of 1-5. 1 is least difficult; 5 is most difficult
SUMMARY OF DIFFICULTY
This hike follows well established trails with occasional, significant exposure.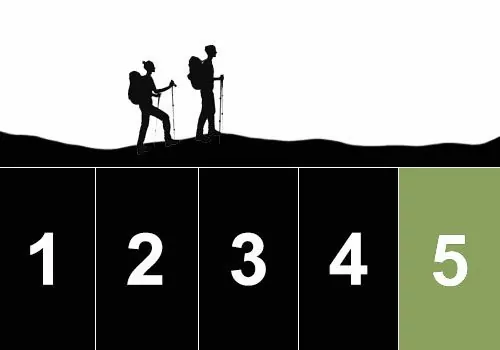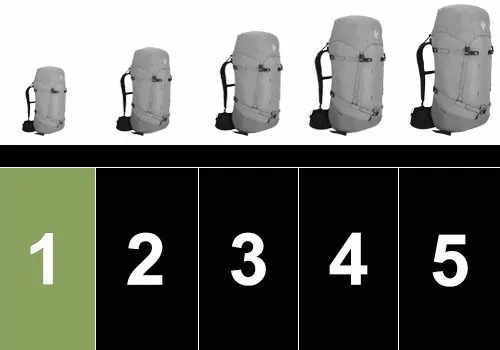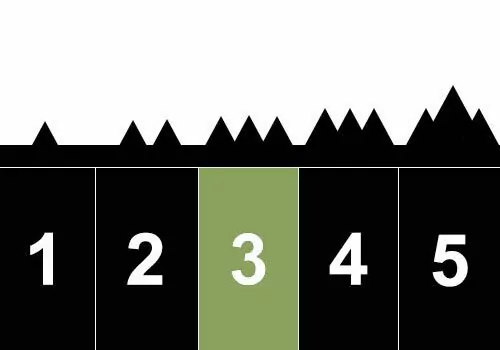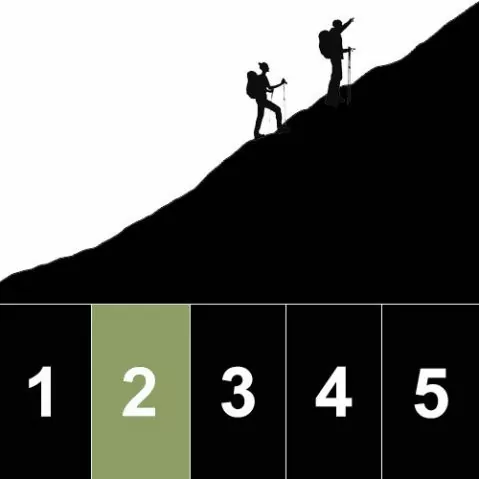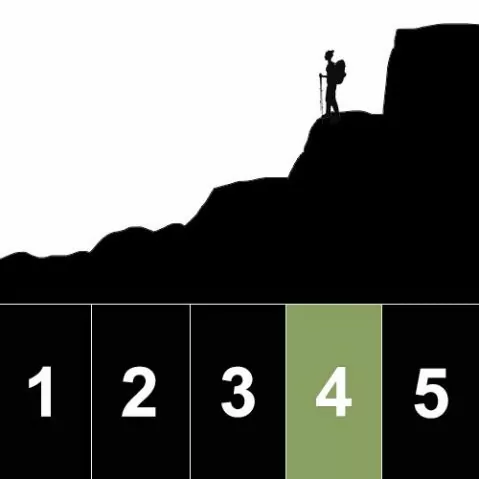 PHYSICAL DEMANDS OF THIS TRIP
Hiking uphill or downhill with a 8-12 lb backpack for 7-9 hours
Maintaining balance and footing on moderately rugged terrain
SOLITUDE LEVEL 3
1 least solitude, 5 most solitude
We rate this Canyonlands day tour a solitude 3. You can expect as much as an hour of solitude at a time.