Bryce Canyon Inn-based Tours
Discover the Magic of Bryce on a Southern Utah Inn-based Tour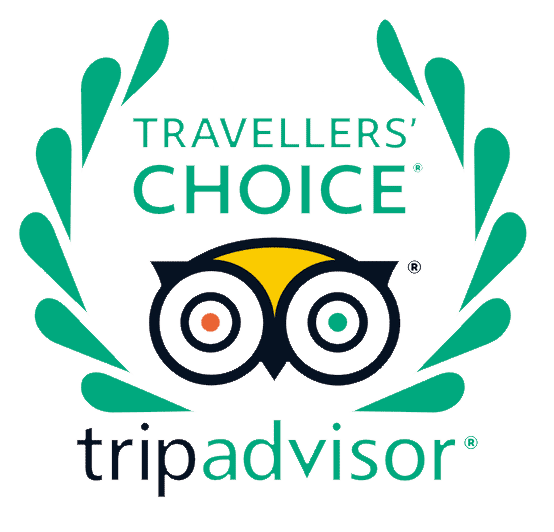 We offer four Utah inn-based tours that include Bryce Canyon National Park, all of which also feature other iconic, must-visit Utah destinations. All of our inn-based tours include wonderful, hand-picked lodging; incredible hikes; delicious meals; and expert, award-winning guides. Our Zion and Bryce 4-day Tour spends two days exploring Zion and two days in Bryce; our signature Best of Utah Inn-based Tour showcases the best of Zion, Bryce, and the amazing Grand Staircase-Escalante; our Bryce and Escalante tour is a more off-the-beaten-path experience taht focuses solely on Bryce and the Grand Staircase; and finally we have our Zion, Bryce and Grand Canyon tour that visits the North Rim of Grand Canyon.
Please click on the options to read more about the tours, and don't hesitate to give us a call at 1-800-715-HIKE (4453) to request more information or reserve a spot on a trip!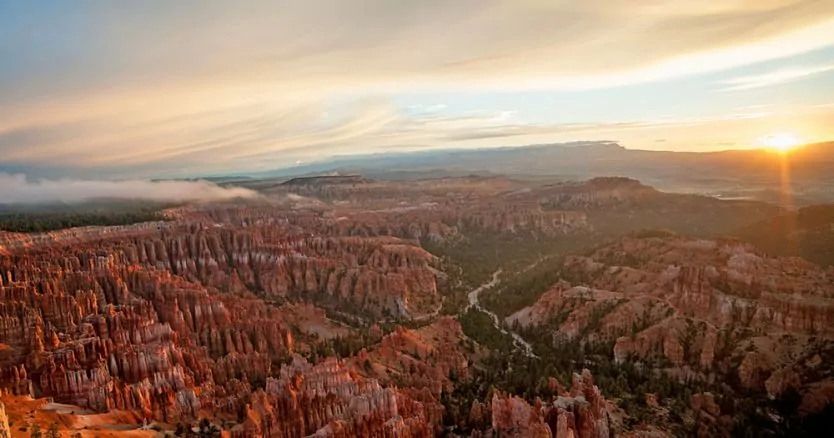 Bryce Basecamp Tours
Discover the magic of Utah's Canyon Country on one of our Basecamp Utah Hiking Tours that includes Bryce Canyon National Park. Setting up camp in established campgrounds (with showers), we provide all the gear and meals and take you on a series of unforgettable hikes throughout Utah's truly extraordinary Canyon Country!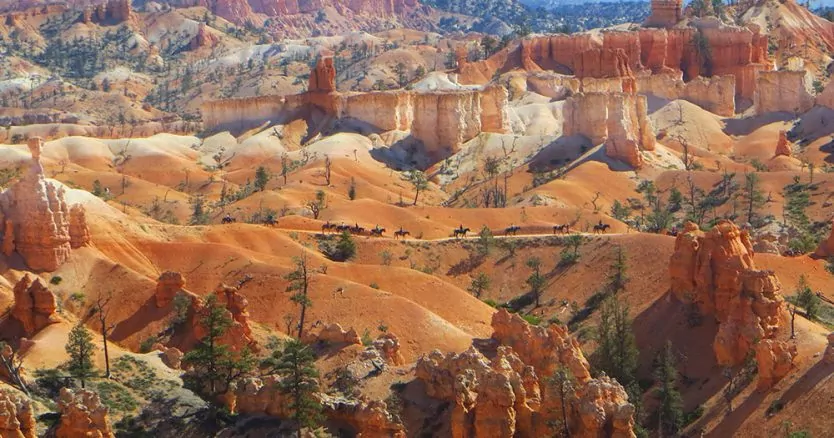 Bryce Canyon Day Hike Tours
With a plethora of hiking options for every ability level, your guide will concoct an experience to suit your needs. Whether you delve below the rim and wander amidst the hoodoos and pinyon-juniper forests, pore over the fascinating natural and cultural history, or sojourn into a high elevation meadow in search of raptors, prairie dogs, or wildflowers, there is truly something for everyone in this magnificent sanctum.
BRYCE VISITOR INFORMATION
TIPS FOR VISITING BRYCE CANYON NATIONAL PARK