Discover the best tours in Bryce Canyon
Learn about all the different tour options at Bryce Canyon National Park (Written by Erin McCarthy)
Bryce Canyon National Park is one of the most beautiful places to visit in the Western United States. While a sense of adventure and the desire to explore will lead you to this natural wonder; consider taking advantage of the many guided tour options in and around Bryce Canyon. There are expert guides that can lead you on foot, on two wheels, or even four wheels. Booking a guided tour ensures that your experience in Bryce Canyon will be a memorable one. Learn about the geology and cultural history of Bryce Canyon while setting aside any planning or equipment concerns. What follows are our recommendations for the best guided tours in Bryce Canyon National Park for all abilities and interests.
hiking tours
Experience Bryce Canyon National Park by hitting the trail. While there are countless options for day hikes on your own, guided hiking trips provide an opportunity to learn about the natural and cultural history of the Park.
Wildland Trekking offers several options for getting outside and exploring southern Utah and northern Arizona. Choose from an inn-based tour or a camping-based tour and view the best of Bryce Canyon, Zion, Grand Staircase-Escalante, and the north Rim of the Grand Canyon. These trips take you out to see the sights and then back to either a cozy, rustic lodge or a spacious basecamp complete with a gourmet fireside dinner. Going with a guided tour allows you to leave the planning up to someone else —permits, lodging, meals, and transportation (excluded on some day trips) are all provided. When the stress of trip and meal planning are erased, you'll spend your time and energy completely on enjoying yourself in some of the most iconic places in the Western United States.
canyoneering tours
Southern Utah is home to the densest population of slot canyons in the world. Slot canyons are narrow, deep channels typically formed from eroded sandstone. You can explore slot canyons by an activity called canyoneering— rappelling down, exploring on foot, and rock scrambling your way out of the canyon. If you're the adventurous type, then canyoneering into a slot canyon is fantastic way to get your adrenaline pumping. This activity is most safely completed during good weather and of course with a guiding company. Since the Bryce Canyon area is so dry, the surrounding soil doesn't absorb water and when afternoon thunderstorms arrive, flooding is an issue in these slot canyons. However, no matter your experience level, there are guided canyoneering trips for both beginners and expert adventure-seekers.
rock climbing trips
Though there aren't any guided rock climbing trips directly in Bryce Canyon National Park, there are several in the nearby area. Southern Utah offers some of the best rock climbing in the entire country; it is a wonderful way to experience this unique landscape.
Guided rock climbing trips in nearby Zion National Park are an opportunity be up close and personal with nature, all while getting some exercise and having the adventure of a lifetime. If you've never rock climbed before, not to worry. There are trips for all ages and experience levels. If you have rock climbed before, but you find yourself in southern Utah without the extensive gear or the expert knowledge of the surrounding area, consider booking a trip with a guide.
bicycle tours
Imagine yourself experiencing the landscape of Bryce Canyon on two wheels— the wind in your hair and the open road before you; peering up at the red sandstone cliffs towering above. Booking a guided tour can pair you with other enthusiastic cyclists on an adventure through southern Utah. Bicycle Adventures offers a six-day all levels cycling tour through Zion and Bryce Canyon.
If you're looking to rent a bicycle and hit the road on your own, there are options for that too. Nearby Ruby's Inn in Bryce Canyon City has high quality mountain bikes to rent and a shuttle service to get to the trailhead. Keep in mind these mountain bike trails are outside the National Park borders. Within Bryce Canyon National Park, bicycles are only permitted on the paved bike trails and paved roads.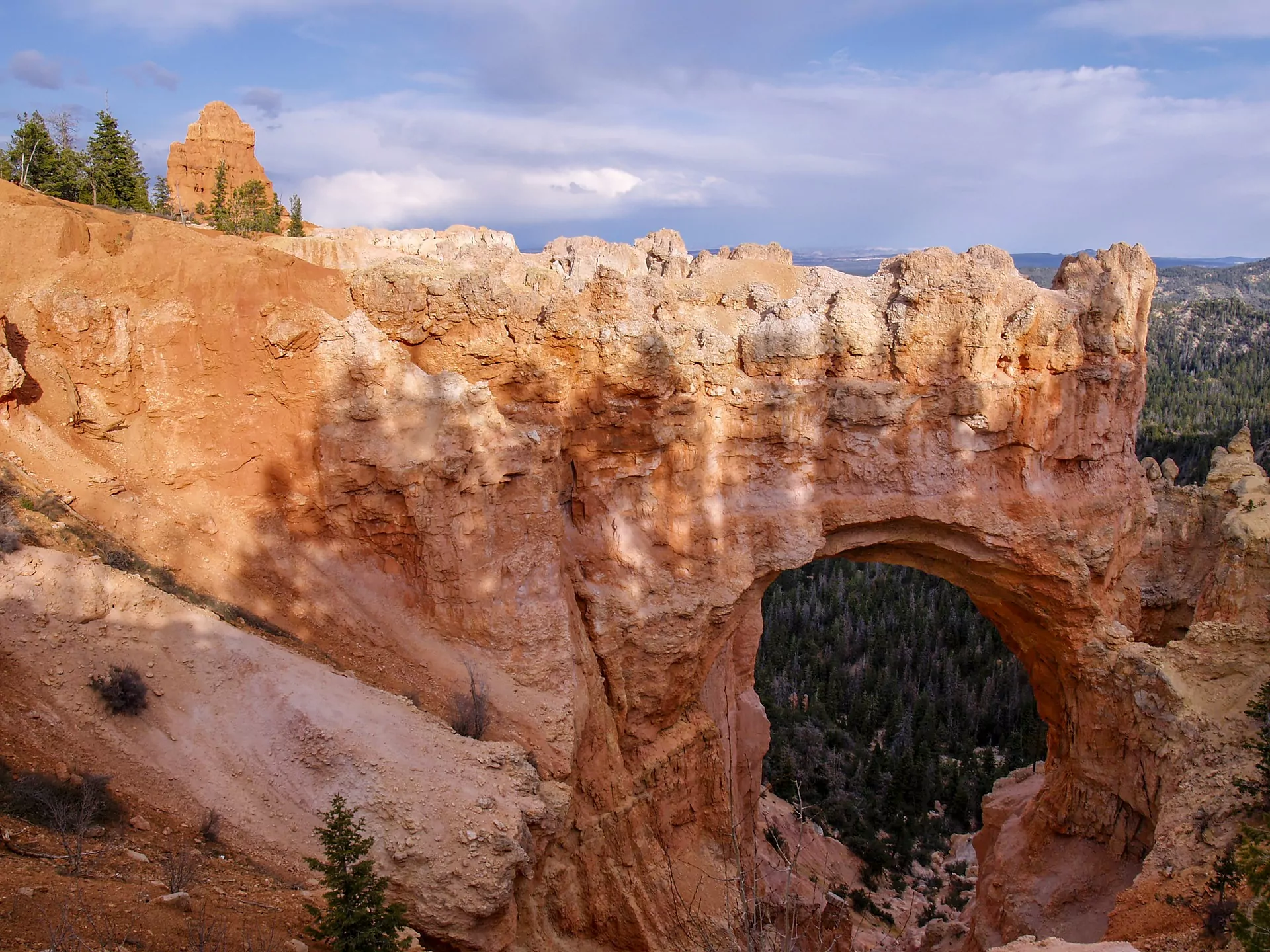 atv tours
A guided ATV tour through the Bryce Canyon area is a chance to see scenery that few others do —spectacular vistas, red sandstone cliffs, and an adrenaline rush to boot. Travel through Ponderosa pines and along the plateau on a guided ATV sunset ride offered by Ruby's Inn. Helmets, goggles, ATV, and instruction are all provided. If you're an experienced ATV rider, rentals are available through Bryce ATV rentals.
ranger-led activities
Take advantage of the free activities offered by the Park rangers in Bryce Canyon National Park. Choose from geology talks about the hoodoos and the larger Grand Staircase, or learn about the cultural history of the Park on a guided rim walk. In the evenings, constellation tours and full moon hikes offer an unforgettable interstellar experience. In the winter, you can sign up for a guided snowshoe hike to see the infamous hoodoos covered in snow. Finally, if you're on a family vacation, there are several ranger activities specifically geared toward children.
join a guided hiking adventure
Booking a trip to Bryce Canyon National Park is the opportunity to experience one of the most scenic hiking vacations in the United States. The biggest advantage to booking a guided tour is that it will allow you to focus your energy entirely on enjoying this iconic area. Permits, local transportation (excluded on some day tours), meals, and gear are all figured out for you on a Wildland Trekking tour.
Wildland Trekking offers several options for both inn-based and camping tours in the southern Utah area. You'll have the chance to see magnificent rock formations, learn about the cultural and natural history of the area, and enjoy some solitude all while having the adventure of a lifetime.
BRYCE CANYON ADVENTURE TOURS
About the Author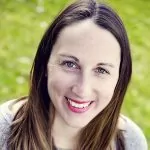 Erin McCarthy is a freelance writer and former Colgate University Outdoor Education Leader. When Erin isn't writing, she is exploring the mountains and rivers of the Greater Yellowstone Ecosystem. You can view her complete portfolio at www.erinannmccarthy.com.