Bryce Day Hike Tours
Maximize Your Time at Bryce Canyon National Park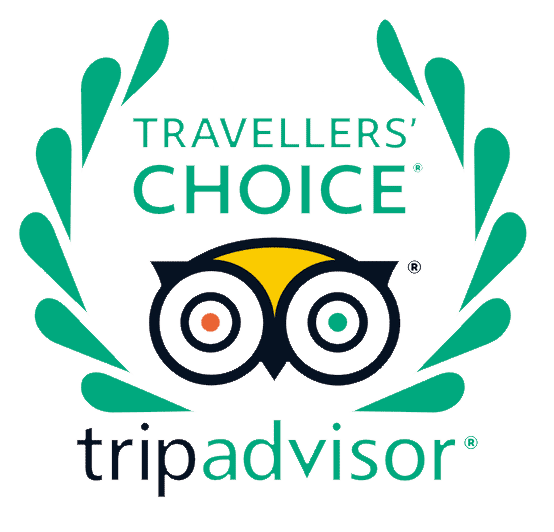 Bryce Canyon National Park is a rich and varied landscape with other-worldly hoodoos, colorful rock formations, desert landscapes and mountainous high country. It is also home to fascinating natural and cultural history. On a guided Bryce Canyon day hike tour you'll join an expert Wildland Trekking guide to make the most of your time and deepen your experience. Your guide will educate you about the area – its natural history, Native American history, pioneer years, flora and fauna and more – as you hike and enjoy the magic of Southern Utah.
We invite you to check the options below and give us a call at 800-715-HIKE (4453) to learn more or book a tour!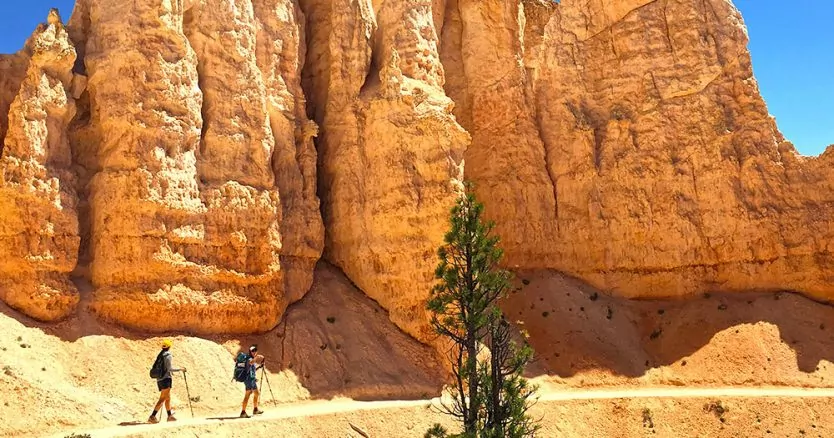 Bryce Canyon Inn-based Tours
We offer four Utah inn-based tours that include Bryce Canyon National Park, all of which also feature other iconic, must-visit Utah destinations. All of our inn-based tours include wonderful, hand-picked lodging; incredible hikes; delicious meals; and expert, award-winning guides.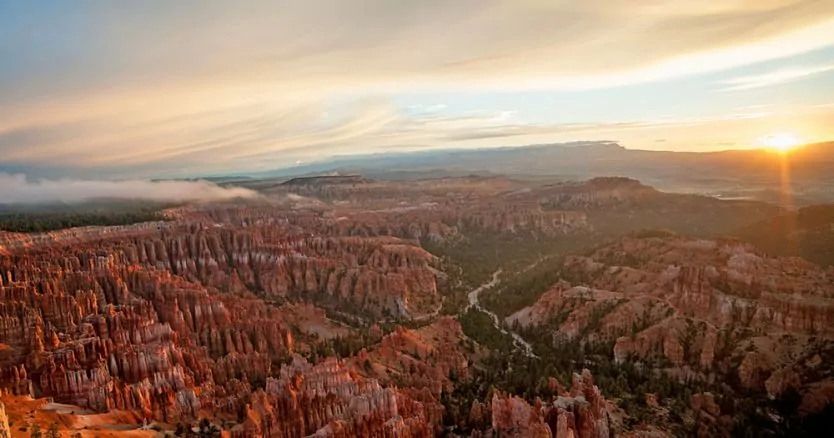 Bryce Canyon Basecamp Tours
Discover the magic of Utah's Canyon Country on one of our Basecamp Utah Hiking Tours that includes Bryce Canyon National Park. Setting up camp in established campgrounds (with showers), we provide all the gear and meals and take you on a series of unforgettable hikes throughout Utah's truly extraordinary Canyon Country!
BRYCE VISITOR INFORMATION
TIPS FOR VISITING BRYCE CANYON NATIONAL PARK