Seven Mile Hole Private Hike
Trip Highlights
Challenging & Invigorating Hike
Waterfall & BIG Views
Spectacular Canyon & River Scenery
Unique Geothermal Features
Long Fulfilling Adventure
Tasty Trail Snacks & Picnic Lunch
Mind Blowing Geologic History
Description
Looking for a more adventurous day hike? Let us lead you to the bottom of the Grand Canyon of the Yellowstone on this dynamic full-day hike. Seven Mile Hole is the only established trail that takes you below the rim of this colorful canyon. In the first few miles, we'll enjoy classic Lodgepole pine forests, a splash of meadows, and a view of Silver Cord Cascade. Eventually, we'll leave the wide flat trail behind us and begin an intensely steep down climb. The forest will open up to an other-worldly geyser basin before we drop even further to reach the river's edge. Down here, the canyon walls are painted an array of vibrant colors that rival those seen at Artist Point. Unlike visiting those walk-up canyon viewpoints, you'll have few to zero other hikers around while you relish this magical place.
This is our most serious Yellowstone day hike. We descend over 1,000 feet in less than 3 miles and wrap up with 10 total miles for the day. Be ready to challenge yourself on an exciting hike and reap the rewards of this remote destination!
Please note: this hike is operated by Wildland Llamas, a separate company from Wildland Trekking, but with shared management and guide teams. Wildland Llamas is a licensed stock outfitter and guide company in Yellowstone National Park.
Read more …
8-10 Hours
$190-$550 Per Person
Season: May 15-Sept
DIFFICULTY LEVEL 3
Scale of 1-5. 1 is least difficult; 5 is most difficult
SUMMARY OF DIFFICULTY
This day hike is long and strenuous. The last two miles descending to the river and can be slippery with loose gravel and rock. Expect a great, challenging adventure on this one!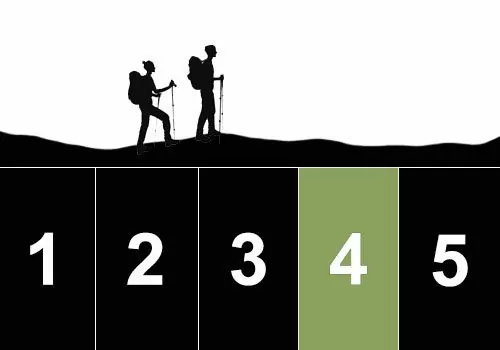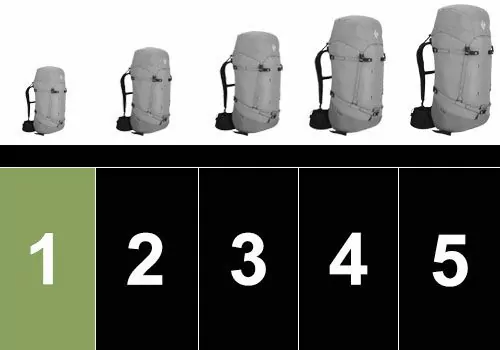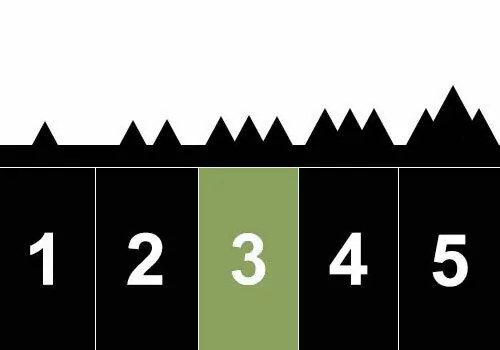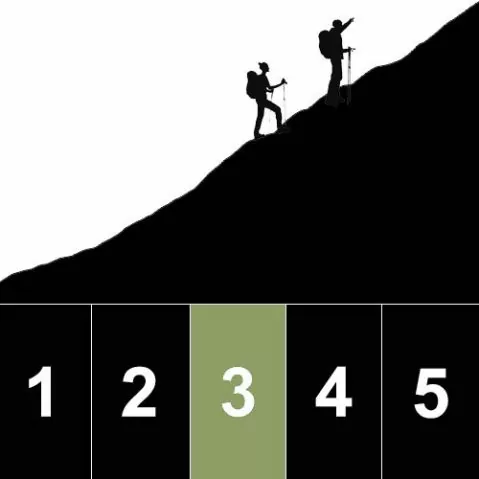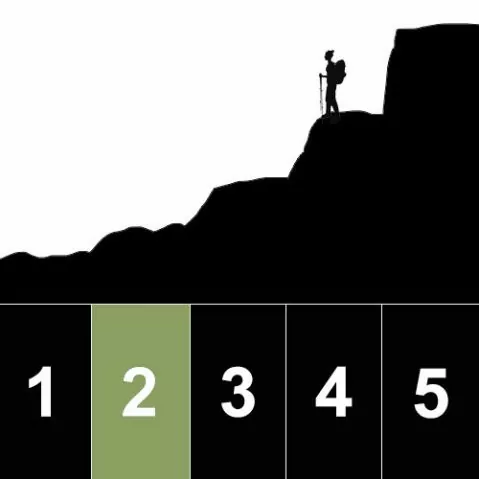 PHYSICAL DEMANDS OF THIS TRIP
Hiking uphill or downhill with a 8-12 lb backpack for 8-10 hours
Maintaining balance and footing on moderately rugged terrain
SOLITUDE LEVEL 4
Level 1: around other hikers the entire time
Level 2: around other hikers most of the time
Level 3: around other hikers some of the time
Level 4: see a couple other groups during the hike
Level 5: most likely to have the trail to ourselves