Tennent Mountain Private Hike
Trip Highlights
Spectacular Views
Breathtaking Waterfalls
Two Blue Ridge Summits
Amazing Natural & Cultural History
Tasty Trail Snacks & Picnic Lunch
Top-shelf Backpack & Trekking Poles
Description
The Tennent Mountain – Black Balsam area has some of the best hiking in the amazing mountains surrounding Asheville and provides the opportunity to summit two difference 6,000-foot peaks. It is a loop hike so we'll experience new scenery throughout this half day hike. Our first views come early after only 1 mile as we reach the summit of Black Balsam Knob at 6,214'. Here we get to see the endless expanse of ridges and valleys that are iconic to the famous Appalachian Mountains. Our next summit is Tennent Mountain, 6056', where more stunning views await. Our turn-around spot is on the edge of the Shining Rock Wilderness at Ivestor Gap. Here we'll enjoy a rest and nutritious lunch prepared by your guide with more views, before completing our loop hike back to the trailhead.
(Important: We run hikes in almost all weather conditions and very rarely cancel. See our terms and conditions for information on cancellations and refunds.)
Read more …
7-9 Hours
$175-$525 Per Person
Season: Apr-Dec
DIFFICULTY LEVEL 2
Scale of 1-5. 1 is least difficult; 5 is most difficult
SUMMARY OF DIFFICULTY
This day hike climbs up to a short summit and rolls over the ridge line along some rocky and rutted trails. Returning to the trailhead will have us hiking over an old railroad bed.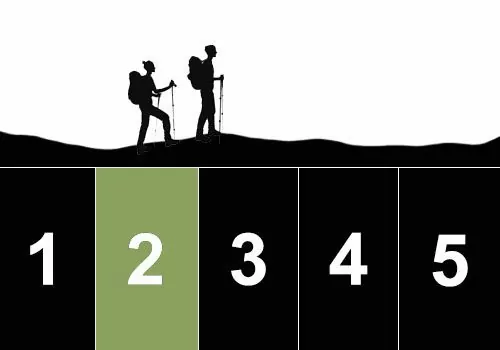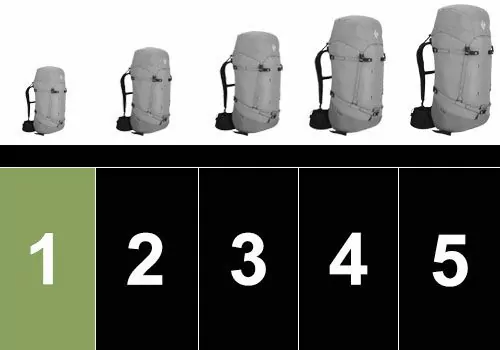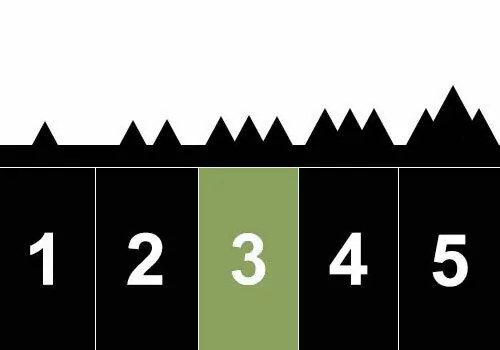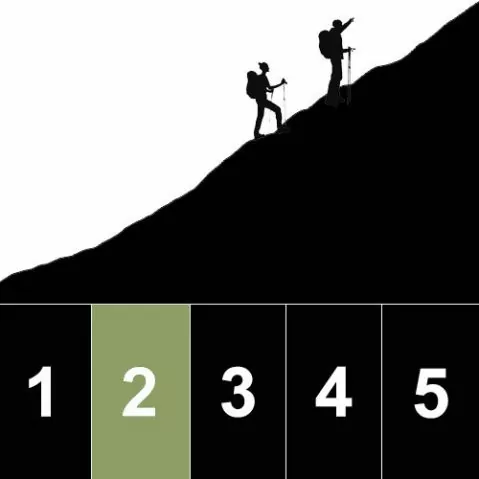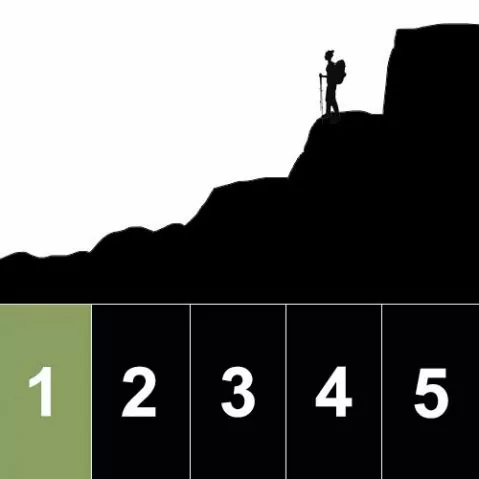 PHYSICAL DEMANDS OF THIS TRIP
Hiking uphill or downhill with a 8-12 lb backpack for 7-9 hours
Maintaining balance and footing on moderately rugged terrain
SOLITUDE LEVEL 3
Level 1: around other hikers the entire time
Level 2: around other hikers most of the time
Level 3: around other hikers some of the time
Level 4: see a couple other groups during the hike
Level 5: most likely to have the trail to ourselves