Women's Spring Trekking Adventure
Trip Highlights
All Women Trip
America's Longest Undammed River
Rich Spring Wildlife Habitat
Spectacular Night Skies
Wild Meadow Systems
Waterfall
Point to Point Thru-hike
Description
Our Yellowstone Spring/Fall Trekking Adventure is the earliest and latest backpacking trip we have in Yellowstone because of high mountain snow melt and chilly fall temperatures. What this means for you is that the tourist season isn't active and the wildlife will be far more active and visible than in the middle of summer. Starting our point to point all women's hike at the junction of Helloroaring Creek and the Yellowstone River, you'll traverse the Black Canyon, which runs along the drier and warmer northern boundary of the park. Cascading waterfalls, world-class trout waters, majestic hiking and camping, and abundant wildlife are just some of the hallmarks of this tour!
Every camp has a view of the Yellowstone River's impressive waters, and in many cases we're camped right along its banks. If you're interested in an early season Yellowstone hike and a great adventure, this tour is for you. Don't miss the unique opportunity to hike Yellowstone before the crowds!
Please Note: The Jackson Hole Airport will be closed from April 11 – June 28, 2022. Alternative gateway cities to Jackson Hole include Idaho Falls, ID and Salt Lake City, UT (Salt Lake Express offers a daily shuttle from Idaho Falls to Jackson Hole). Your guide can pick you up in Driggs or Victor, ID in addition to Jackson, WY.

Need to Know: March 1st Permits
Due to Yellowstone's permit system, which issues backcountry hiking and camping permits on March 1st each year, it's beneficial to register before February 28th of the year you'd like to hike with us. Give us a call at 1-800-715-HIKE (4453) to learn more!
Read more …
Return Guests get a 10% discount on all Trips!
DIFFICULTY LEVEL 3
Scale of 1-5. 1 is least difficult; 5 is most difficult
SUMMARY OF DIFFICULTY
This trip is mostly on well maintained trails, with moderate elevation change most days. During spring and early summer, there is only one significant water crossing without a bridge, and for late summer and fall there are two, as fording Hellroaring Creek cuts off over 4 miles.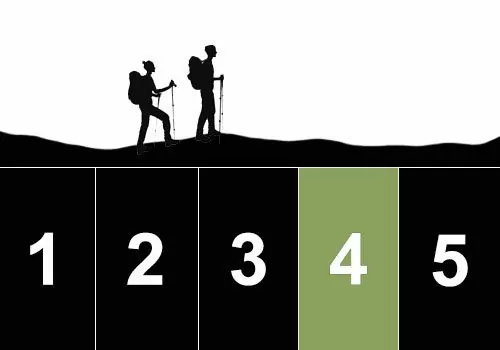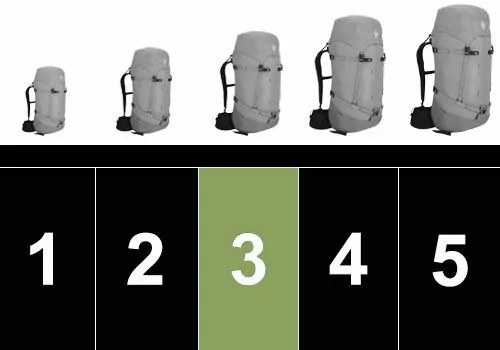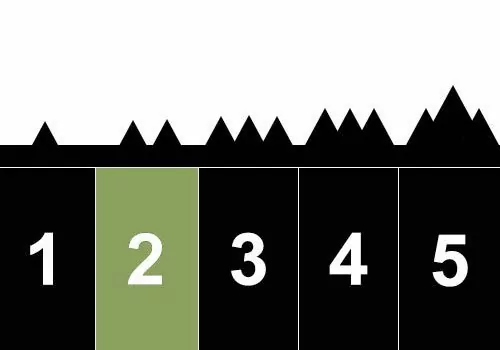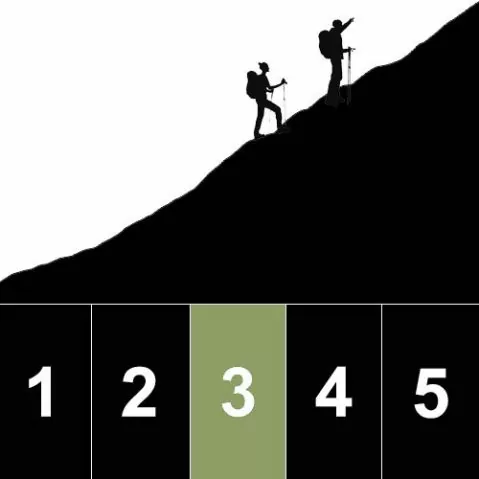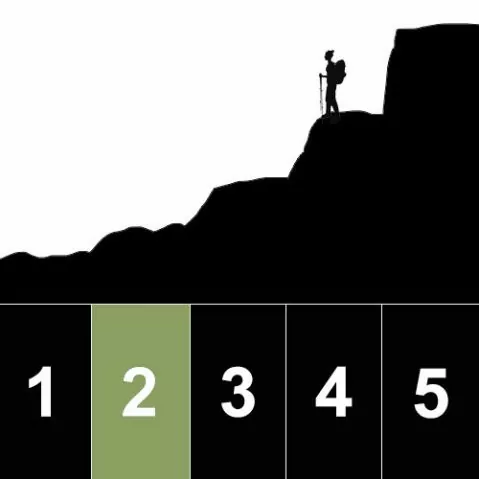 PHYSICAL REQUIREMENTS
Hiking uphill or downhill with a 25-35 lb backpack for 5-7 hours
Maintaining balance and footing on lightly rugged terrain
River and creek crossings on slipper rocks and/or logs
SOLITUDE LEVEL 4
1 least solitude, 5 most solitude
We rate this Yellowstone backpacking trip a solitude 4. You can expect to see a couple of other groups per day.
Taxes & Fee's
Montana and Wyoming do not charge sales tax on services, so there is no sales tax for this trip.
All trips in Yellowstone National Park have a 5% fee required by the National Park Service. This fee is applied when your reservation is made and is passed through directly to the national park.
There are no other taxes or fees associated with this trip. Feel free to give us a call at 1-800-715-HIKE (4453) with any questions!
Private Trips
Travel in perfect company by booking a private trip exclusively for your group!
Our sliding scale for private trips is based on the final number of guests in your group. Rates are per person and do not include sales tax, national park fees or guide gratuity. The final rate is based on the actual number of guests on the trip and may adjust based on cancellations or additions.
Please Note: you can also enjoy a private trip at our normal scheduled rates by filling any empty tour to capacity. However, if group members drop from the tour those spots will automatically become available on our website for instant booking. By purchasing a private trip at the rates listed below, your trip will remain exclusive to your group regardless of cancellations. 
Private Rates FOr This Trip
2 People: Rate x 2.5
3 People: Rate x 1.75
4 People: Rate x 1.25
5+ People: Rate x 1.15
*all rates are per person
PDF Trip Itinerary Packet
Book online