Torres Del Paine O Circuit
Trip Highlights
Circumnavigate Torres del Paine
Camps & Backcountry Lodges
Towering Granite Spires
Vast, Pristine Wilderness
Ice Hike Across an Ancient Glacier
Amazing Natural & Cultural History
Kayak on a Glacial Lake
Guides Choice Trip
Description
Torres del Paine National Park is pristine and remote – one of the most stunning wilderness areas in the world. The 'Paine O Circuit' highlights the best features of the park, while including the famous W-Trek. The Paine O Circuit circumnavigates the whole mountain massif. The dramatic granite towers and spires will draw you in, and in you shall go! The Paine O Circuit takes you along the shores of stunning glacial lakes encompassing electric blue icebergs. You will experience sheer rock spires as tall as the sky and the magnificent, southern Patagonian ice cap, as well as glaciers, turquoise lakes, wonderful backcountry huts ("refugios") and more!
The beauty of this raw and dramatic landscape will help you understand why the park is designated a UNESCO World Biosphere Reserve. You have the opportunity to walk on prehistoric glaciers AND kayak around icebergs in a glacial lake. Wildland Trekking is an active partner of the Torres del Paine Legacy Fund, which helps educate local children, is creating a local recycling program, conducts W-trail restoration and much more. Keep your cameras ready and get ready for an unforgettable adventure with Wildland Trekking.
Read more …
$160 SINGLE SUPPLEMENT
On this trip the single supplement includes single rooms in the hotels we stay at before and after the trek. Once on our trek we will not have the ability to put guests in single rooms. Please be prepared to share refugio accommodations with other guests and hikers once we're on the trek.
Each refugio is unique, with dorm style accommodations where guests will share coed bunk rooms, typically 4-8 guests per room. Men's and women's restrooms/showers are down the hall. You'll have great local cuisine, served in a communal eating area with shared tables and drinks available for purchase.
For the camping portion, 3 single tents are guaranteed per trip. The first 3 guests who opt for the single supplement will get first priority and then anyone else who requests a single tent after that in booking order as long as they are available. Often more single tents are available, but not guaranteed after 3 per trip. We will always do our best to accommodate hikers that want to be in single tents.
Return Guests get a 10% discount on all Trips!
DIFFICULTY LEVEL 4
Scale of 1-5. 1 is least difficult; 5 is most difficult
SUMMARY OF DIFFICULTY
This trip earns its Level 4 Difficulty rating due to the heavier backpacks (25-35 pounds) and our hike over John Garner Pass. Elevations on this trip are low (below 4,000 feet) which makes for generally moderate hiking, and elevation gains/losses are also moderate.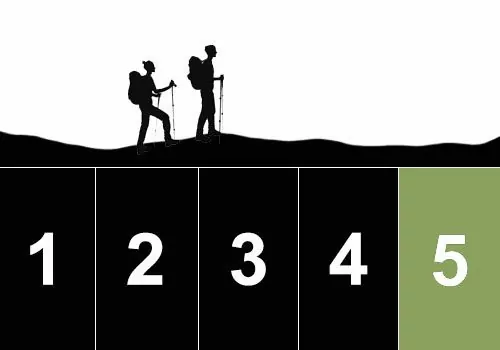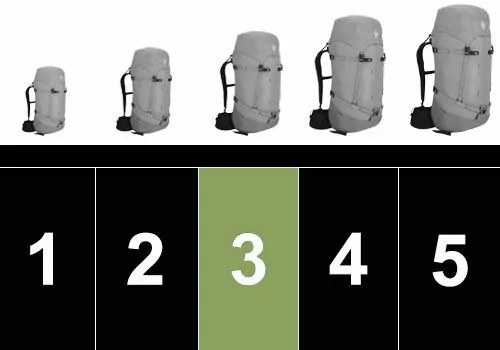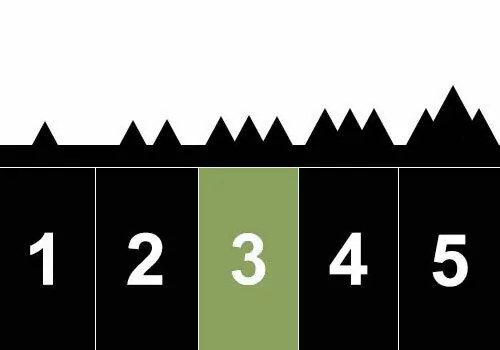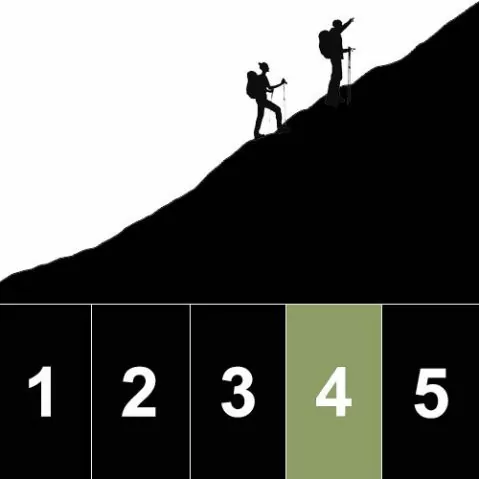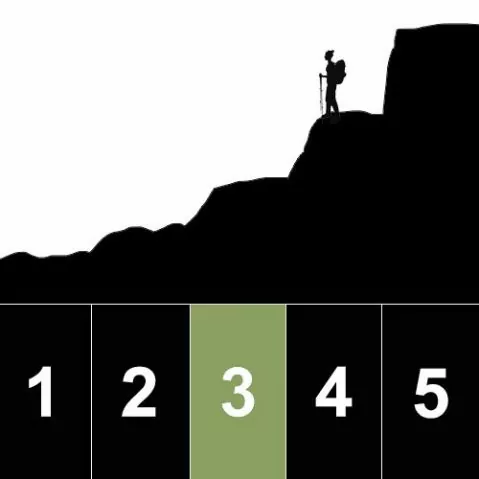 Physical requirements:
Hiking uphill or downhill with a 25-35 lb backpack for 8-10 hours
Maintaining balance and footing on variable, uneven terrain
River and creek crossings
Hiking with occasional, moderate heights exposure
SOLITUDE LEVEL 3
1 least solitude, 5 most solitude
We rate this Patagonia hike a solitude 3. You can expect to have hours of solitude at a time while hiking.
Travel Info
BOOKING FLIGHTS
For our Patagonia treks we recommend flying directly into Puerto Natales, Chile on the day the trip begins. LATAM Airlines and Sky Airline offer direct flights from Santiago to Puerto Natales. However, you can also fly into Punta Arenas and we will pick you up and shuttle you to Puerto Natales (3 hours).
If flying into Punta Arenas, guests should arrive in the morning no later than 12PM, and we will shuttle 3 hours to Puerto Natales. If flying into Puerto Natales, guests should arriver before 3PM. Your guide will rendezvous with you at either airport and transport you to our hotel. An orientation meeting, dinner and accommodations are included on Day 1.
Flights to and from Chile are the guest's responsibility. Multiple airlines operate flights into Punta Arenas (and LATAM Airlines flies into Puerto Natales), but there are no direct flights from U.S. or European cities. Most flights connect through Lima, Santiago, and/or Puerto Montt, Chile. The duration of these multiple-stop flights, including layovers, is normally between 20 and 28 hours.
Your flight on the final day should depart no earlier than 3PM if you're flying from Punta Arenas. If you're flying from Puerto Natales your flight can leave at any time.
Please Note: When you enter Chile, you will be issued a document called a PDI (tourism card). Please do NOT throw this away. You will need it to exit the country and nearly every lodge we stay in also asks for a copy.
Taxes & Fee's
Minimum of 2 Guests
We require a minimum of 2 guests to confirm this trip. If a trip date is not confirmed yet, you can register and will be notified when the trip is officially confirmed. We recommend not making final travel arrangements until your trip meets the minimum number of guests and is confirmed.
In most cases, if a trip does not reach the minimum number of guests, you may choose to transfer to another trip date or another trip, or be refunded your payments in full. We make the final determination for these trips 45 days before the departure date.
Private Trips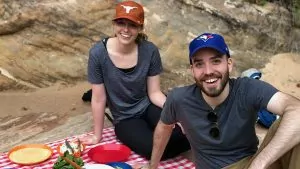 Travel in perfect company by booking a private trip exclusively for your group!
Our sliding scale for private trips is based on the final number of guests in your group. Rates are per person and do not include sales tax, national park fees or guide gratuity. The final rate is based on the actual number of guests on the trip and may adjust based on cancellations or additions.
Please Note: you can also enjoy a private trip at our normal scheduled rates by filling any empty tour to capacity. However, if group members drop from the tour those spots will automatically become available on our website for instant booking. By purchasing a private trip at the rates listed below, your trip will remain exclusive to your group regardless of cancellations. 
Private Rates FOr This Trip
2 People: Rate x 2.5
3 People: Rate x 2
4-5 People: Rate x 1.5
6-10 People: Rate x 1.15
11-12 People: Rate x 1
*all rates are per person and single supplements apply
Private 10+ Guest Patagonia Trips
On all Patagonia trips for private or custom groups of more than 10 guests, a non-refundable deposit of 30% of the total trip cost is needed to secure the group's reservations.
PDF Trip Itinerary Packet
Book online