Odessa Gorge Private Hike
Trip Highlights
Stunning Alpine Lakes
Jaw-dropping Mountain Views
Top-shelf Backpack & Trekking Poles
Rivers, Gorges & Peaks
Amazing Natural & Cultural History
Tasty Trail Snacks & Picnic Lunch
Description
This great point-to-point hike takes us from Bear Lake into the lake-strewn canyon of Odessa Gorge and the Fern Lake drainage beyond. In just over a nine mile hike, much of which is gentle downhill, we'll find ourselves in a world of mountain spires and alpine lakes beneath them. We'll take in views of the Little Matterhorn,The Gable, Notchtop and Knobtop mountains, all near 12,000 feet or higher, as we make our way on this one-way route through the glacially carved canyon.
We'll enjoy a great lunch along the way, we'll have time for rest and reflection at any number of alpine lakes we pass, and we'll enjoy a long and gradual descent for much of our journey – with a handful of steep sections just to keep us on our toes!
Fern Falls flows in an elegant free-fall some 60 feet at 6.6 miles or so, and from there we enter the canyon of the Big Thompson River, past Arch Rocks, and The Pool to the Fern Lake Trailhead and our waiting shuttle back to Estes Park.
Come join us for this top-to-bottom canyon journey, with lunch, snacks, and expert guides all included!
(Important: We run hikes in almost all weather conditions and very rarely cancel. See our terms and conditions for information on cancellations and refunds.)
Please Note: This hike travels through a section that was impacted by the 2020 East Troublesome Fire.
Read more …
6-8 Hours
$115-$525 Per Person
Season: July-Oct
DIFFICULTY LEVEL 2
Scale of 1-5. 1 is least difficult; 5 is most difficult
SUMMARY OF DIFFICULTY
This point-to-point hike follows well-maintained trails with large steps, and ascends 1700 feet before going mainly downhill for over 3000 feet. June and July may require crossing snow patches requiring use of Micro Spikes.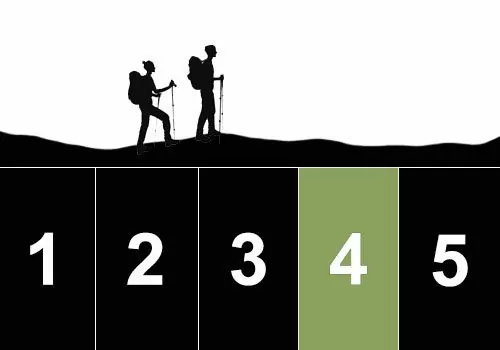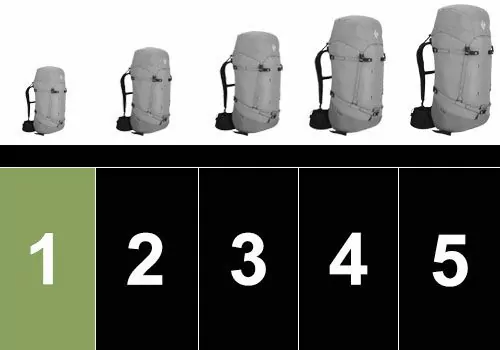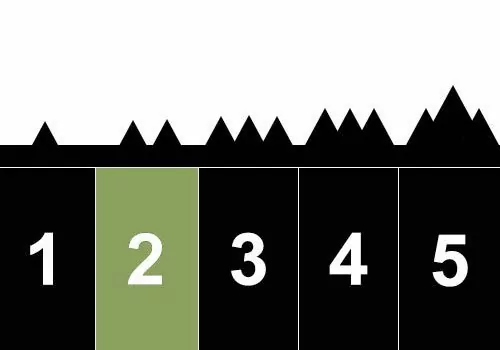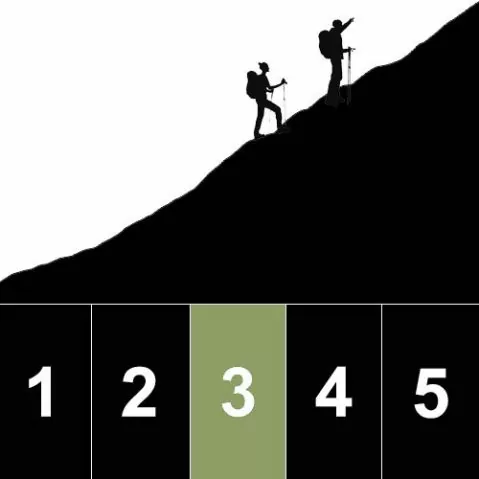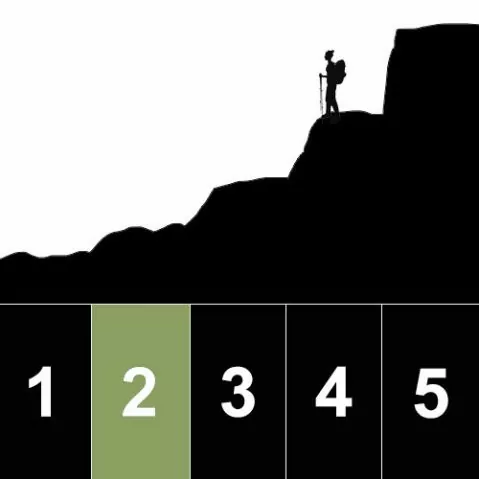 PHYSICAL DEMANDS OF THIS TRIP
Hiking uphill or downhill with a 8-12 lb backpack for 6-8 hours
Maintaining balance and footing on lightly rugged terrain with possible snowy/icy sections
Ascending 1700 feet, then descending over 3000 feet
SOLITUDE LEVEL 3
Level 1: around other hikers the entire time
Level 2: around other hikers most of the time
Level 3: around other hikers some of the time
Level 4: see a couple other groups during the hike
Level 5: most likely to have the trail to ourselves