Full Day Private Snowshoe Tour
Trip Highlights
Full Day of Snowshoeing
Stunning Mountain Scenery
Private Snowshoeing Experience
Gear, Snacks, Lunch Provided
Frozen Lakes
Potential Wildlife Viewing
Description
Be prepared for a full day of alpine wonderland exploration on this Rocky Mountain National Park snowshoe tour! We will experience a spectrum of terrain and changing weather as we will be out the entire day. Our full day tour will truly be a custom adventure, your guide will work with you and gauge the best options for what you desire. Snacks, lunch, and warm drinks are provided during the full day tour.
For those seeking a challenging all day hike, we will travel to Emerald Lake (same as the 1/2 day tour) and then beyond it on a custom mountain adventure with an expert guide. After we leave the amazing cirque that is home to Emerald Lake, we will see fewer (if any) people as we explore deeper into the mountains. The silence of winter will envelope us as we break trail through forests and across meadows, going as far as you want. In order to complete our full hike, this tour will require an early departure.
Perhaps your ambition is to take it slow and embrace being in nature, take photographs, or learn about Rocky Mountain National Park. Whatever your pace or goal, our experienced guides will ensure you have a safe, fun, and memorable experience on your all-day adventure.
Read more …
7-8 Hours
$190-$450 Per Person
Season: Nov-Apr
DIFFICULTY LEVEL 3
Scale of 1-5. 1 is least difficult; 5 is most difficult
SUMMARY OF DIFFICULTY
This tour is a customizable day hike depending on your ability and motivation. The snow level will vary throughout the year. Early and late winter season can be combination of hiking on dirt, hard packed snow, and freshly fallen snow. Proper winter boots, jacket, pants, hat, and gloves are essential for a safe and enjoyable hike.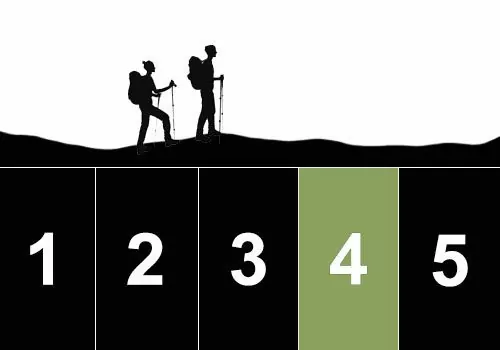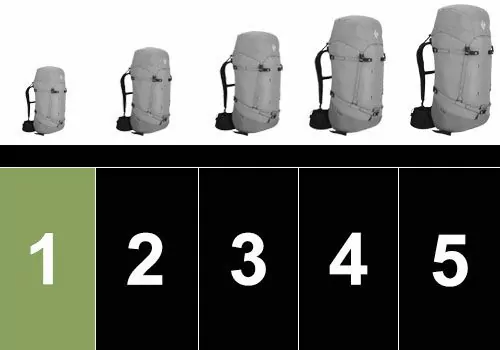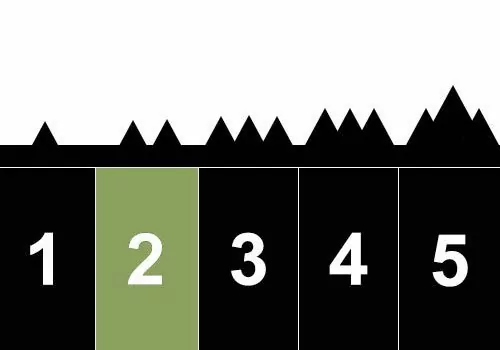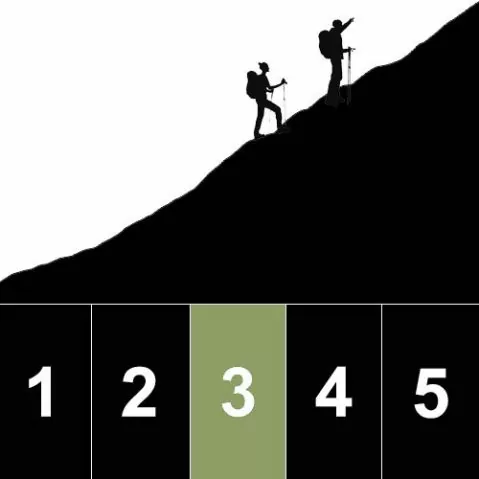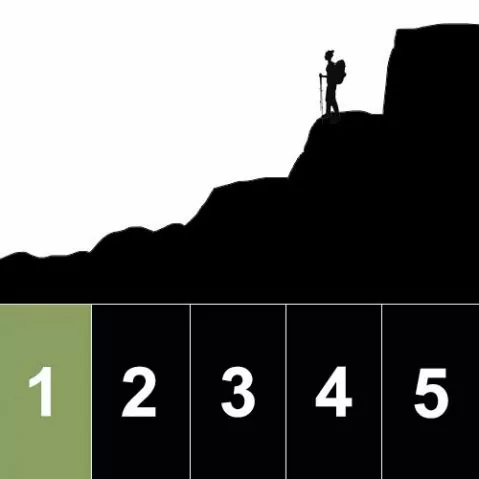 PHYSICAL DEMANDS OF THIS TRIP
Hiking/snowshoeing uphill or downhill with a 8-12 lb backpack for 7-8 hours
Maintaining balance and footing on a variety of surfaces including packed snow, freshly fallen snow and dirt/rocks
SOLITUDE LEVEL 4
Level 1: around other hikers the entire time
Level 2: around other hikers most of the time
Level 3: around other hikers some of the time
Level 4: see a couple other groups during the hike
Level 5: most likely to have the trail to ourselves