Mitten Ridge Private Hike
Trip Highlights
Amazing Views
Desert Solitude
Red Rock Landscapes
Iconic Pinnacles & Buttes
Top-shelf Backpack & Trekking Poles
Amazing Natural & Cultural History
Tasty Trail Snacks & Picnic Lunch
Description
This is one of Sedona's gem hikes as we walk back in time on old wagon roads (now trails) to a red rock saddle that offers incredible views. The rugged trail we follow, named for the overhanging rock that shelters part of the route from the sun, is a Sedona must-do for guests who are excited to earn their views. It involves exhilarating steps on pure sandstone up Schnebly Hill for vistas and panoramic views of the canyons below. This is also a great hike to hear the history and story of T.C. Schnebly and his wife Sedona, for whom the town is named after, and really connect with the historical context of their story. If you're interested in spectacular red rock views; fantastic, rugged Sedona hiking; and fascinating natural and cultural history, look no further!
(Important: We run hikes in almost all weather conditions and very rarely cancel. See our terms and conditions for information on cancellations and refunds.)
Read more …
5-7 Hours
$175-$525 Per Person
Season: Year Round
DIFFICULTY LEVEL 2
Scale of 1-5. 1 is least difficult; 5 is most difficult
SUMMARY OF DIFFICULTY
This Sedona day hike is moderately rugged and difficult, with occasional heights exposure and significant hiking distance and elevation gain/loss.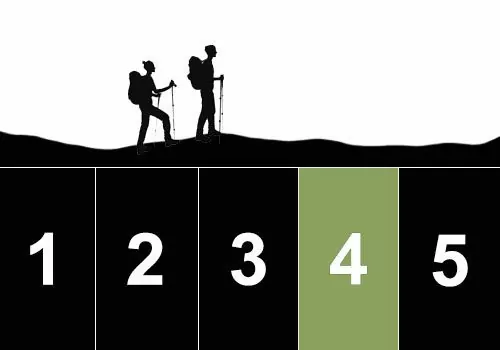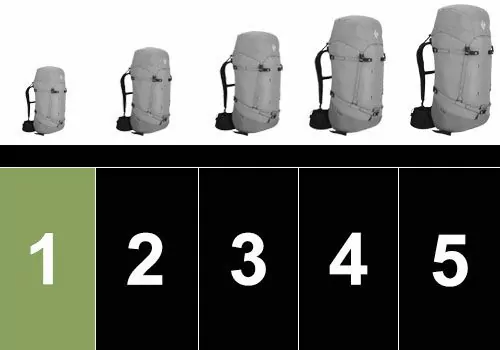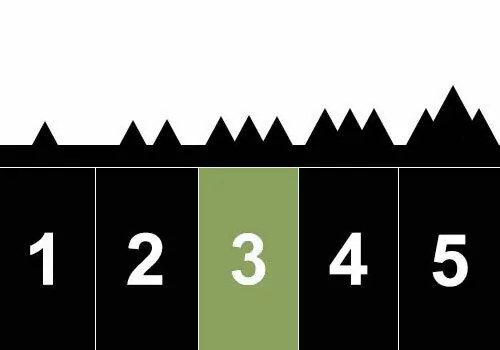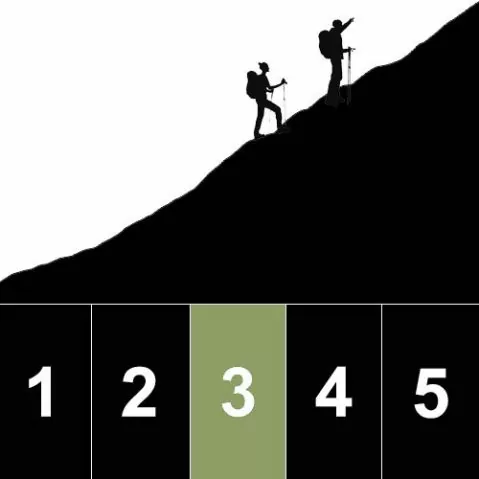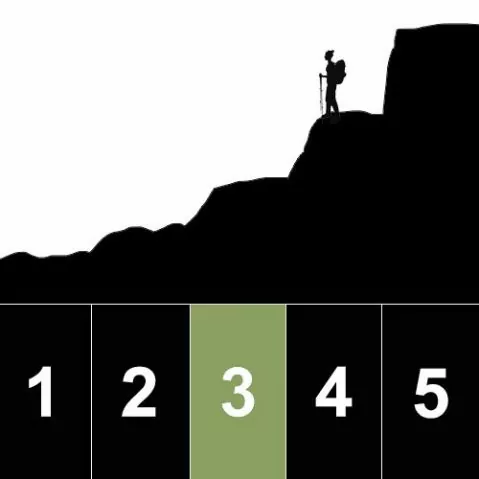 PHYSICAL DEMANDS OF THIS TRIP
Hiking uphill or downhill with a 8-12 lb backpack for 6-8 hours
Maintaining balance and footing on variable, uneven terrain
Hiking with occasional, moderate heights exposure
SOLITUDE LEVEL 2
1 least solitude, 5 most solitude
We rate this hike a solitude 2. You can expect to be around other hikers much of the time.