Private Mariposa Grove & Wawona Point
Trip Highlights
Giant Sequoias
Wawona Point
Great Photography
Wonderful Diversity
Amazing Natural & Cultural History
Top-shelf Backpack & Trekking Poles
Tasty Trail Snacks & Picnic Lunch
Description
The mighty Giant Sequoia are the largest trees in the world and can only be found on the western slopes of the Sierra Nevada range, including Yosemite National Park, putting this hike on the list of "must do's." The Mariposa Grove is home to hundreds of these trees, but most famously the 1,800-year-old, Grizzly Giant.
Our trek begins in the parking lot of the Mariposa Grove Welcome Plaza where you will meet up with your guide and catch a 15-minute NPS shuttle to the trailhead. The trail begins on the south end of the grove and heads west along a maintained walkway passing the "Fallen Monarch" and the "Bachelor and Three Graces" within the first mile. Continuing on another ¼ mile and a 300ft gain in elevation we will arrive at the Grizzly Giant. This is the tallest, 209 ft, and oldest tree in Yosemite national park. Moving on, the trail climbs steadily as we head past many other massive Sequoia's namely the "Faithful couple" and the aptly named "Clothespin" tree. From here we are roughly 2 miles from the stunning Wawona Point. As we continue our climb we reach our final destination with stunning views of Wawona Valley, Wawona dome and the South Fork of the Merced river down below. Your guide will prepare a tasty trail lunch as we spend some time taking in the view. After lunch we will simply retrace our steps from where we came, hop on the shuttle and return back to our vehicles.
(Important: We run hikes in almost all weather conditions and very rarely cancel. See our terms and conditions for information on cancellations and refunds.)
Read more …
6-8 Hours
$225-$620 Per Person
Season: Mar-Oct
DIFFICULTY LEVEL 2
Scale of 1-5. 1 is least difficult; 5 is most difficult
SUMMARY OF DIFFICULTY
This trip is along well maintained trails. Some concerns include loose dirt, large stepping stones and tree roots.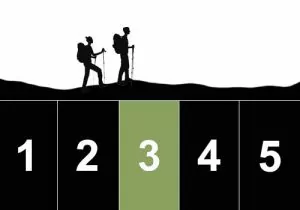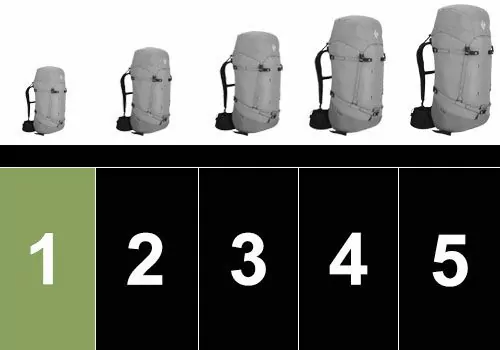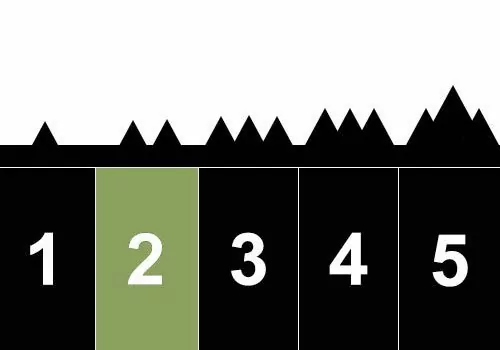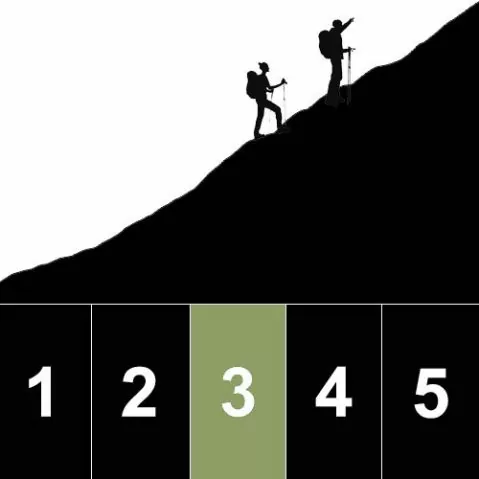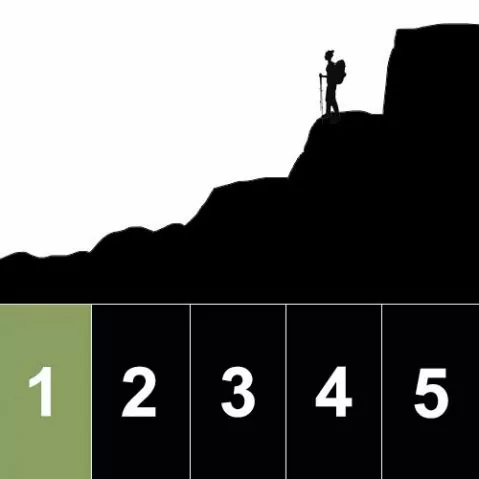 PHYSICAL DEMANDS OF THIS TRIP
Hiking uphill or downhill with a 8-12 lb backpack for 5-7 hours
Maintaining balance and footing on lightly rugged terrain
SOLITUDE LEVEL 1
Level 1: around other hikers the entire time
Level 2: around other hikers most of the time
Level 3: around other hikers some of the time
Level 4: see a couple other groups during the hike
Level 5: most likely to have the trail to ourselves