Cathedral Lakes Private Hike
Trip Highlights
Alpine Lakes
Wonderful Summer Temps
Beautiful Yosemite Views
Amazing Natural & Cultural History
Top-shelf Backpack & Trekking Poles
Tasty Trail Snacks & Picnic Lunch
Description
This wonderful Yosemite hike links two of the most beloved areas in Yosemite by way of a pleasant and relatively easy trail through a forest of old growth lodgepole pines. Beginning in beautiful Tuolumne Meadows, the largest sub-alpine meadow in the Sierra Nevada, the path ascends a thousand feet in three miles to a side trail to Lower Cathedral Lake. The upper and more scenic Cathedral Lake is reached after another half mile. Here, the incredible views of Cathedral Peak reflected in the lake are as much a symbol of Yosemite as El Capitan and Half Dome. Tressider Peak, a half mile to the southwest, is an easy walk-up for those with extra energy. Another option, for the adventurous, would be to return to the trailhead via Budd Creek, along the east slope of Cathedral Peak.
(Important: We run hikes in almost all weather conditions and very rarely cancel. See our terms and conditions for information on cancellations and refunds.)
Read more …
4-6 Hours
$225-$620 Per Person
Season: 6/15-10/15
Return Guests get a 10% discount on all Trips!
DIFFICULTY LEVEL 2
Scale of 1-5. 1 is least difficult; 5 is most difficult
SUMMARY OF DIFFICULTY
This hike follows a maintained trail all the way to Cathedral Lake with minimal areas of exposure to vertical drops. With a distance of 8 miles and elevation gain/loss of 1600 feet, it is a solid Level 2 hike.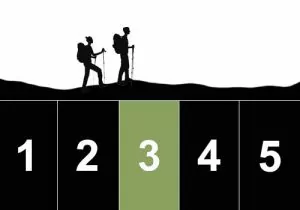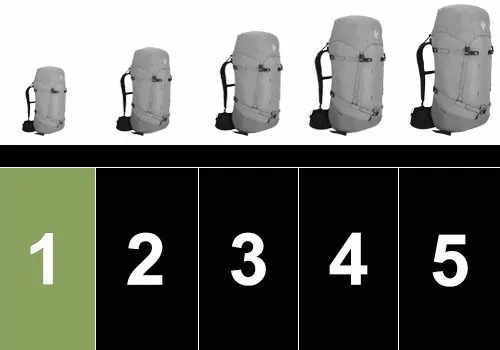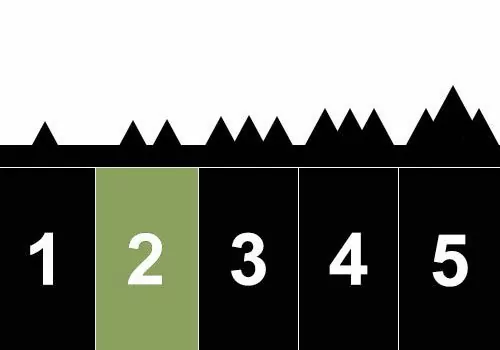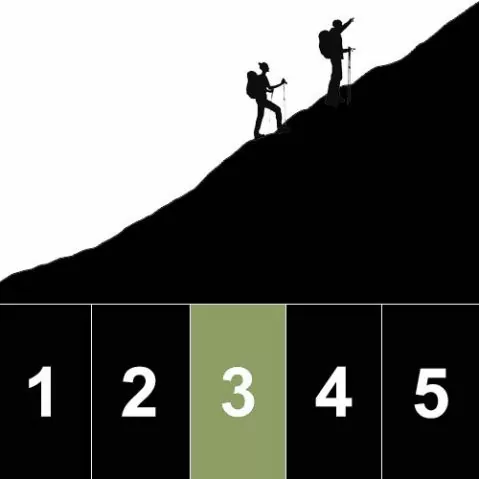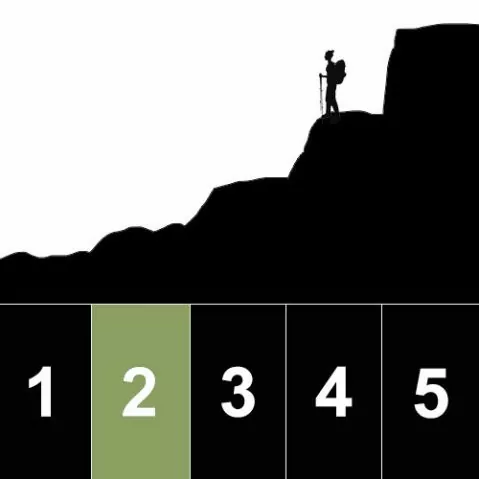 PHYSICAL DEMANDS OF THIS TRIP
Hiking uphill or downhill with a 8-12 lb backpack for 5-7 hours
Maintaining balance and footing on lightly rugged terrain
SOLITUDE LEVEL 2
Level 1: around other hikers the entire time
Level 2: around other hikers most of the time
Level 3: around other hikers some of the time
Level 4: see a couple other groups during the hike
Level 5: most likely to have the trail to ourselves