Emerald Lake Private Snowshoe Tour
Trip Highlights
Half Day Tour
Breathtaking Mountain Scenery
Great Family Hiking Option
Hike at Your Pace
Hot Drinks and Snacks
Appropriate for All Ages
Top-of-the-line Gear
Description
Emerald Lake is the perfect half day winter snowshoe destination for couples, groups, and families looking to make the most of their time in Rocky Mountain National Park. This hike includes snowshoes, transportation, entrance fees, and an outstanding guide dedicated to creating an unforgettable hiking experience.
We will meet at your hotel in Estes Park or at the Estes Park Mountain Shop if you are traveling into town that morning. After introductions, your guide will drive you to Bear Lake Trailhead (9,475 ft.) in Rocky Mountain National Park.
Our trail gradually gains elevation as we head into the winter subalpine forest.  We catch a break as we pass by the stunning frozen Nymph and Dream Lakes, depending on the time of season we can hike across them. At Emerald Lake we will break to gaze upon the massive cliff face of Hallett Peak and the Continental Divide. After a warm drink and snack, we will head back a different way than which we came. Allowing us the opportunity to hike in deep snow, where we can experience the beauty of the winter wonderland away from the beaten path!
Read more …
4-5 Hours
$125-$280 Per Person
Season: Nov-Apr
DIFFICULTY LEVEL 2
Scale of 1-5. 1 is least difficult; 5 is most difficult
SUMMARY OF DIFFICULTY
This tour is a great introduction to snowshoeing. The snow level will vary throughout the year. Early and late winter season can be combination of hiking on dirt, hard packed snow, and freshly fallen snow. Proper winter boots, jacket, pants, hat, and gloves are essential for a safe and enjoyable hike.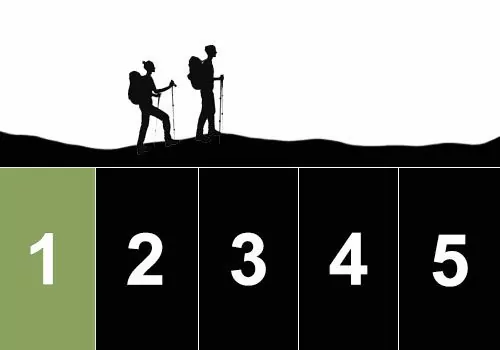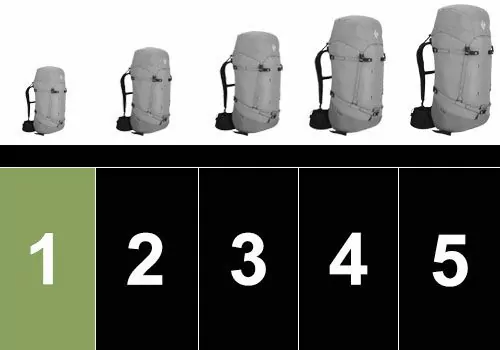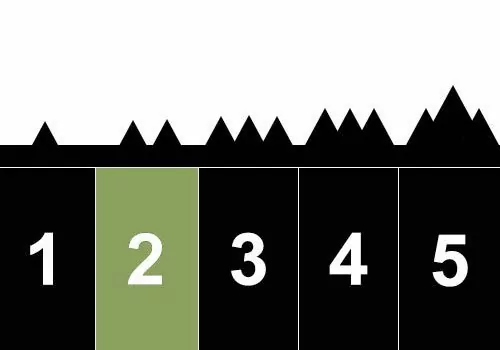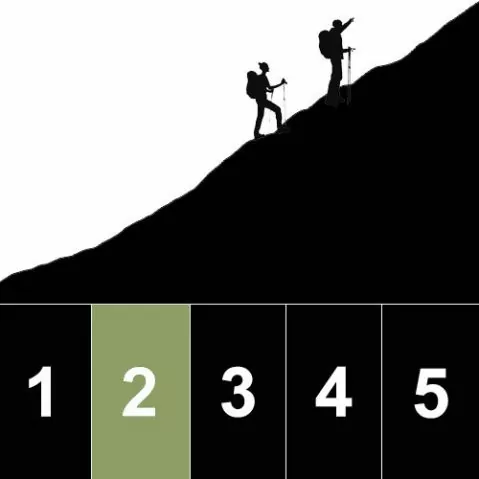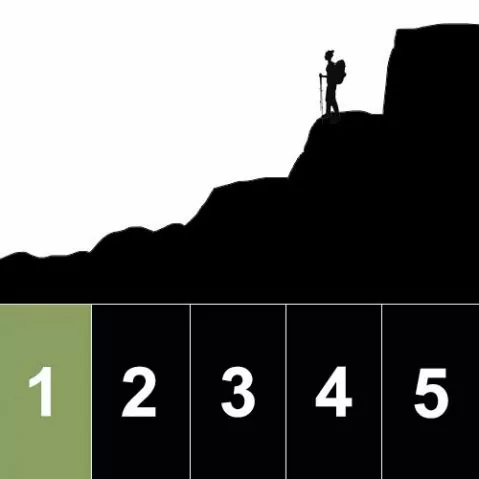 PHYSICAL DEMANDS OF THIS TRIP
Hiking/snowshoeing uphill or downhill with a 8-12 lb backpack for 4-5 hours
Maintaining balance and footing on a variety of surfaces including packed snow, freshly fallen snow and dirt/rocks
SOLITUDE LEVEL 2
Level 1: around other hikers the entire time
Level 2: around other hikers most of the time
Level 3: around other hikers some of the time
Level 4: see a couple other groups during the hike
Level 5: most likely to have the trail to ourselves