Best of Arches Day Tour
Moab, UT
Trip Highlights
Iconic Natural Arches
Stunning Red Rock formations
Customizable Tour
Mountain Views
Includes Entrance to Arches
Breakfast, Snacks, and Lunch, Transportation Provided
Description
Join our experienced guides for a 6-10 hour tour of the spectacular Arches National Park. We will pick you up from your accommodations in Moab before providing a refreshing continental breakfast at our first trailhead. Once inside the park, your guide will work with you to create a personalized itinerary that suits your interests and desired level of activity. Experience the stunning natural beauty of Arches National Park with our knowledgeable guides who will share fascinating facts about the park's geology, history, and wildlife. Our tour offers options for hiking and sightseeing, and the full-day tour includes a longer hike option or additional afternoon hiking adventure! Join us for a memorable adventure in Arches National Park!
Begin your day with a visit to Utah's iconic Delicate Arch before moving on to your next trail. Interested in more arches? We can visit the Windows and find 20+ arches, bridges, and windows including some of the largest formations in the Park! Want towering sandstone formations? Hike with us through Park Avenue or stroll out to Landscape or Sand Dune arches with us for a tour through Arches fins and sandstone formations. We will tailor the tour directly to your desires and interests!
Read more …
6-10 Hours
$190- $550 Per Person
Season: Mar-May, Sept-Nov
Season: Mar-May, Sept-Nov
Return Guests get a 10% discount on all Trips!
DIFFICULTY LEVEL 1
Scale of 1-5. 1 is least difficult; 5 is most difficult
SUMMARY OF DIFFICULTY
This hike follows well established trails.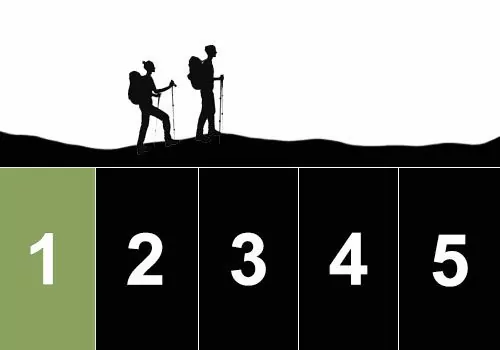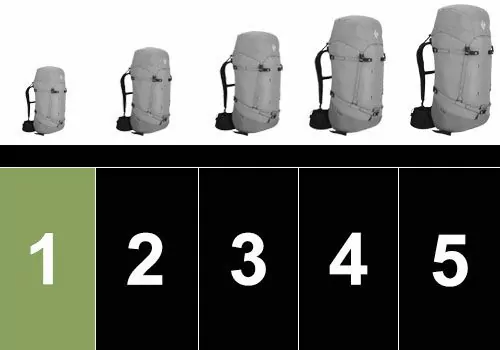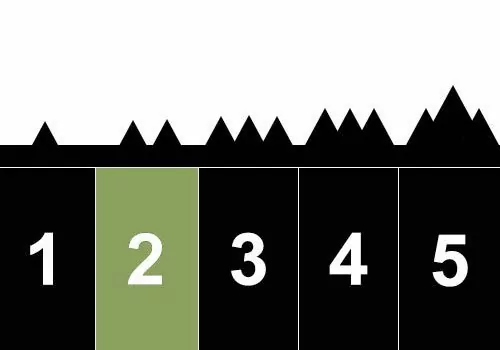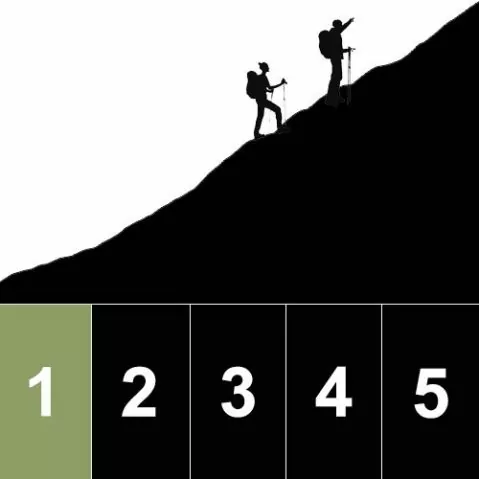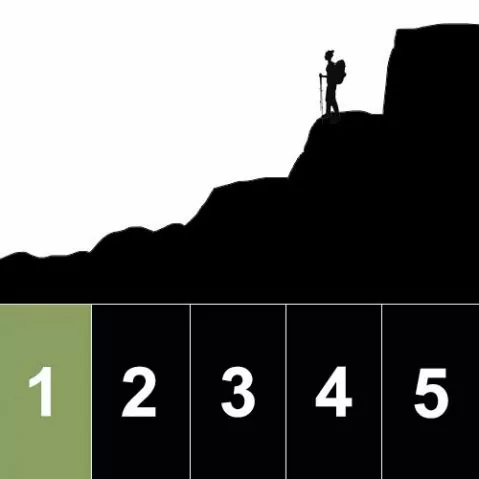 PHYSICAL DEMANDS OF THIS TRIP
Hiking uphill or downhill with a 8-12 lb backpack for 1-2 hours
SOLITUDE LEVEL 1
1 least solitude, 5 most solitude
We rate this Arches day tour a solitude 1. You can expect to be around other visitors most of the time.