Bryce Canyon Private Day Hike
Trip Highlights
Classic Hoodoos
Expansive Views
Fascinating Interp
Expansive High-plateau, cliffside vistas
Diversity of Eco-zones, Flora and Fauna
Delectable Picnic Lunch & Trail Snacks
Description
Venture into the other-worldly maze of eroded limestone spires and windows in the iconic landscapes of Bryce Canyon National Park. Revel in expansive pink and ivory cliffside views. Discover ancient bristlecone pines and whiff the butterscotch perfume of a ponderosa. You'll not soon forget a day spent amidst the sights and stories of this extraordinary National Park.
With a plethora of hiking options for every ability level, your guide will concoct an experience to suit your needs. Whether you delve below the rim and wander amidst the hoodoos and pinyon-juniper forests, pore over the fascinating natural and cultural history, or sojourn into a high elevation meadow in search of raptors, prairie dogs, or wildflowers, there is truly something for everyone in this magnificent sanctum.
Home to the largest collection of hoodoo formations on the planet, Bryce is sure to captivate your senses. Accompanied by your knowledgeable and friendly wilderness guide, you will find ample opportunity to discover and marvel at the colorful array of geological formations, wildlife, trees, shrubs and wildflowers, indigenous and pioneer history that distinguishes this National Park. In addition to hiking, you can expect your day to include tasty snacks and a delightful picnic lunch, catered to your dietary needs.
(Important: We run hikes in almost all weather conditions and very rarely cancel. See our terms and conditions for information on cancellations and refunds.)
Read more …
5-7 Hours
$175-$490 Per Person
Season: Year Round
Return Guests get a 10% discount on all Trips!
DIFFICULTY LEVEL 1
Scale of 1-5. 1 is least difficult; 5 is most difficult
SUMMARY OF DIFFICULTY
These ratings reflect the maximum difficulty options, but the hiking route is easily adjustable to accommodate your group's ability and desires.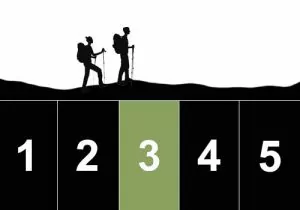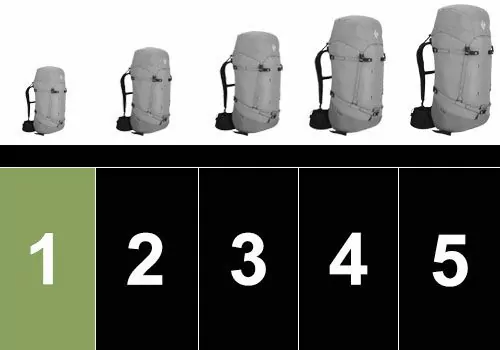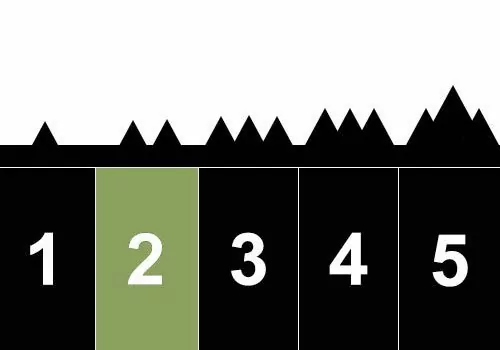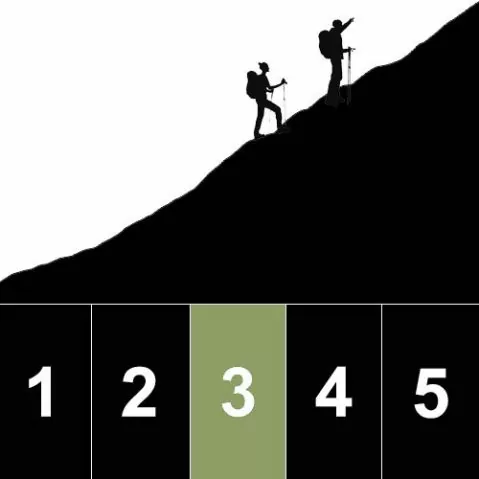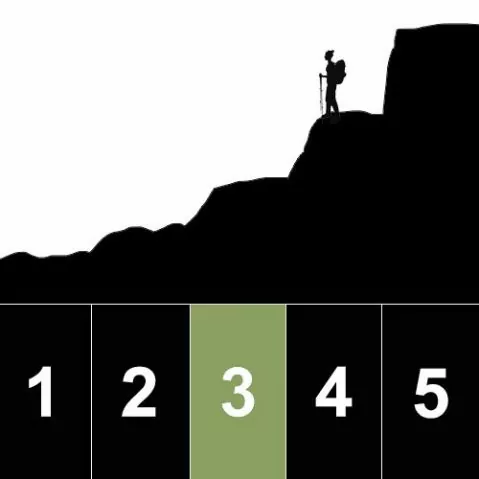 PHYSICAL DEMANDS OF THIS TRIP
Hiking uphill or downhill with a 8-12 lb backpack for 5-7 hours
Maintaining balance and footing on moderately rugged terrain
SOLITUDE LEVEL 1
Level 1: around other hikers the entire time
Level 2: around other hikers most of the time
Level 3: around other hikers some of the time
Level 4: see a couple other groups during the hike
Level 5: most likely to have the trail to ourselves