Logistics and Transportation in Peru
There are many logistical considerations to keep in mind when planning your trip to Peru.
Anytime we leave our homes and our country to venture abroad, we must be thorough in our due diligence to ensure we have our bases covered in terms of logistics and transportation. This page details your options when traveling to Peru: how to get there, paperwork you need and more.
Visas and Entry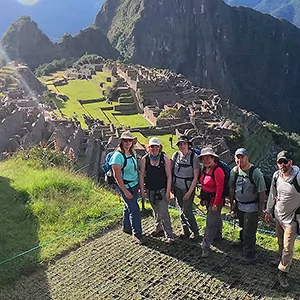 Entering Peru as a US or European citizen is simple: All you need is a passport (with at least six months until its expiration date) and a return ticket. You won't need to pay for an application or visa fees. You're allowed a 90-day visit before you must leave the country. There are no vaccination requirements, although the country suggests that you get your yellow fever vaccination before travel, especially if you will be visiting the Amazon.
In-Country Transportation in Peru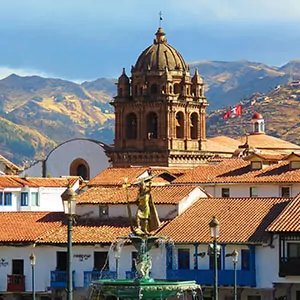 Once you arrive in Peru, getting around the country is relatively budget-friendly and accessible. Travelers will have multiple options for hopping between destinations depending on their time, budget, and adventure-level.
In-Country Flights in Peru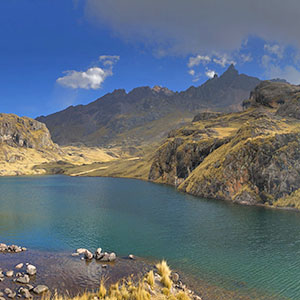 Domestic flights between cities such as Lima, Cusco, and Iquitos run frequently but are more costly than traveling by land. Booking in advance is recommended, especially during the peak season.
Buses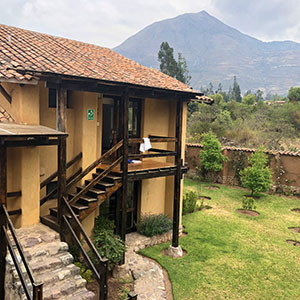 Buses, which are cheap and reliable, are the locals' way of getting between cities. Many private companies operate buses, so you'll have your pick as you plan your adventure. However, pay attention to your departure site and time, as this information varies across bus companies. Buses are much more time-consuming than direct flights, but breaking up the journey into separate legs allow you to sightsee as you make your way between cities.
Cars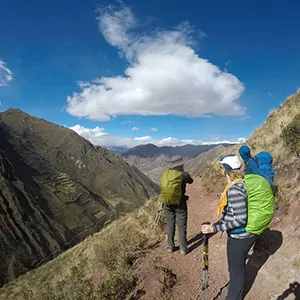 For intercity travel, taxis and rideshare apps such as Uber are available. Additionally, taxi services to trailheads may be available from certain towns.  If you plan to explore remote towns, rental cars are available. Although more pricey than public transportation, you'll have the freedom to explore small villages and mountain landscapes at your leisure. Roads are generally paved and well-maintained, but be prepared to drive a manual up and over winding mountain passes. Peru is a big country, so chances are you'll rack up a lot of miles on your rental.
Guided Travel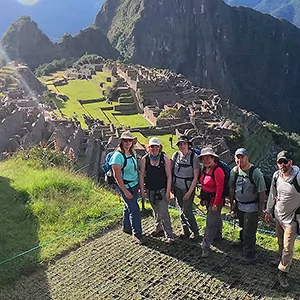 One of the best ways to guarantee you make the most of your time in Peru is by travelling with a small guiding company. These companies arrange transportation to remote areas in Peru and take care of all the logistics between town and the trailhead. Traveling with a guided group is a great option for adventurers looking to maximize their time without dealing with the transportation planning. However, often these trips require you to arrange your own transportation to and from an origin city.
Join a Guided Hiking Adventure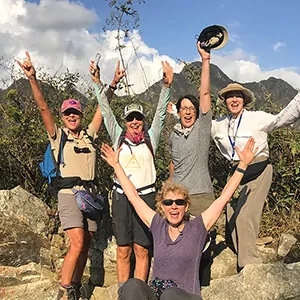 Peru is home to some of the most epic and amazing hiking vacations in the world. Wildland Trekking offers trips with the best that Peru has to offer: from classic Inca Trail lodge-based trekking to high-altitude Cordillera Huayhuash adventures. You'll see ancient ruins, turquoise lakes, glacier-covered peaks, and some of the tallest mountains in the world.
Guided Peru treks are all-inclusive: they cover permits, local transportation, meals, lodging, equipment, safety systems and professional hiking/wilderness guides. All of these trip features allow visitors to maximize their time in Peru and focus entirely on enjoying the country and parks.