Shining Rock Loop Private Hike
Trip Highlights
Appalachian Views
Waterfalls
Pristine Creeks
Unique Geologic Features
Amazing Natural & Cultural History
Tasty Trail Snacks & Picnic Lunch
Description
Shining Rock Wilderness is a breathtaking area in the Blue Ridge Mountains near Asheville that offers absolutely fantastic hiking, sightseeing and exploration. This full day hiking tour begins with meeting your guide at the trailhead. Our hike is a wonderful loop allowing for new scenery throughout the day. Our first views come early after only 1 mile as we reach the summit of Black Balsam Knob at 6,214'. We will soak up the phenomenal view of ridges and valleys that are iconic to the Appalachian Mountains. Our next summit is Tennent Mountain at 6056', where more expansive views await us. Our hike then takes us in and out of Balsam Fir groves and along grassy meadows full of blueberry and blackberry bushes to the highlight of the day – the brilliant quartz-capped summit of Shining Rock Mountain at 6,040'. Here we'll enjoy a lunch provided and prepared by your guide before we continue our loop, dropping us out of the mountains back to our trailhead.
Read more …
9-11 Hours
$175-$525 Per Person
Season: Apr-Dec
DIFFICULTY LEVEL 3
Scale of 1-5. 1 is least difficult; 5 is most difficult
SUMMARY OF DIFFICULTY
The first half of this day hike will go over rocks and through rutted out trail but will then moves to a flat and maintained trail to Shining Rock overlook. To reach the summit, it will require a short scramble to the top. Returning back to the trailhead will be hiked along an old rails to trails type trail system.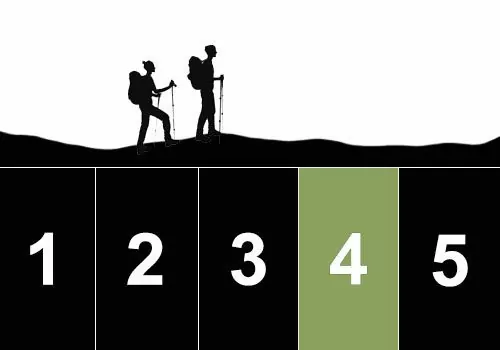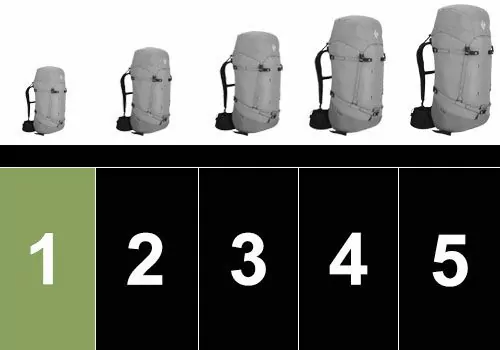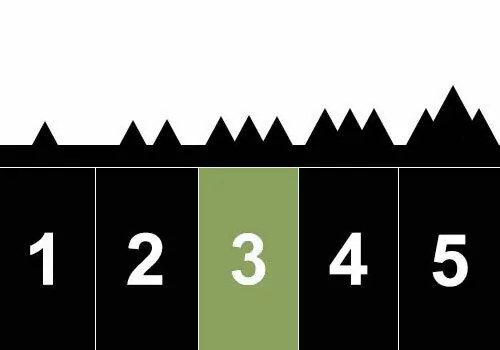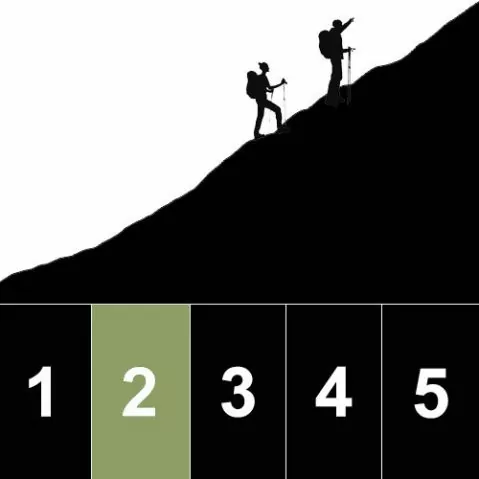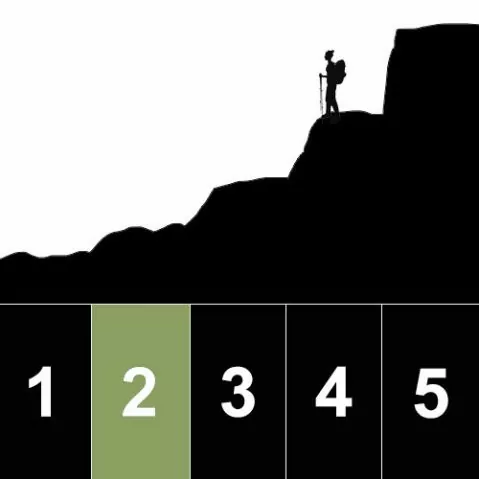 PHYSICAL DEMANDS OF THIS TRIP
Hiking uphill or downhill with a 8-12 lb backpack for 9-11 hours
Maintaining balance and footing on moderately rugged terrain
SOLITUDE LEVEL 3
Level 1: around other hikers the entire time
Level 2: around other hikers most of the time
Level 3: around other hikers some of the time
Level 4: see a couple other groups during the hike
Level 5: most likely to have the trail to ourselves