Asheville Backpacking Trips
Our guided backpacking and portered tours take you into the heart of world-renowned wilderness destinations. Enjoy solitude and adventure as you embark on a stunning journey deep into the mountains surrounding Asheville!
Join us for a guided Asheville Area backpacking or portered trip with expert guides and top-of-the-line gear! We have over 25 years owner experience in adventure travel, and are the #1 rated backpacking tour company on Trip Advisor for multipe national parks. Come discover why!
Whether it's for an overnight hike or a week-long expedition, backpacking into the Asheville Area mountains is one experience you'll never forget! We employ expert hiking guides and provide top-of-the-line gear, exceptional meals, local transportation, and an absolute commitment to fun, safety and comfort.
You can peruse our list of Asheville Area backpacking adventures below. Give us a call at 1-800-715-HIKE (4453) to learn more or book your spot today!
Asheville Area Backpacking Trips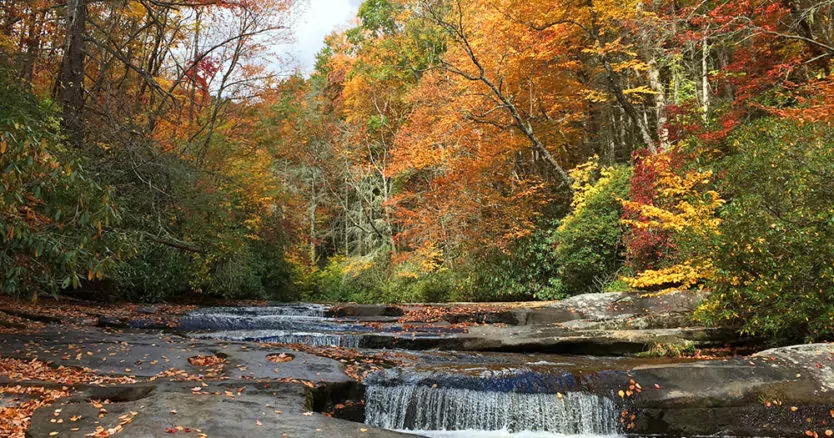 Asheville Inn-based Tours
Hike and explore the stunning Appalachian hiking wonderland surrounding Asheville, North Carolina, and do it in style! Enjoy phenomenal day hikes by day and charming inns, cabins and/or hotels at night. Experience the waterfalls, deep forests, sweeping views, amazing history and biodiversity of Appalachia while inn to inn hiking on the Appalachian trail, which include local transportation, lodging, meals, fees and a professional Appalachian Mountains hiking guide.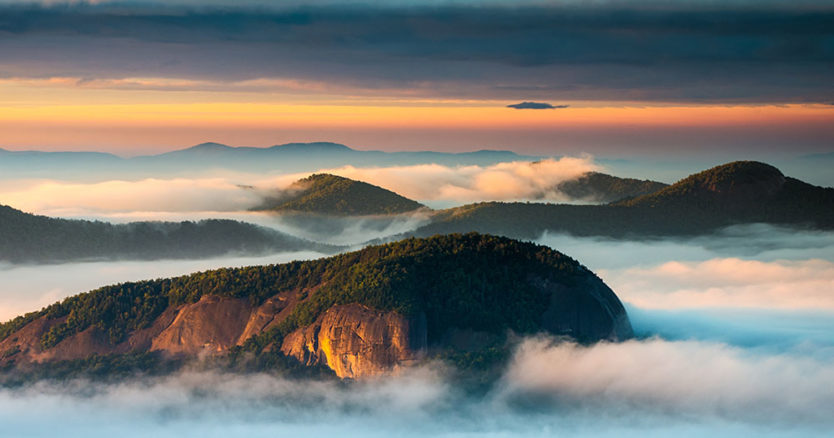 Asheville Day Hike Tours
Make the most of a day in Appalachia with one of our Asheville Area day hikes leaving from Asheville, North Carolina! Explore iconic as well as off-the-beaten-path highlights in the famous Blue Ridge Mountains. Learn about the natural and cultural history of the area; soak up phenomenal views and scenery; challenge yourself on hikes with a range of Difficulties; enjoy a wonderful picnic lunch; and keep an eye out for wildlife on our Blue Ridge day hikes!