2017 Wildland Philanthropy Projects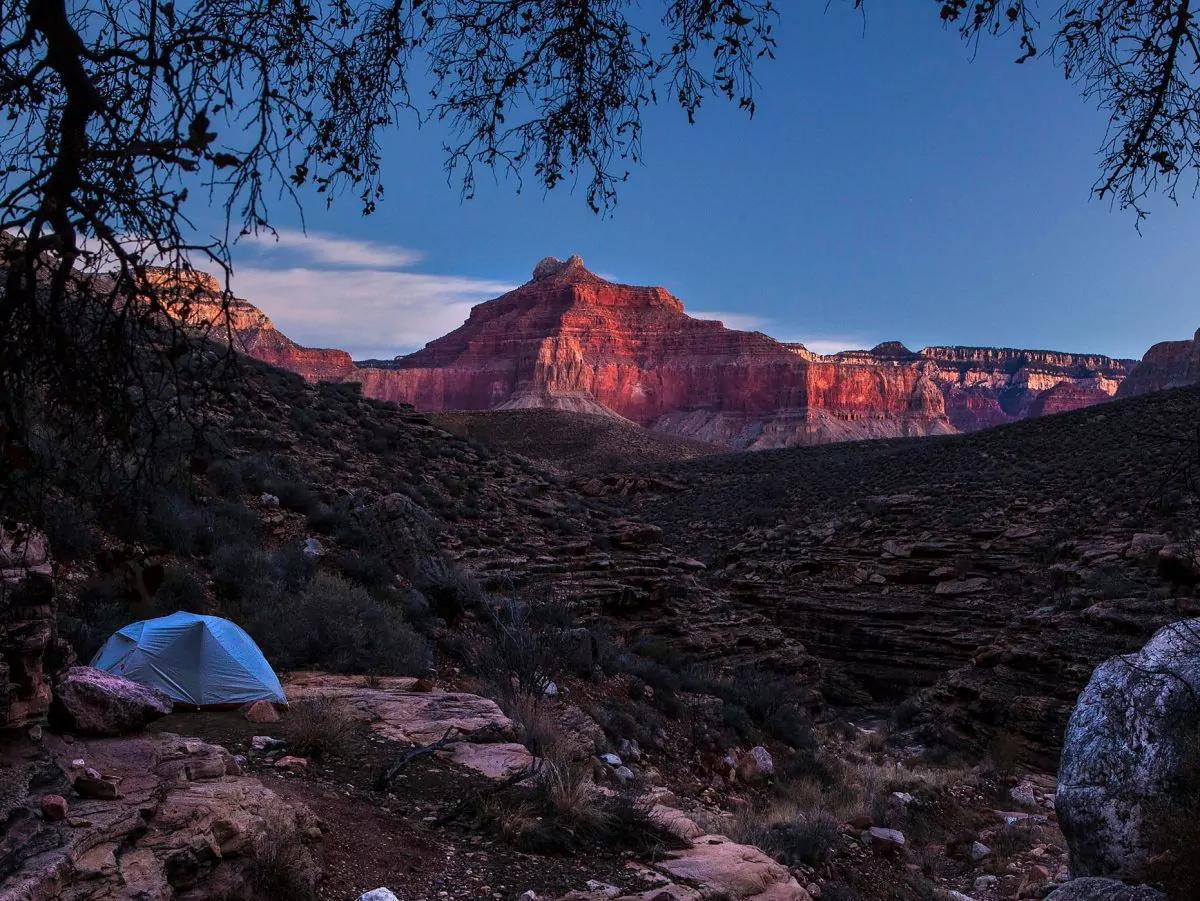 Progress Report as of late-summer, 2017.
Grand Canyon Area

Donated $5,000 to Grand Canyon Association's Trails Forever Fund for their centennial campaign to raise $15 Million by 2019. Donation was matched by a corporate donor.
Contributed $250 to Grand Canyon Wolf Recovery Project to help sponsor their annual film festival in Flagstaff.
Gave $250 to become members of the Grand Canyon Trust.
Havasu Falls

Donated $4,200 to the Arizona Animal Humane Society to sponsor a two-day veterinarian clinic for horses at Supai. Twelve veterinarians and vet techs treated over 70 horses while Wildland Operations Manager Larry Abels and Wildland Philanthropy Coordinator Doug Campbell made fajitas for volunteers and tribal council members.
Gave $800 to Wildhorse Ranch Rescue in Gilbert, AZ.
SEDONA

Donated $250 to Sedona Red Rock Trail Fund.
Pacific Northwest

Donated a Wildland hiking trip to Washington's National Park Fund annual spring dinner/fundraiser. The trip was packaged with lodging and sold at live auction for $3,200. Several hundred thousand dollars was raised, and will go to Olympic National Park, Mt. Rainier National Park and North Cascades National Park. Pacific Northwest Program Manager Guy Dobyns attended the event.
UTAH
Donated $250 to Grand Staircase Escalante Partners for advocacy efforts to oppose a reduction in the size of this incredible National Monument that is home to our favorite Utah backpacking tours.
Utah Staff fundraiser underway for the Zion Forever Project. Wildland contributing matching funds.
Great Smoky Mountains

Donated a trip for live auction at the January 2018 Evergreen Ball, which is the bi-annual fundraiser for the Friends of the Smokies. This year's event raised $700,000 for Great Smoky Mountains National Park.
Smokies Program Manager Chris Hoge guided 5 members of Great Smoky Mountain Association on their bi-annual members' backpacking trip. Thanks to Chris for cultivating our relationship with the Great Smoky Mountain Association.
Yellowstone

Yellowstone Program staff fundraising effort underway for backcountry project sponsored by Yellowstone Forever. Wildland will match up to $500.
TETONS

Donated $250 for business membership with the Greater Yellowstone Coalition, the non-profit conservation organization responsible the Yellowstone Ecosystem, including the Teton, Wind River and Gros Ventre mountain ranges.
COLORADO

Staff fundraising effort underway for backcountry project sponsored by the Rocky Mountain Conservancy. Matching contributions provided by Wildland.
Yosemite

California Program staff fundraising effort underway for backcountry project sponsored by the Yosemite Conservancy. Wildland will match up to $500.
Community and Guest Participation

Wildland is sponsoring a September fundraiser on behalf of the New Mexico Wilderness Alliance where Grand Canyon National Park Rangers Elyssa Shalla and Matt Jenkins will give a presentation on their 700-mile Grand Canyon through-hike. Raffle winner will receive a Wildland Adventure.
Renewed membership with Outdoor Center for Leave No Trace Ethics.
Voted on several grant proposals as members of the Conservation Alliance.
Donated $500 to Camp Colton — an environmental science camp for 6th graders in the Flagstaff School District — towards construction of new cabins.
Our post-trip guest thank you emails now invite guests to contribute to the conservation organizations entrusted with the protection of the lands where they've just traveled. Thank you guests!