Continental Divide Summits Private Hike
Trip Highlights
Climb Prominent Peak
Alpine Lakes & Cirques
Breathtaking Views
Top-shelf Backpack & Trekking Poles
Amazing Natural & Cultural History
Tasty Trail Snacks & Picnic Lunch
Description
The Continental Divide Trail is one of three mega long scenic trails in the United States. It extends 3,100 miles from the Canada to Mexico, and for one stretch winds through the heart of Rocky Mountain National Park. This tour hikes one of the most stunning sections of the Continental Divide Trail above 12,000 feet. Along the way we'll have the opportunity to summit multiple peaks including; Flattop Mountain and Hallett Peak!
An early start from Bear Lake Trailhead is essential to avoid afternoon thunderstorms. The trail gradually gains elevation as we hike through dense forests of aspen and spruce trees. We'll be close to treeline as the sun rises, taking a break to enjoy the magnificent views- of alpine lakes and streams below us.
The trail eases as we gain the summit of the aptly named Flattop Mountain (12,324 ft.) and joins the Continental Divide Trail. While this is an accomplishment already, going the extra distance to achieve Hallett Peak (12,713 ft.) is well worth the effort. Its summit rewards with enthralling views of Longs Peak and distant mountain ranges. Always keeping an eye on the weather, we will head back the way we came stopping for lunch in route to Bear Lake.
Safe weather permitting, your guide is willing to help you achieve your goals and desires.
(Important: We run hikes in almost all weather conditions and very rarely cancel. See our terms and conditions for information on cancellations and refunds.)
Read more …
6-8 Hours
$115-$525 Per Person
Season: July-Sept
DIFFICULTY LEVEL 4
Scale of 1-5. 1 is least difficult; 5 is most difficult
SUMMARY OF DIFFICULTY
This hike is a very steep out and back hike on well-maintained trails leading to the summits of Flattop Mountain (12,329 FT/ 3,757 M) and Hallet Peak (12,717 FT/ 3,877M). This hike requires starting before or at sunrise.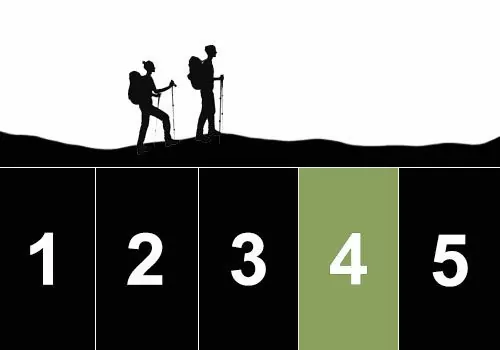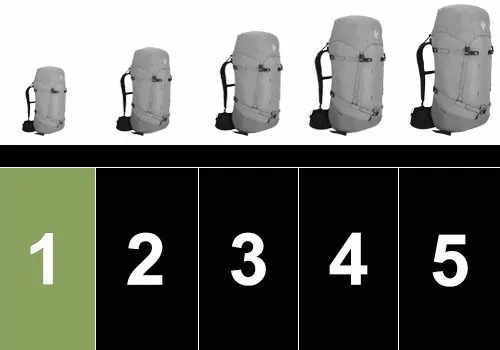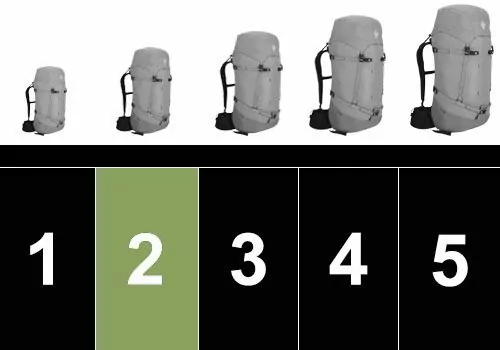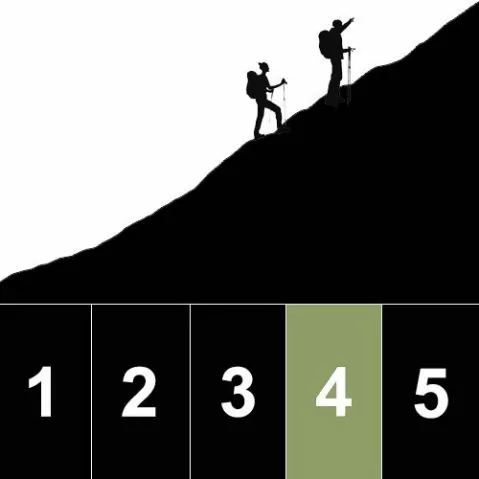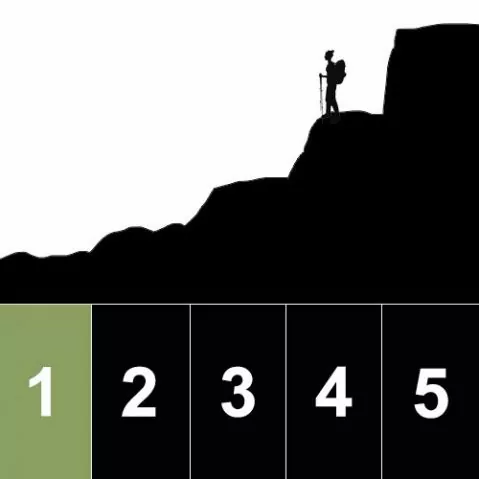 PHYSICAL DEMANDS OF THIS TRIP
Hiking uphill or downhill with a 8-12 lb backpack for 6-8 hours
Maintaining balance and footing on lightly rugged terrain
Ascending and descending nearly 3,000 feet over 9 miles
SOLITUDE LEVEL 3
Level 1: around other hikers the entire time
Level 2: around other hikers most of the time
Level 3: around other hikers some of the time
Level 4: see a couple other groups during the hike
Level 5: most likely to have the trail to ourselves