Zion Narrows Private Day Hike
Trip Highlights
Explore Zion's famous Narrows
Stare up at towering canyon walls
Enjoy a wonderful picnic lunch
Learn about Zion's amazing geology
Take stunning photographs
Water gear rentals included
Description
This is one of Zion National Park's most famous and stunning day hikes! Explore the Virgin River and the amazing canyon it carved out of Zion's towering sandstone walls over millions of years. This hike is almost entirely in water, walking on river rocks, with new and exciting scenery around every bend.
Our tour starts with water gear rentals (included) and a NPS shuttle to the start of our hike at the Temple of Sinawava. Then our Zion Narrows Day Hike takes us up the Riverside Walk trail where we begin a half-day excursion up the river to see some of the best "narrows" sections of the North Fork of the Virgin River. Your day will be filled with the towering walls of Zion, crystal clear spring water, brilliant red sandstone and rocks polished over tens of thousands of years. Lunch and snacks are included.
Please note: this hike may not be safe during spring runoff (March-May), active monsoons (July-September), and any time there is significant rain in the forecast. The timing of runoff and monsoons varies year by year and is impossible to predict with accuracy. If the runoff or weather forecast is unsafe on the date of your hike we will reroute to a different tour, such as Angels Landing or Zion in a Day.
Read more …
4-6 Hours
$215-$550 Per Person
Season: Year Round
Return Guests get a 10% discount on all Trips!
DIFFICULTY LEVEL 2
Scale of 1-5. 1 is least difficult; 5 is most difficult
SUMMARY OF DIFFICULTY
This hike is mostly level and only requires hiking with an 8-12 pound backpack. The difficulty of this hike is the ruggedness of hiking in a river with moving water, slick river rocks, uneven terrain…etc.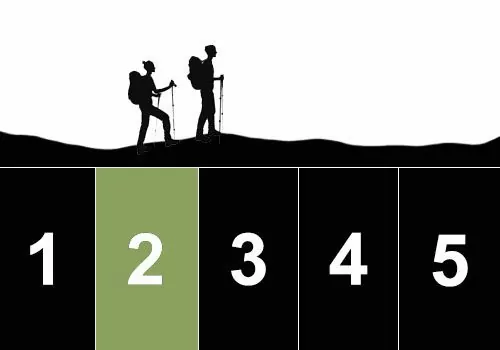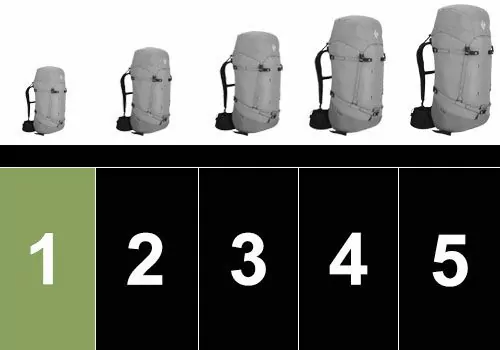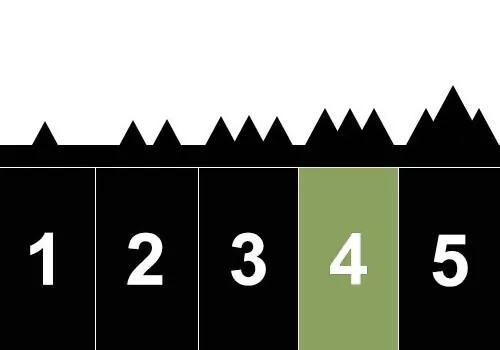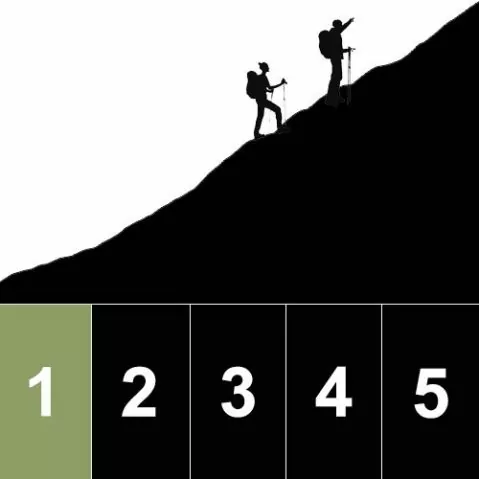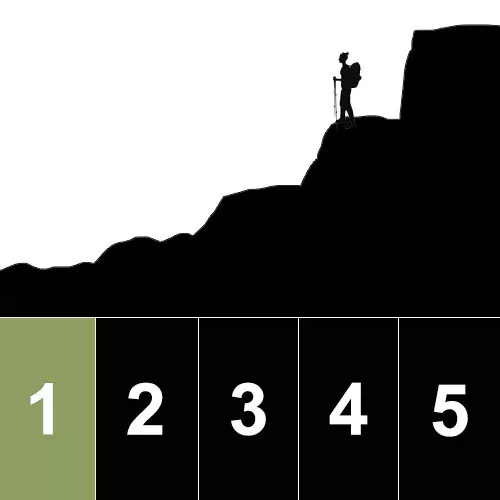 PHYSICAL DEMANDS OF THIS TRIP
Hiking with a 8-12 lb backpack for 4-6 hours
Maintaining balance and footing while hiking in a river with uneven, slippery, rounded river rocks and 1-2+ feet-deep, moving, cold mountain water.
SOLITUDE LEVEL 1
Level 1: around other hikers the entire time
Level 2: around other hikers most of the time
Level 3: around other hikers some of the time
Level 4: see a couple other groups during the hike
Level 5: most likely to have the trail to ourselves