Lamar River Private Hike
Trip Highlights
Abundant Wildlife Habitat
Idyllic River Valleys
Top-of-the-line Gear
Vast, Open Meadow Systems
Diverse Flora & Fauna
Wonderful Snacks & Picnic Lunch
Description
If wildlife is your passion, let us lead you through the "American Serengeti" on the Lamar River Trail. The Lamar Valley is renowned for its abundant wildlife. This trail in particular, lets you leave the roads and crowds behind you to follow the footsteps (often literally) of the animals into the backcountry. This out and back hike will lead us over a footbridge across Soda Butte Creek where ducks, loons, and swans abound. From there, we continue across the meadows through thriving bison habitat. We'll scan the tree lines for big horn sheep, pronghorn, and the famous grey wolf as we continue through the valley. We will find a scenic spot for a nutritious picnic. Based on your goals for the day, we will gradually climb up toward Specimen Ridge or turn around earlier for a lighter hike. No matter how far we hike or how many animals we see, this trail is always rewarding with mountain views, wildflowers, and solitude.
Please note: this hike is operated by Wildland Llamas, a separate company from Wildland Trekking, but with shared management and guide teams. Wildland Llamas is a licensed stock outfitter and guide company in Yellowstone National Park.
Read more …
4-7 Hours
$190-$550 Per Person
Season: May 15-Sept
Return Guests get a 10% discount on all Trips!
DIFFICULTY LEVEL 2
Scale of 1-5. 1 is least difficult; 5 is most difficult
SUMMARY OF DIFFICULTY
The trail for this day hike is well maintained, with light elevation gain. Bison can sometimes be an issue (and highlight), especially as they start to congregate in Lamar Valley for the rut.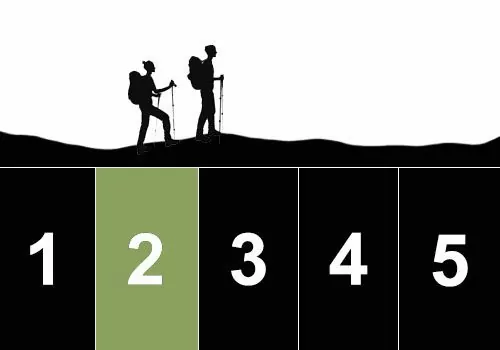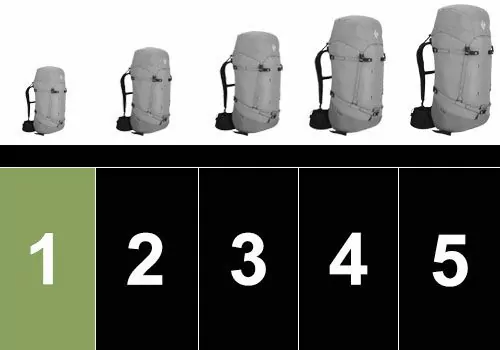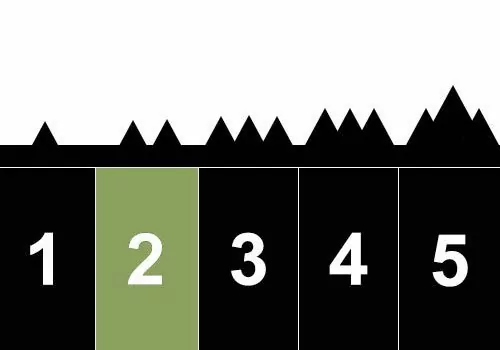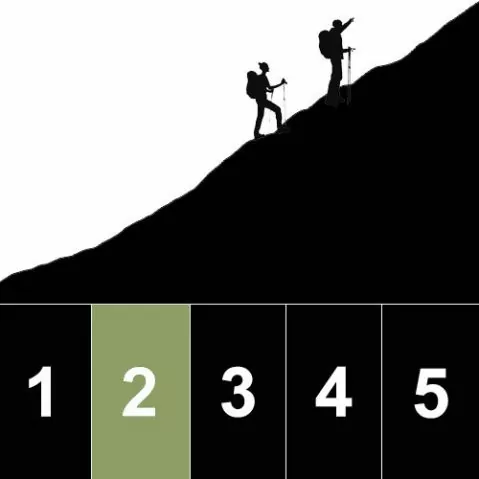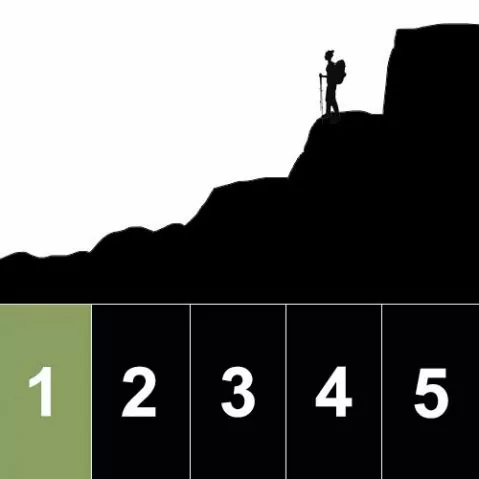 PHYSICAL DEMANDS OF THIS TRIP
Hiking uphill or downhill with a 8-12 lb backpack for 4-7 hours
SOLITUDE LEVEL 3
Level 1: around other hikers the entire time
Level 2: around other hikers most of the time
Level 3: around other hikers some of the time
Level 4: see a couple other groups during the hike
Level 5: most likely to have the trail to ourselves