Fairy Falls Private Hike
Trip Highlights
Fantastic Geyser Basin
Beautiful Waterfall
Breathtaking Grand Prismatic Spring
Top-shelf Backpack & Trekking Poles
Amazing Natural & Cultural History
Tasty Trail Snacks & Picnic Lunch
Description
If you love thermal features, amazing landscapes, and photogenic waterfalls, then our Fairy Falls Day Hike is for you. We begin with a short climb up to an incredible viewpoint overlooking the Grand Prismatic Spring, one of the most iconic thermal features in Yellowstone. This rainbow starburst of a hot spring is the third largest in the world at over 200 feet in diameter. We then continue with a serene trek through lodgepole pine forests to Fairy Falls – a 200-foot waterfall plunging off a pine-studded cliff. We will enjoy a delicious picnic lunch, take photos, and enjoy this gorgeous feature. For those wanting to see it all, we will continue further into the backcountry to Imperial Geyser. At this point, we can either head back the way we came to complete our day at 5.5 miles or move onward for an 8-mile loop. After soaking the up the magic of this lesser known gem, we will continue our hike back through the forests and meadows to the trailhead. We will keep our eyes peeled for wildlife and continue learning about the fascinating science and history of America's first national park.
Please note: this hike is operated by Wildland Llamas, a separate company from Wildland Trekking, but with shared management and guide teams. Wildland Llamas is a licensed stock outfitter and guide company in Yellowstone National Park.
Read more …
6-8 Hours
$190-$550 Per Person
Season: June-Sept
DIFFICULTY LEVEL 2
Scale of 1-5. 1 is least difficult; 5 is most difficult
SUMMARY OF DIFFICULTY
The trail for this hike is well maintained. There are a few sections where mud and water must be crossed on rocks and logs.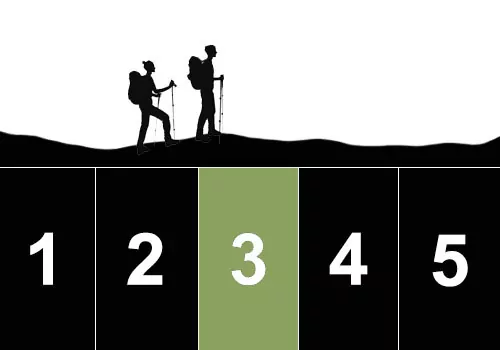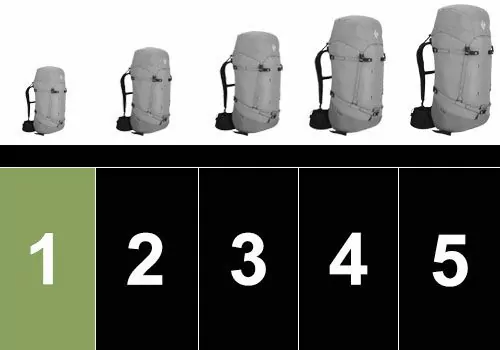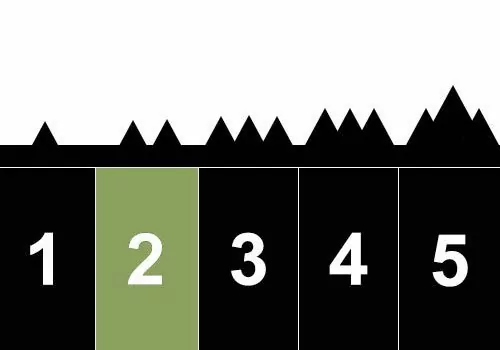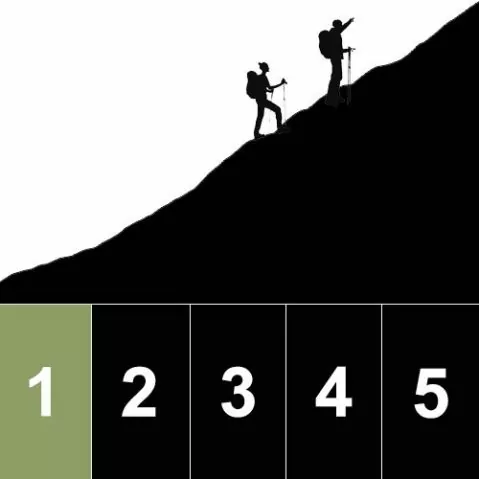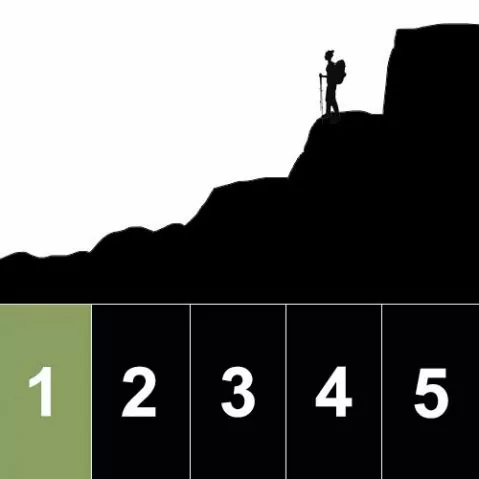 PHYSICAL DEMANDS OF THIS TRIP
Hiking uphill or downhill with a 8-12 lb backpack for 6-8 hours
SOLITUDE LEVEL 3
Level 1: around other hikers the entire time
Level 2: around other hikers most of the time
Level 3: around other hikers some of the time
Level 4: see a couple other groups during the hike
Level 5: most likely to have the trail to ourselves