Womens Grand Canyon & Sedona Tour
Trip Highlights
All Women Trip
Two Amazing Sedona Hikes
Two Iconic Grand Canyon Hikes
Premier Lodging & Fantastic Cuisine
Historic Mining Town Tour & Dinner
Dinner at Historic El Tovar on the Rim
Description
Join us and experience the very best of Northern Arizona hiking and exploration! If you love to hike and want to experience a diversity of scenery, world-class destinations, pristine canyon country landscapes, and truly amazing trekking – all in the company of other women and female guides – look no further! This trip combines 2 days hiking in the stunning red rock country of Sedona with 2 days at Grand Canyon National Park. We throw in premier lodging, fantastic meals, natural and cultural history, and expert guides to make this an unforgettable 4 days!
We begin this trip with 2 days exploring Sedona's Red Rock Country, hiking and relaxing in deluxe accommodations and enjoying charming Southwestern meals around Sedona. Then we travel up to explore the South Rim of the Grand Canyon, one of the seven natural wonders of the world. We will go on 2 day hikes on famous South Rim trails full of history and panoramic views and stay the third night in a hotel just minutes from the South Rim.
If you are seeking to indulge in the wonders Northern Arizona has to offer, this trip is for you. You get a thrilling experience of Grand Canyon and Sedona all in one trip while we handle the details for you each step of the way. All you have to do is enjoy the hikes, soak in the views and relax!
Wildland Trekking is a permitee of the USFS, Red Rock Ranger District.
Read more …
$520 Single Supplement
Return Guests get a 10% discount on all Trips!
DIFFICULTY LEVEL 2
Scale of 1-5. 1 is least difficult; 5 is most difficult
This trip follows well maintained trails that can be a little rugged in places, mostly due to logs that lead to large steps up or down. We tackle significant elevation gains and losses over moderate distances. Heights exposure is moderate and intermittent.
Hiking Distances: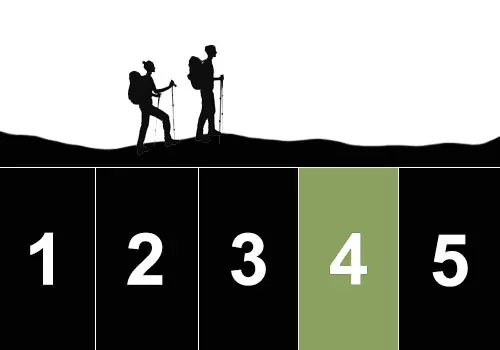 Up to 9 mi
Backpack Weight: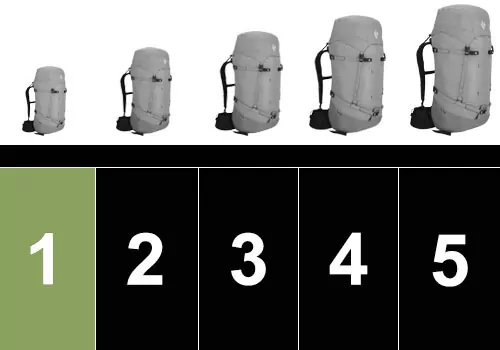 10-15 lbs
Terrain: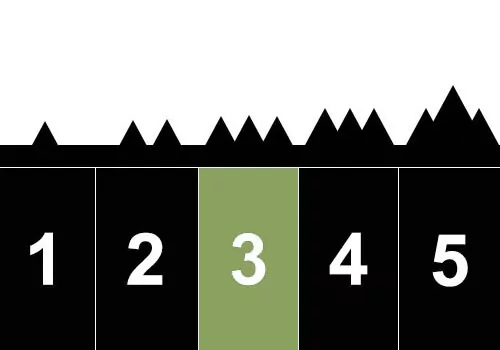 Moderately Rugged
Max Daily Elev. ↑↓: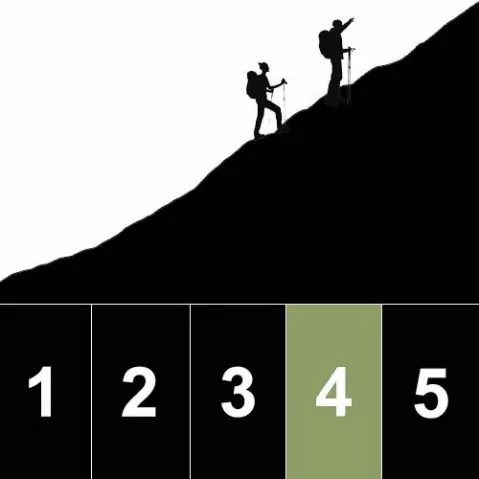 Up to 2.5k ft
Heights Exposure: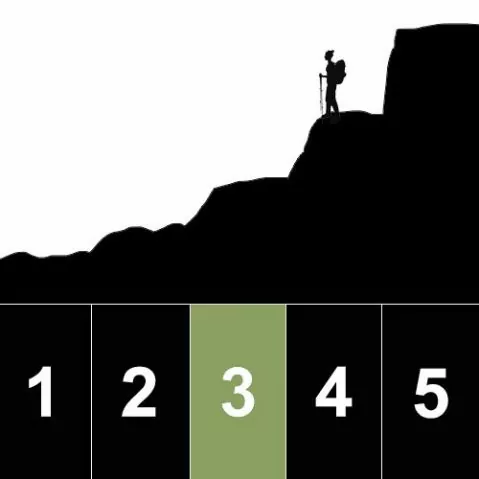 Moderate
Physical requirements:
Hiking uphill or downhill with a 10-15 lb backpack for 6-8 hours
Maintaining balance and footing on variable, uneven terrain
Hiking in 95+ degree fahrenheit temperatures (May-Sept)
Hiking with moderate heights exposure
SOLITUDE LEVEL 2
1 least solitude, 5 most solitude
You can expect as much as an hour of solitude at a time while hiking.