Red Rock Adventurer Tour
Trip Highlights
Iconic Red Rock Landscapes
"Secret Garden" of the Rim Country
Charming Creekside Accommodations
Sedona's Best, Most Adventurous Hikes
Amazing Natural & Cultural History
Historic Mining Town Tour & Dinner
Guides Choice Trip
Description
The Sedona Red Rock Adventurer tour is an opportunity to experience the best of Sedona's wild backcountry while still enjoying the quaint lodging and amazing restaurants of Sedona itself! We'll warm up on Day 1 with a hike to one of Sedona's most iconic, spectacular natural features. Then our focus shifts to topping out on some of the Sedona area's Red Rock summits for HUGE panoramic views!
In the evenings we'll relax in style at our lodge. We'll work hard and play hard on this trip, with wonderful meals at hand-picked, award-winning restaurants around Sedona.
If you're looking for a chance to challenge your body, spirit, and/or camera lens, this is the tour for you! On this trip, we will have the opportunity to see one of Arizona's most photographed locations, to top a summit that sends more people back to the trailhead than reach the top, to experience an exhilarating hike along a ridgeline and a mountain climb that offers one of the steeper ascents in the area – all with extremely rewarding views! Your Sedona hiking Adventure is waiting for you – give us a call at 1-800-715-HIKE (4453) to learn more!
Wildland Trekking is a permitee of the USFS, Red Rock Ranger District.
Read more …
$390/$520 Single Supplement
$390/$520 Single Supplement
Return Guests get a 10% discount on all Trips!
DIFFICULTY LEVEL 2
Scale of 1-5. 1 is least difficult; 5 is most difficult
This trip is on well traveled and built trails, but the nature of the Sedona landscape lends itself to sections of heights exposure, and moderately rugged walking on rocky and sandy terrain.
Hiking Distances: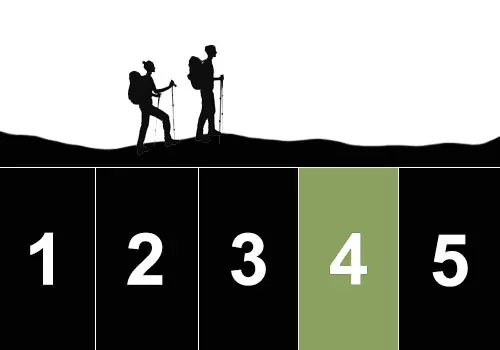 Up to 8.8 mi
Backpack Weight: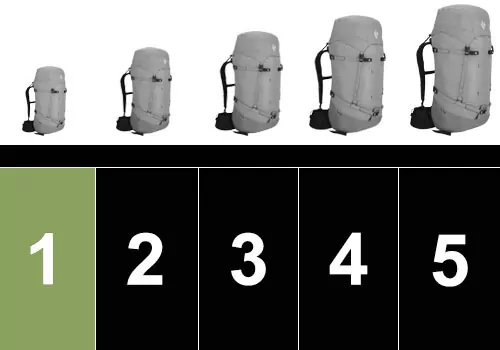 10-15 lbs
Terrain: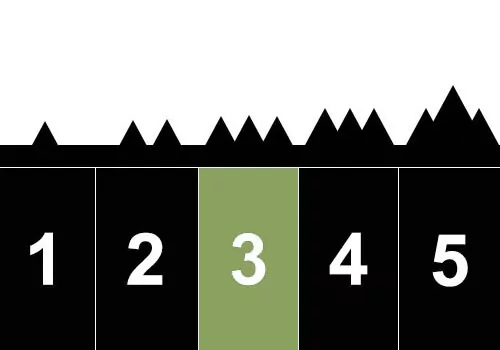 Moderately Rugged
Max Daily Elev. ↑↓: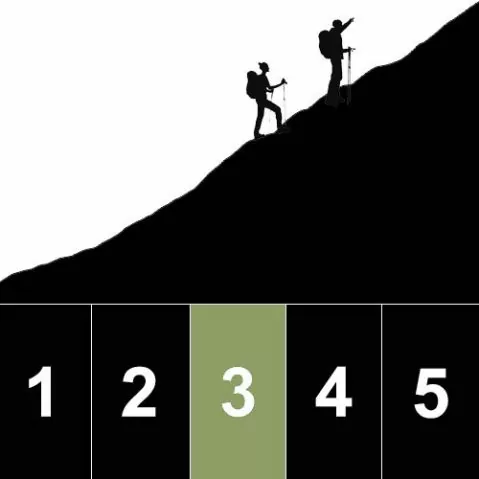 Up to 2000 ft
Heights Exposure: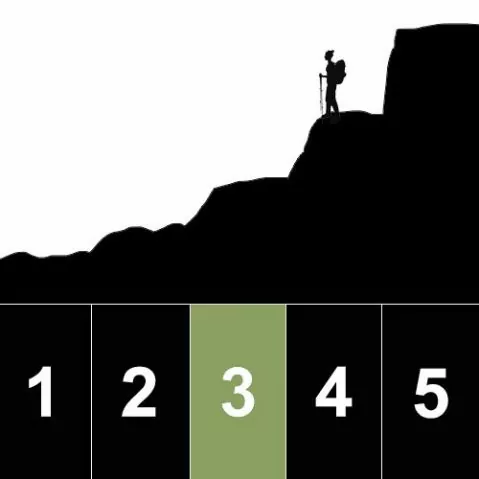 Moderate
Physical requirements:
Hiking uphill or downhill with a 10-15 lb backpack for 6-8 hours
Maintaining balance and footing on variable, uneven terrain
Potentially hiking in 90+ degree fahrenheit temperatures
Hiking with occasional, moderate heights exposure
SOLITUDE LEVEL 3
1 least solitude, 5 most solitude
You can expect as much as an hour of solitude at a time while hiking.