Skokomish Staircase Rapids Private Hike
Trip Highlights
Ancient Rainforests
Incredible Biodiversity
Impressive River Rapids
Amazing Natural & Cultural History
Tasty Trail Snacks & Picnic Lunch
Description
Hike from Staircase along the North Fork of the Skokomish River, through old-growth forest dripping with moss and epiphytes. Dramatic rapids punctuate the hike, and an optional extension hike down the "Shady Lane" trail offers great opportunities for interpretation and learning about the ecology of Olympic National Park's old-growth forests.
(Important: We run hikes in almost all weather conditions and very rarely cancel. See our terms and conditions for information on cancellations and refunds.)
Read more …
4-6 Hours
$190-$550 Per Person
Season: May-Oct
DIFFICULTY LEVEL 2
Scale of 1-5. 1 is least difficult; 5 is most difficult
SUMMARY OF DIFFICULTY
This hike has easy-moderate distance and elevation gain. It follows a well maintained trail.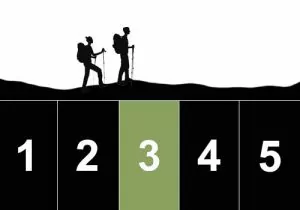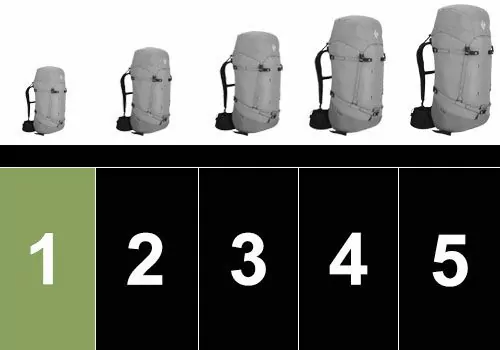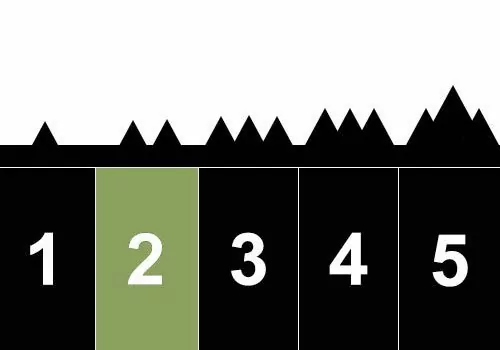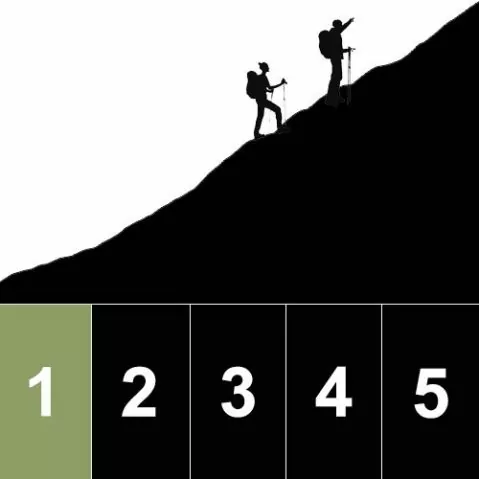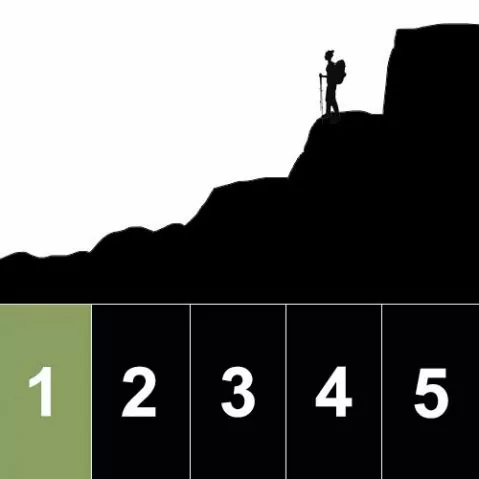 PHYSICAL DEMANDS OF THIS TRIP
Hiking uphill or downhill with a 8-12 lb backpack for 4-6 hours
SOLITUDE LEVEL 2
Level 1: around other hikers the entire time
Level 2: around other hikers most of the time
Level 3: around other hikers some of the time
Level 4: see a couple other groups during the hike
Level 5: most likely to have the trail to ourselves