Private Rocky Mountain Llama Day Hike
Trip Highlights
Great Hike with Well Trained Llamas
Llamas Carry Lunch & Equipment
Excellent Photography
Spectacular Waterfalls
Wildlife Potential & Wildflowers
Mountain Views
Amazing Natural & Cultural History
Tasty Trail Snacks & Picnic Lunch
No Dogs in National Parks, but You Can Hike a Llama!
Description
Spend the day hiking with a friendly llama and professional naturalist guide in Rocky Mountain National Park. Llamas are social, curious animals and enjoy hiking as much as humans. Their subtle nature allows children as young as five to lead llamas on the trail. Equally fun and educational for adults as it is for kids, this is a great experience for families, groups, and couples. Hiking with a professional guide and llama companion by your side will be one of the highlights of your vacation.
Wild Basin boasts an incredible landscape of spectacular waterfalls, alpine lakes, and stunning views of the Continental Divide. The region was aptly named for its abundance of plants and wildlife. The trail gradually gains elevation as it meanders next to a rushing creek. Our guides will tailor your llama adventure based on your time frame, level of ability, and interest. With the llamas carrying lunch and day hiking equipment, you will be able to hike at ease and soak up the magic of the mountains.
Your guide will share the unique history of Ccara llamas, demonstrate how to approach them, brush them, and lead them on the trail. It is common people develop such a bond with their llama that they want to lead the same llama all day. They enjoy being spoken to in calm voices, and it is common to hear them humming along the trail. Llamas tend to hike at a slower pace, and naturally Llamas will be the focus of the day.
Read more …
5-8 Hours
$115-$525 Per Person
DIFFICULTY LEVEL 2
Scale of 1-5. 1 is least difficult; 5 is most difficult
SUMMARY OF DIFFICULTY
This hike is adjustable to any age or fitness level. It is an out and back hike on well-maintained trails with a gradual incline. The llamas' slow pace makes for an enjoyable hike focused on connecting with the animals, photos and scenery.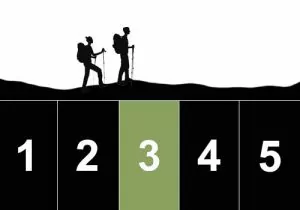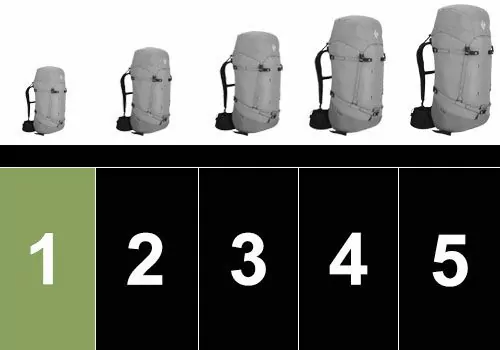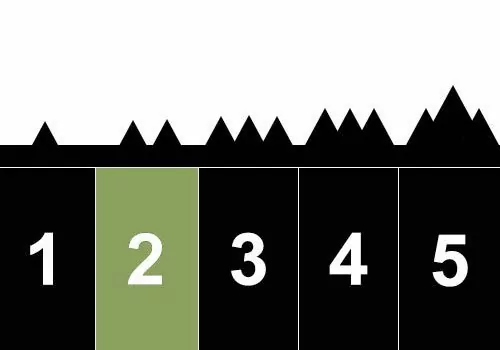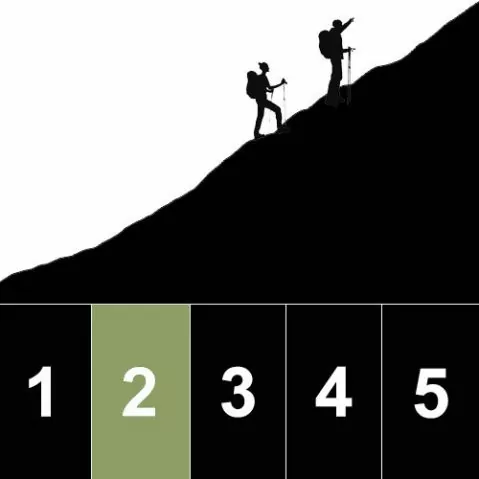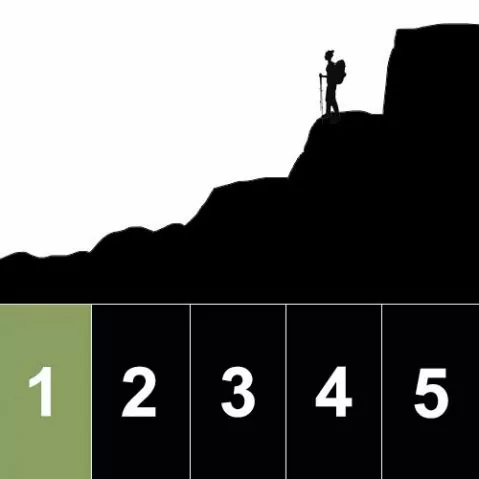 PHYSICAL DEMANDS OF THIS TRIP
Hiking uphill or downhill with a 8-12 lb backpack for 5-8 hours
Maintaining balance and footing on lightly rugged terrain
SOLITUDE LEVEL 3
Level 1: around other hikers the entire time
Level 2: around other hikers most of the time
Level 3: around other hikers some of the time
Level 4: see a couple other groups during the hike
Level 5: most likely to have the trail to ourselves