Glacier Gorge Private Hike
Trip Highlights
Alpine Lakes & Views
Wildlife & Wildflowers
Stunning Waterfall
Top-shelf Backpack & Trekking {oles
Amazing Natural & Cultural History
Tasty Trail Snacks & Picnic Lunch
Description
The Glacier Gorge Hike takes us into the justifiably very popular Bear Lake – Glacier Gorge part of Rocky Mountain National Park. This area features mountain scenery that is as breathtaking and beautiful as any in the world, literally. Glacier Gorge is a sub-alpine valley that drains several high mountain cirques. Our hike is characterized by dense forests, meadows, waterfalls, alpine lakes, glaciers and mountain cirques.
Our hike takes us past Alberta Falls, a beautiful waterfall below treeline. We'll continue up a timbered valley with a tumbling creek to Loch Vale, a mountain lake at over 10,000 feet ringed by granite cliffs. We'll stop on the idyllic shores of Loch Vale and enjoy a picnic lunch. From here we have many options which include hiking to more lakes, continuing to views of glaciers, or returning back the way we came. Your guide will be ready to do whatever is going to make your day an unforgettable one!
(Important: We run hikes in almost all weather conditions and very rarely cancel. See our terms and conditions for information on cancellations and refunds.)
Read more …
5-8 Hours
$115-$525 Per Person
Season: June-Oct
DIFFICULTY LEVEL 2
Scale of 1-5. 1 is least difficult; 5 is most difficult
SUMMARY OF DIFFICULTY
This tour is a customizable day hike depending on your ability and motivation. The region offers several well-maintained hiking trails leading to multiple alpine lakes. Hikes can range anywhere from 6 – 10 MI/ 10 – 16 KM with varying elevation change.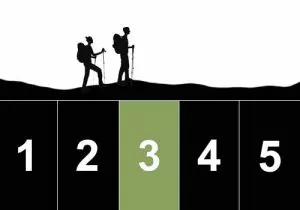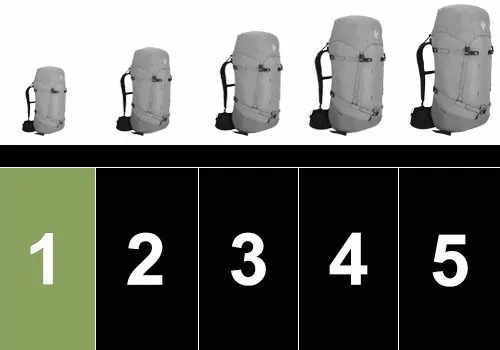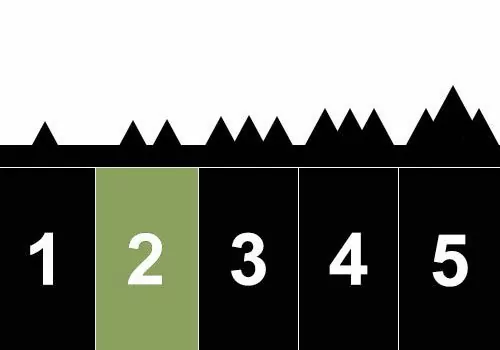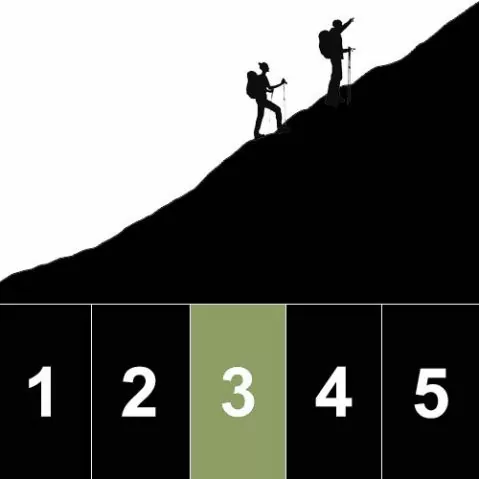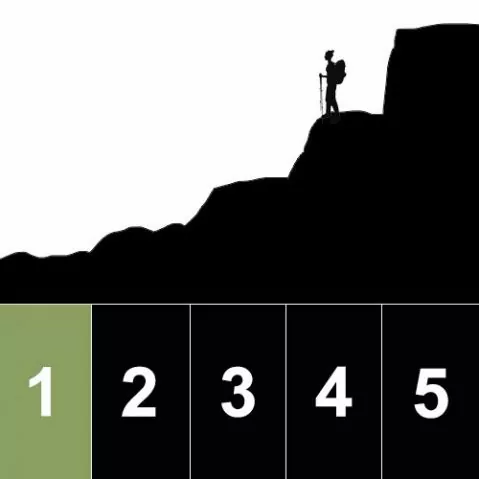 PHYSICAL DEMANDS OF THIS TRIP
Hiking uphill or downhill with a 8-12 lb backpack for 5-8 hours
Maintaining balance and footing on lightly rugged terrain
SOLITUDE LEVEL 2
Level 1: around other hikers the entire time
Level 2: around other hikers most of the time
Level 3: around other hikers some of the time
Level 4: see a couple other groups during the hike
Level 5: most likely to have the trail to ourselves