Rainbow Mountain Day Hike
Trip Highlights
Stunning Andes Scenery
Amazing Rainbow Mountain
Breakfast, Lunch and Snacks
Glaciers, Peaks and Valleys
Pick Up at Your Hotel in Cusco
Award-winning Expert Guides
Description
This iconic Peru hike is a must-do day trip if you're in the Cusco area and have some extra time! Rainbow Mountain is a high alpine series of peaks and ridgelines with mesmerizing, "rainbow" colored soils that make for some of the most beautiful and other-worldly photography on Earth. The hike is not long (5.4 miles), but it is all above 15,000 feet so, while it is challenging for that reason, it is also one of the best day trips in Peru!
Your guide will meet you at your hotel in Cusco the evening before your hike to finalize details and ensure all your questions are answered. Our tour begins early the next morning with pick-up at your hotel in Cusco. We will drive 2 hours to Cusipata and stop for a delicious breakfast at a hand-picked restaurant (included.) After breakfast we have another 1 hour drive across the Peruvian landscape, past traditional villages and stunning views of the high Andes to our trailhead at Phulawasipata (15,149′).
Our hike begins along a meandering path with spectacular views of snow-capped peaks and herds of Alpacas and llamas. After 1.5-2 hours of hiking we come to Rainbow Mountain (16,466′.) No Photoshop or Instagram filters here! The stunning display of colorful landscapes, framed by glaciated mountains in the background make for breathtaking photography. We will take our time at the summit to take pictures, explore and soak up the beauty.
Then we'll take a short, 20-minute hike into the Red Valley itself, a tranquil and beautiful hike amongst crimson rocks that leads us to another spectacular view of the valley.
When it is time to turn back, we hike downhill the way we came in. In a sense though this is almost a different hike, as we take in the views that were behind us on our ascent. The hike back will take around 60-90 minutes. We'll shuttle back toward Cusco, stopping again in Cusipata for a delicious Peruvian lunch, and finishing up our drive, and our day after that.
You can also do this trip on horseback for an additional $40 (If you choose this option please have $40 cash on the day of the hike).
Please Note: the Rainbow Mountain Llama Trek includes Rainbow Mountain as part of the standard itinerary.
(Important: We run hikes in almost all weather conditions and very rarely cancel. See our terms and conditions for information on cancellations and refunds.)
Read more …
12-14 Hours From
$260 Per Person
DIFFICULTY LEVEL 4
Scale of 1-5. 1 is least difficult; 5 is most difficult
SUMMARY OF DIFFICULTY
The main consideration that makes this trip a Level 4 difficulty is the entire hike is above 15,000 feet, and top out at 16,466 feet, which makes the hiking quite strenuous.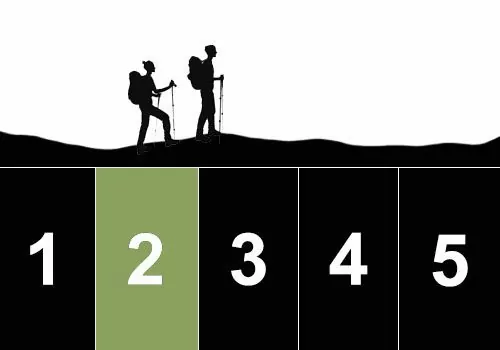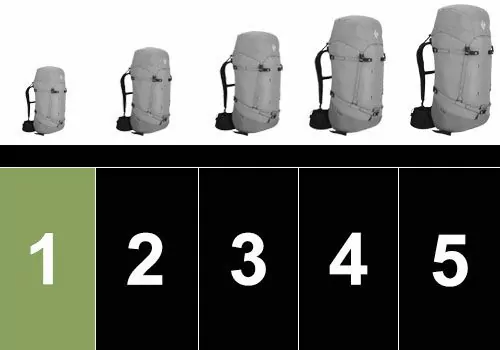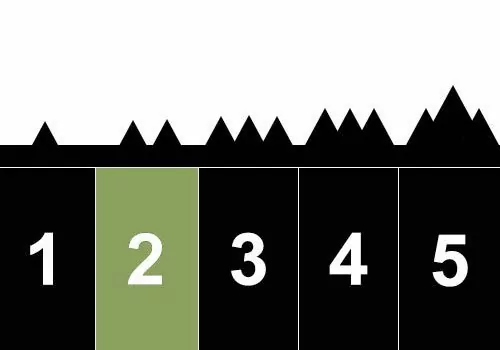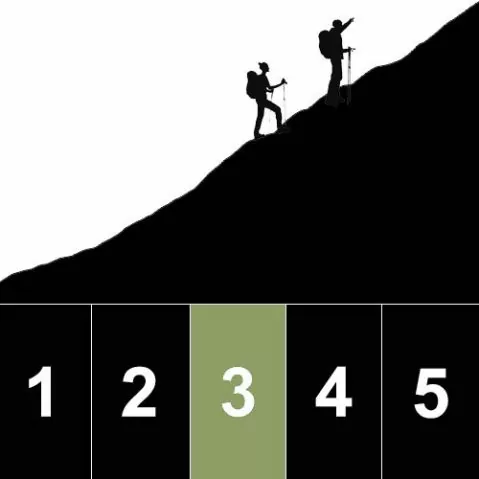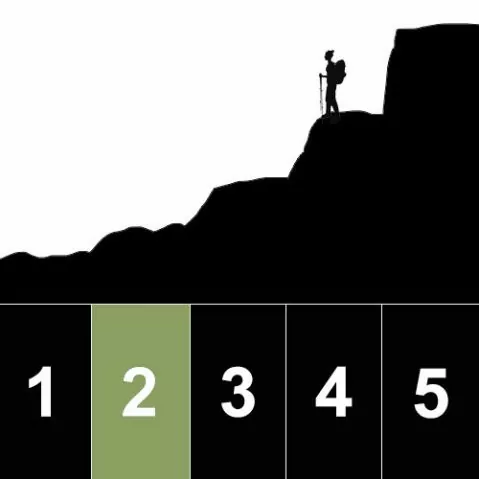 PHYSICAL DEMANDS OF THIS TRIP
Hiking uphill or downhill with a 8-12 lb backpack for 6-8 hours
Maintaining balance and footing on variable, uneven terrain
Hiking at a sustained elevation of 15,000+ feet
SOLITUDE LEVEL 2
1 least solitude, 5 most solitude; We rate this Peru hike a solitude 2. You can expect to be around other hikers most of the time.
Travel Info
Travel to and from Cusco are the guest's responsibility. Multiple airlines operate flights into Cusco, and nearly all connect through Lima. You can reach Lima from many U.S. and European international airports. Some of the primary U.S. departure cities include Miami, Fort Lauderdale, Atlanta, Washington D.C., Minneapolis, Chicago, New Orleans, Salt Lake City, Phoenix, and Los Angeles. The duration of nonstop flights to Lima is 5-9 hours. The duration of flights from Lima to Cusco is 80 minutes.
PDF Trip Itinerary Packet
Book online