Mule Assisted Classic
Trip Highlights
Famous Hiking Trails
Mules Carry Gear & Supplies
HUGE Canyon Views
Mighty Colorado River
Layover Day to Explore
Oasis of Havasupai Garden
Mind-blowing Geology
Description
Please Note: Xanterra, the park concessionaire that operates the mule service, has suspended the service through October of 2024. This closure has been changed frequently, so we are not yet cancelling existing reservations for 2024. However, we are not taking additional reservations at this time. Thank you for your understanding.
Fantastic for families, people with limited time, and for a broad range of ages and abilities, the Mule-assisted Grand Canyon Classic Tour (100% a hiking trip) is an opportunity to experience the fullness of Grand Canyon National Park with a higher level of comfort than a backpacking trip. You get to fully soak up the beauty as you hike with just a small, top-of-the-line backpack we provide, while mules carry your gear down and back up!
Enjoy starting at the popular South Rim, hiking classic trails with quintessential views, visiting historic Phantom Ranch, camping at breathtaking Bright Angel Campground, spending time at the Colorado River, and hiking by ancient Havasupai Gardens. You can just relax and enjoy yourself, as we provide all the gear, tasty meals, and a professional guide. This hike is an all-around taste of the Grand Canyon in a relatively short amount of time – don't miss it!
Read more …
Permit Deadlines
Grand Canyon's permit process is complicated, but we take care of everything so you don't have to worry about it! Here's what you do need to know – Grand Canyon issues backpacking permits through a lottery system 4+ months in advance (deadlines listed below). Permits for popular trips sell out immediately during the initial lottery, so it's important to register before the process begins.
When you register we will ask you for backup dates and itineraries, as they are helpful if your first choice isn't available. If a permit request is denied, pre-permit registrants have top priority for open spaces on confirmed permits, and very often get spots. Finally, we have good success rates, but your deposit is 100% refundable or transferable if we're unsuccessful. Still have questions? Call us at 800-715-HIKE (4453)!
PERMIT DEADLINES
| | | |
| --- | --- | --- |
| Month of Trip | Register Before | Permit Results |
| | | |
| | | |
| | | |
| | | |
| | | |
| | | |
| | | |
| | | |
| | | |
| | | |
| | | |
| | | |
DIFFICULTY LEVEL 3
Scale of 1-5. 1 is least difficult; 5 is most difficult
SUMMARY OF DIFFICULTY
This trip consists of longer distance hikes (up to 9.5 miles) and extreme elevation changes (over 4000 feet) on good, maintained trails. Logs crossing the trails create tall steps up/down, which increases difficulty. The final important point is that doing this trip between May and September may require hiking in 105+ degree fahrenheit temperatures.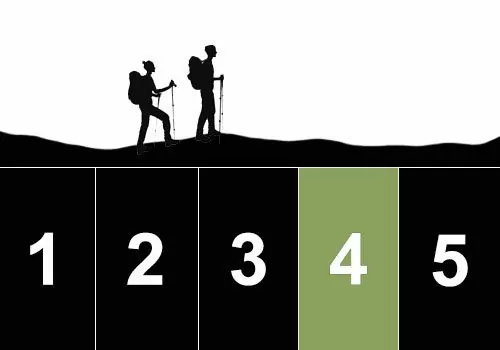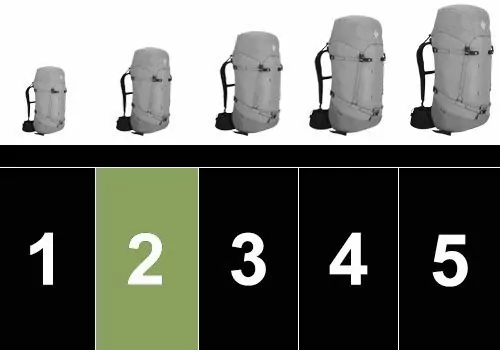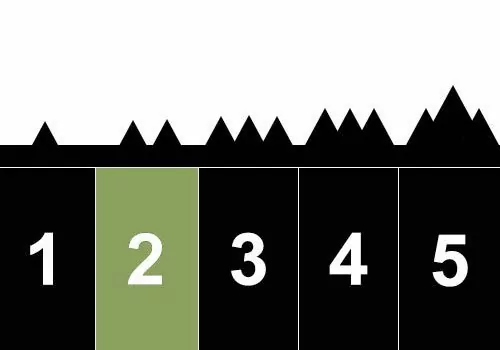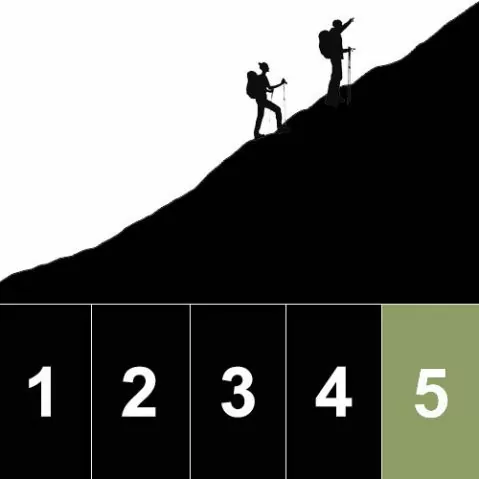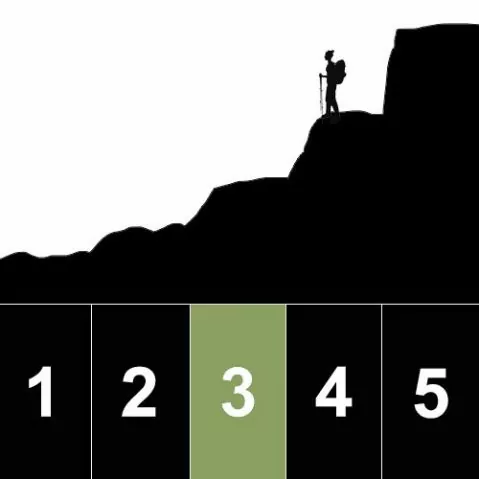 PHYSICAL DEMANDS OF THIS TRIP
Hiking uphill or downhill with a 15-25 lb backpack for 8-12 hours
Maintaining balance and footing on variable, uneven terrain
Hiking in 105+ degree farenheit ambient temps may be required in the warmer months (May-Sept). Learn more about desert heat.
Hiking with moderate heights exposure
SOLITUDE LEVEL 2
1 least solitude, 5 most solitude
We rate this Grand Canyon hike a solitude 2 because it follows two of the most popular trails in the Canyon (South Kaibab and Bright Angel). You can expect as much as an hour of solitude at a time once we're several miles into the Canyon.
Private Trips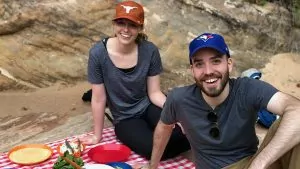 Travel in perfect company by booking a private trip exclusively for your group!
Our sliding scale for private trips is based on the final number of guests in your group. Rates are per person and do not include sales tax, national park fees or guide gratuity. The final rate is based on the actual number of guests on the trip and may adjust based on cancellations or additions.
Please Note: you can also enjoy a private trip at our normal scheduled rates by filling any empty tour to capacity. However, if group members drop from the tour those spots will automatically become available on our website for instant booking. By purchasing a private trip at the rates listed below, your trip will remain exclusive to your group regardless of cancellations. 
Private Rates FOr This Trip
2 People: Rate x 2.5
3 People: Rate x 1.75
4 People: Rate x 1.25
5+ People: Rate x 1.15
*all rates are per person
PDF Trip Itinerary Packet
Book online