Mount Sterling Appalachian Loop
Trip Highlights
Appalachian Trail Hiking
Beautiful Waterfalls
Amazing Views
Majestic Backcountry Camps
Wildlife Viewing Opportunities
Fascinating Natural & Cultural History
Description
This truly fantastic trip ascends two peaks (Mount Cammerer on the Appalachian Trail and Mount Sterling with some of the best views in the whole park), it features old growth forests, a fire lookout constructed out of rock, plenty of historic sites, the highest backcountry campsite in the park, waterfalls, a swimming hole and beautiful creekside hiking. The historical route we follow was used by Native Americans, settlers, loggers, and livestock herders before the national park was formed. We retrace their footsteps on this amazingly beautiful and diverse Appalachian adventure.
This trip is a loop hike, so each day features new and exciting scenery. We start low in the valleys and follow a series of mountain creeks high into the mountains, where we are rewarded with amazing hiking and out-of-this-world views. We'll thoroughly explore the ecology of the Smokies, which is phenomenally diverse, from the temperate rainforests to the high peaks. In the spring, this trip offers outstanding wildflower blooms. In the summer, the group will have time to take a dip in swimming holes as well as wade around the creeks at camp. In the autumn, you'll love the fall foliage and have great views of the turning leaves. This Great Smoky Mountains trip's exhilarating hiking and majestic camping leave most guests with an awesome sense of accomplishment and rejuvenation.
Read more …
Return Guests get a 10% discount on all Trips!
DIFFICULTY LEVEL 4
Scale of 1-5. 1 is least difficult; 5 is most difficult
SUMMARY OF DIFFICULTY
This trip travels along an old railroad bed day 1 until we reach camp. Day 2 has elevation gain all the way to the firetower, hiking over a rocky section of the Appalachian Trail and then we return to camp the way we came. Day 3 is the toughest day with the most elevation gained to the top of Mt. Sterling and day 4 has a quick drop off the mountain traveling along maintained trails that are rocky and rooty.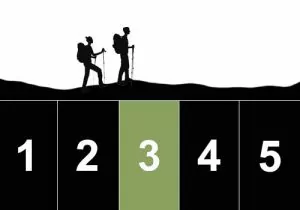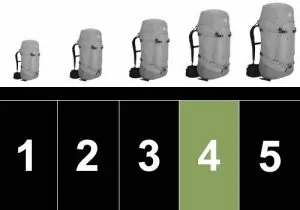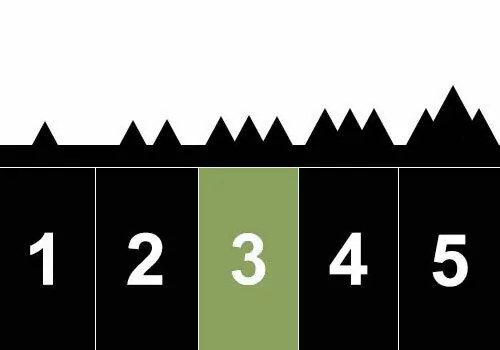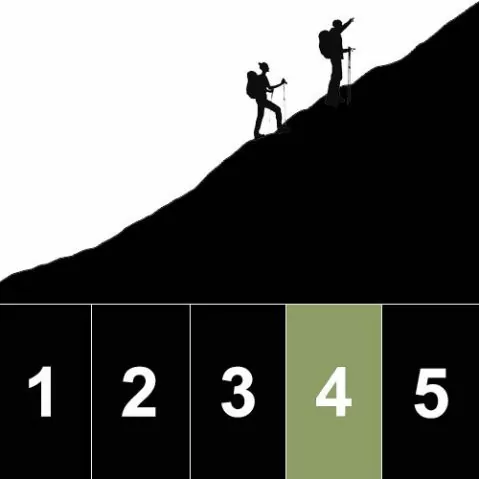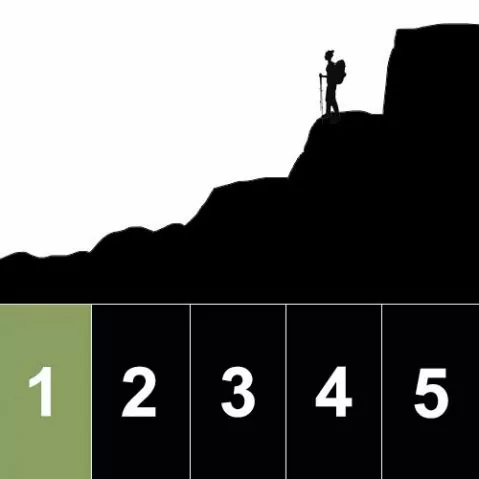 PHYSICAL DEMANDS OF THIS TRIP
Hiking uphill or downhill with a 35-45 lb backpack for 6-8 hours
Maintaining balance and footing on moderately rugged terrain
Ascending a maximum of 2820 feet in a day; descending a maximum of 4070 feet in a day
SOLITUDE LEVEL 3
1 least solitude, 5 most solitude
We rate this Great Smoky Mountains backpacking trip a solitude 2. You can expect as much as an hour of solitude at a time.
Private Trips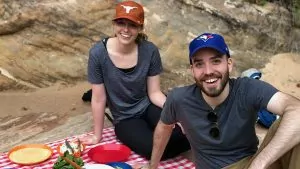 Travel in perfect company by booking a private trip exclusively for your group!
Our sliding scale for private trips is based on the final number of guests in your group. Rates are per person and do not include sales tax, national park fees or guide gratuity. The final rate is based on the actual number of guests on the trip and may adjust based on cancellations or additions.
Please Note: you can also enjoy a private trip at our normal scheduled rates by filling any empty tour to capacity. However, if group members drop from the tour those spots will automatically become available on our website for instant booking. By purchasing a private trip at the rates listed below, your trip will remain exclusive to your group regardless of cancellations. 
Private Rates FOr This Trip
2 People: Rate x 2.5
3 People: Rate x 1.75
4 People: Rate x 1.25
5+ People: Rate x 1.15
*all rates are per person
Backcountry Campsites
BACKCOUNTRY CAMPSITES
Our Great Smoky Mountains National Park backpacking trips primarily utilize backcountry campsites vs. shelters. The shelters – particularly along the popular Appalachian Trail – are very crowded and often plagued by rodent infestations and other undesireable qualities. The backcountry campsites on the other hand have wonderful solitude, are often nestled near creeks, and in general offer a cleaner, much more authentic and rewarding wilderness experience. Our backpacking itineraries therefore may follow the Appalachian Trail (which requires staying in shelters) for a day or part of a day, but in general we have decided on quieter, more scenic loop hikes that provide quality camping and a genuine wilderness experience.
Feel free to give us a call at 1-800-715-HIKE (4453) with any questions you have about campsites or our use of the Appalachian Trail!
PDF Trip Itinerary Packet
Book online