Kilimanjaro Trek
Trip Highlights
Attempt To Reach Africa's Highest Point, Uruhu Peak!
Comfortable Tents & Camps
World Class Trekking
Amazing Natural & Cultural History
Phenomenal Views
Fresh, Local & Organic Cuisine
An Array of African Wildlife
Sing & Dance With Our Crew on the Mountain!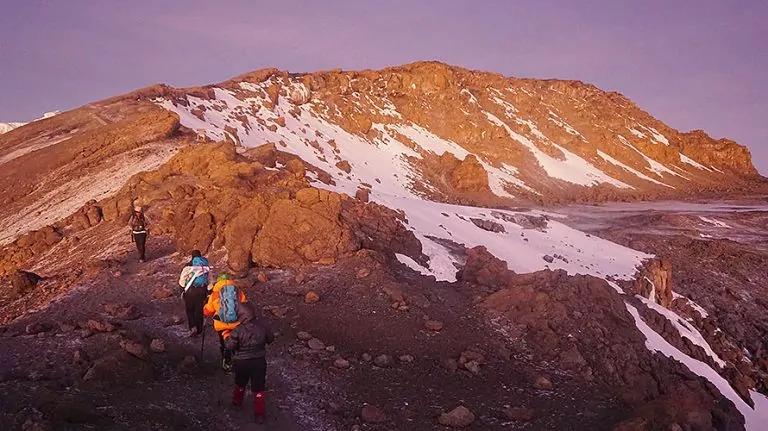 Description
Join us for an unforgettable hiking adventure on Mount Kilimanjaro! Known as "the Roof of Africa" and towering over its surrounding valleys at an astounding elevation of 19,341 feet (5,985m), Kilimanjaro is one of the "7 Summits" of the world!
At Wildland, our approach is to get our guests 'off the beaten path' for a fuller, more novel experience of the world's wilderness destinations. On this trip we follow the Rongai Route which provides wonderful solitude and exposes our guests to different environments and views of the mountain before merging with the more popular Marangu route. Trekking Kilimanjaro requires no technical ability, just hiking, while the main challenge is the elevation. We have created the ideal 10-day itinerary for optimal acclimatization and a high success rate of reaching the summit.
After our Kilimanjaro hike, we provide the option for an add-on Wildlife Safari and Cultural Tour. The Wild Africa Safari visits the Maasai, Datoga and Hadzabe tribes and Wildlife Safaris in Tanzania's famous Serengeti, Lake Manyara and Ngorongoro National Parks.
*Itinerary Note: Wildland Trekking stands alone in providing a complete experience on Kilimanjaro. We have a well-tested acclimatization process to increase your chances of a successful summit attempt. Your Kilimanjaro itinerary is not just a climb of the mountain but also includes an extra rest day after your travels in Tanzania to experience the local culture. Many companies economize by getting you in and out as quickly as possible, and that is the opposite of the Wildland approach.
Read more …
$300 Single Supplement
Return Guests get a 10% discount on all Trips!
DIFFICULTY LEVEL 5
Scale of 1-5. 1 is least difficult; 5 is most difficult
SUMMARY OF DIFFICULTY
The primary challenge of hiking Kilimanjaro is the elevation. We spend 4+ days above 14,000 feet (4,267m), and top out at 19,341 feet (5,895m). There are also some long days of hiking (up to 12 miles) and significant elevation gain/loss in single days (up to 4,000 ft/7,200 ft – 1,219m/2,195m). The heights exposure is primarily in one place on our summit day.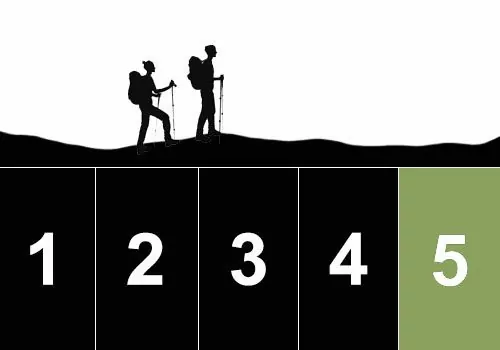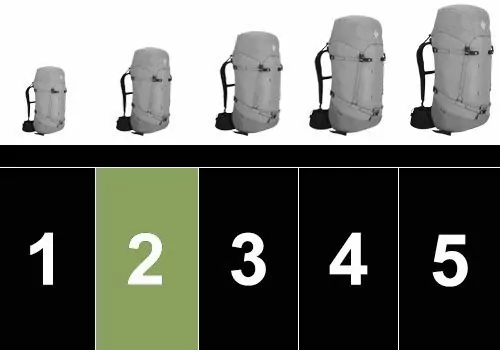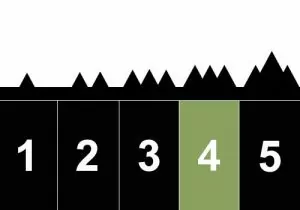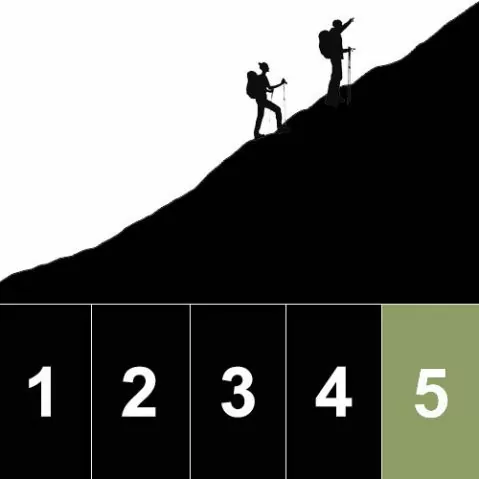 Up to 4,000+ ft (1,219+ m)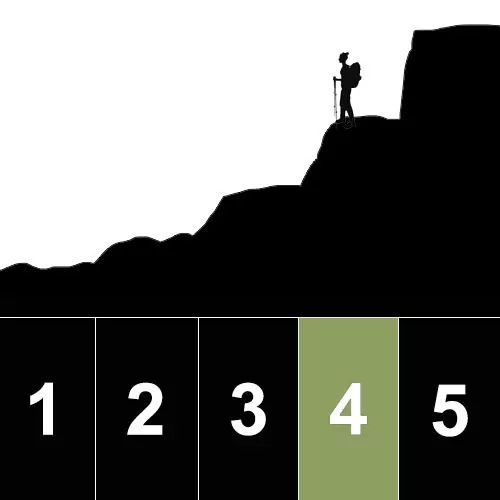 PHYSICAL DEMANDS OF THIS TRIP
Hiking uphill or downhill with a 10-20 lb backpack for 8-10 hours
Maintaining balance and footing on variable, uneven terrain
Hiking at sustained elevations of 14,000-19,341 feet (4,267m-5,895m)
Scrambling through one section of significant heights exposure on our summit day
SOLITUDE LEVEL 3
1 least solitude, 5 most solitude
We rate this Kilimanjaro hike a solitude 3. You can expect hours of solitude at a time while hiking.
Taxes & Fee's
Minimum of 2 Guests
We require a minimum of 2 guests to confirm this trip. If a trip date is not confirmed yet, you can register and will be notified when the trip is officially confirmed. We recommend not making final travel arrangements until your trip meets the minimum number of guests and is confirmed.
In most cases, if a trip does not reach the minimum number of guests, you may choose to transfer to another trip date or another trip, or be refunded your payments in full. We make the final determination for these trips 65-60 days before the departure date.
Private Trips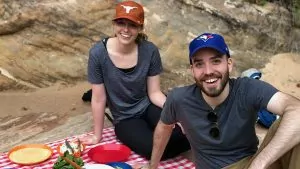 Travel in perfect company by booking a private trip exclusively for your group!
Our sliding scale for private trips is based on the final number of guests in your group. Rates are per person and do not include sales tax, national park fees or guide gratuity. The final rate is based on the actual number of guests on the trip and may adjust based on cancellations or additions.
Please Note: you can also enjoy a private trip at our normal scheduled rates by filling any empty tour to capacity. However, if group members drop from the tour those spots will automatically become available on our website for instant booking. By purchasing a private trip at the rates listed below, your trip will remain exclusive to your group regardless of cancellations. 
Private Rates FOr This Trip
2 People: Rate x 2.5
3 People: Rate x 2
4-5 People: Rate x 1.5
6-10 People: Rate x 1.15
11-12 People: Rate x 1
*all rates are per person and single supplements apply
PDF Trip Itinerary Packet
Book online