Greybull Pass Thru Hike
Trip Highlights
Mountain Solitude
Mining History
Alpine Views
Pristine Creeks & Rivers
Remote Wilderness
Abundant Wildlife Habitat
World-Class Backcountry Fishing
Description
Get off the beaten path with this epic Wyoming alpine experience. This 6-day trip includes one base camping night just outside of our wildly remote trailhead and 4 nights of backpacking. On day one, we will drive deep into the 2.4 million acre Shoshone National Forest, the first National Forest established in the United States. Scenic roads will lead us to the historic settlement of Kirwin, a mining ghost town that few people have heard of and even less have the ability to visit. That night, we will marvel at the beauty and history here, have a cookout and car camp just outside of our trailhead to set ourselves up for a burly first day of hiking. With everything we need for the next 5 days on our backs, we will ascend Greybull Pass. Views will increase with dramatic beauty as we climb, climaxing at the craggy pass with our first glimpse of the deep alpine valley on the other side. After an initially steep descent, the grade will ease as we continue down through the open meadows. We will keep our eyes peeled for elk, bears, trout and other wildlife. These 5 days will have us following the Greybull River, watching it build speed and gain volume as it winds down the mountain valley through changing landscapes. Day 5 will be a layover day offering a chance to climb Irish Rock for an awe-inspiring view of the surrounding peaks, reminding us that we are nestled miles deep in nothing but mountains.
This trip is operated by Wildland Llamas, a permitted outfitter in Shoshone National Forest.
Read more …
Return Guests get a 10% discount on all Trips!
DIFFICULTY LEVEL 4
Scale of 1-5. 1 is least difficult; 5 is most difficult
This route requires significant elevation gain on the first day to reach Greybull Pass as well as a steep descent thereafter. The trails are lightly maintained and sometimes have loose rock, uneven surfaces, or high exposure. We cross many creeks and rivers on this trip.
Hiking Distances: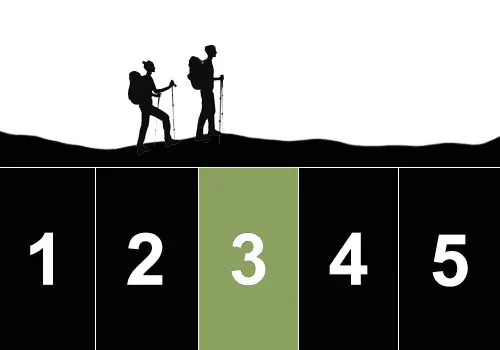 5-8 mi
Backpack Weight: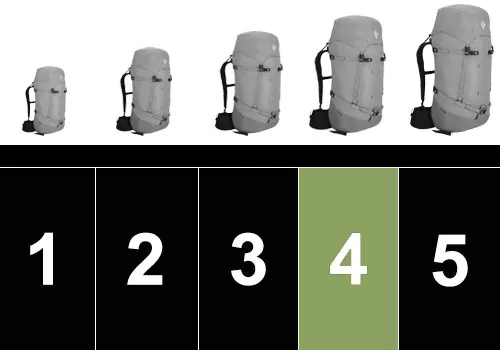 30-40 lbs
Terrain: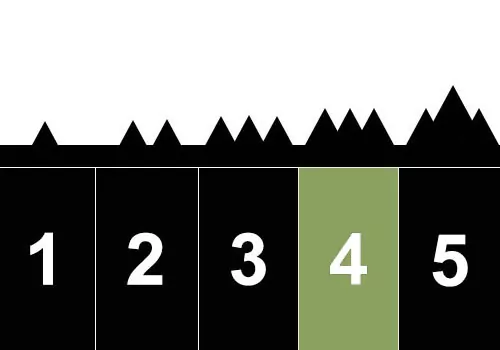 Rugged
Max Daily Elev. ↑↓: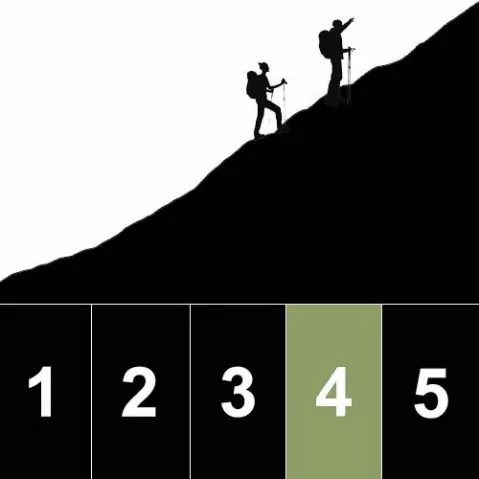 2k-3k ft
Heights Exposure: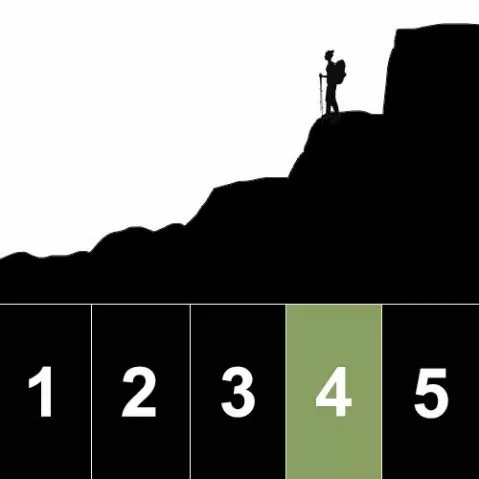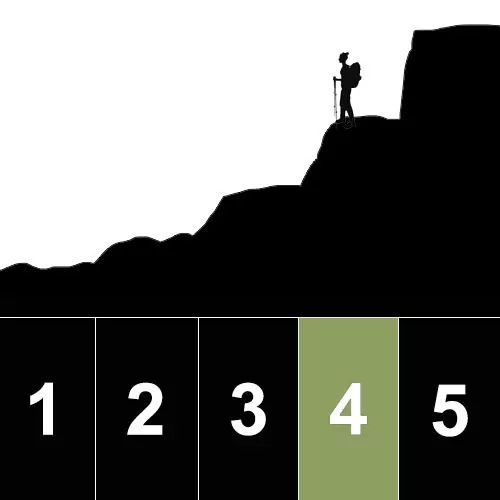 Significant
Physical requirements:
Hiking uphill or downhill with a 30-40 lb backpack for 6-8 hours
Maintaining balance and footing on variable, uneven terrain
River crossings
Hiking with occasional heights exposure
SOLITUDE LEVEL 5
1 least solitude, 5 most solitude
We rate this Wyoming backpacking trip a solitude 5. You can expect to see a couple other groups of hikers over the duration of the trip.