Private Grand Canyon of the Yellowstone
Trip Highlights
Spectacular Waterfall
Stunning Yellowstone River
Breathtaking Views
Top-shelf Backpack & Trekking Poles
Amazing Natural & Cultural History
Tasty Trail Snacks & Picnic Lunch
Description
Our Grand Canyon of the Yellowstone hike combines one of the Park's most spectacular attractions with a serene journey through forests, meadows, lakes, and mud pots. We will start our day by enjoying Artist Point, one of the most phenomenal waterfall views in North America. Then we set off on a trail with more awe-inspiring views of this uniquely colored canyon. Our solitude will sharply increase as our route continues through a fragrant forest that opens up to picturesque meadows and lakes laden with lily pads. We enter yet another life zone when we reach a backcountry geyser basin. Here we enjoy the rare pleasure of viewing mud pots and fumaroles without the boardwalks and crowds. As always, we will find a pleasant spot to sit and fill up on a delicious picnic lunch prepared by your guide. This trail system offers the flexibility to make this hike as short as 3.5 miles or as long as 8 miles with a couple variations falling between those lengths. All options will offer the highlights. Let your guide know what your goals are for the day and your ideal mileage and they will pick the best route for you.
Please note: this hike is operated by Wildland Llamas, a separate company from Wildland Trekking, but with shared management and guide teams. Wildland Llamas is a licensed stock outfitter and guide company in Yellowstone National Park.
Read more …
4-7 Hours
$190-$550 Per Person
Season: May 15-Sept
DIFFICULTY LEVEL 2
Scale of 1-5. 1 is least difficult; 5 is most difficult
SUMMARY OF DIFFICULTY
This hike can be done at various lengths, so you can pick your adventure. Expect The trail is well graded and maintained. There is some exposure near the edge of the canyon but we can easily stay 10+ feet away if desired.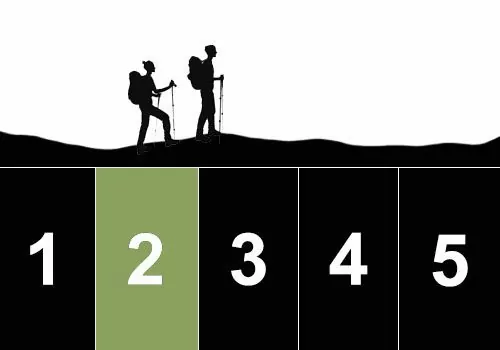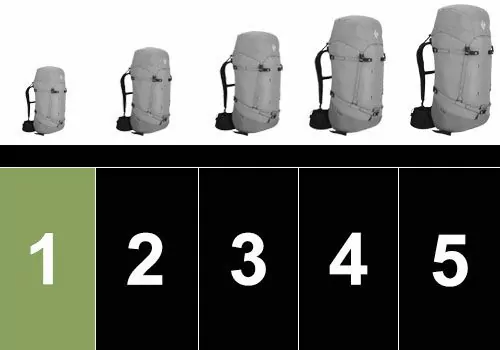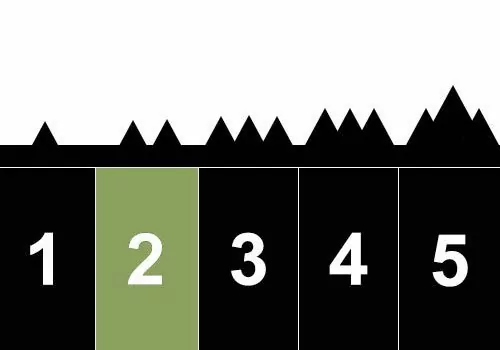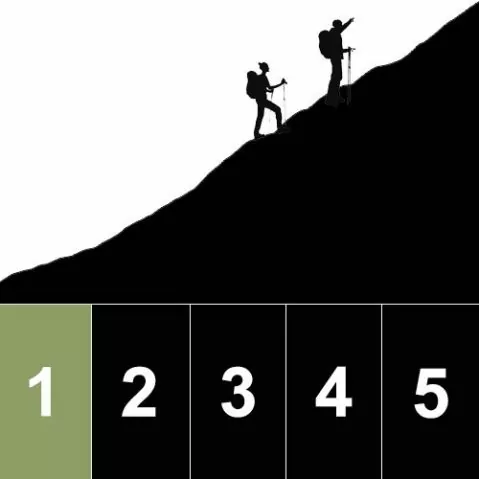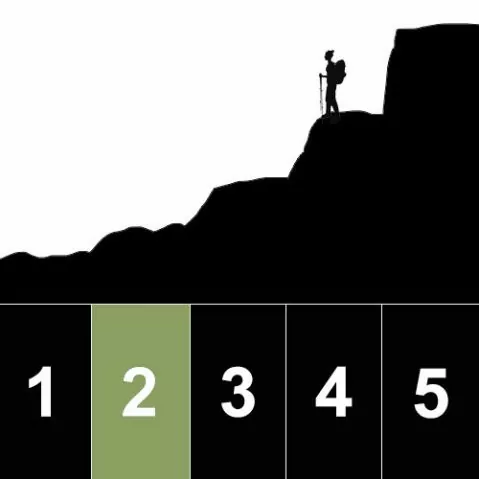 PHYSICAL DEMANDS OF THIS TRIP
Hiking uphill or downhill with a 8-12 lb backpack for 4-7 hours
SOLITUDE LEVEL 2
Level 1: around other hikers the entire time
Level 2: around other hikers most of the time
Level 3: around other hikers some of the time
Level 4: see a couple other groups during the hike
Level 5: most likely to have the trail to ourselves