Best of Iceland Backpacking
Trip Highlights
Glaciers & Stunning Views
Lava Field from 2010
Cozy Mountain Huts
World Class Trails
Colorful Landscapes
Hot Springs & Thermal Features
Big Waterfalls & Rivers
Guides Choice Trip
Description
This amazing Iceland Hut-based Backpacking Trip combines the two most iconic hiking trails in Iceland: the famous Laugavegur Trail and the Fimmvordurhals mountain pass trail. These trails are iconic for good reason – they feature the best of Iceland on an adventurous, stunningly beautiful trek through classic Iceland landscapes!
The Laugavegur-Skogar Backpack begins at the Laugavegur Trailhead in Landmannalaugar, where we head out across colorful mountains, geothermal features, obsidian lava fields, green mossy hills, black sand deserts and the lush birch forests of the Thorsmork Valley. We will be trekking adjacent to 2 major Icelandic icecaps : Myrdalsjokull and the famous Eyjafjallajokull. From the Thorsmork valley, we continue hiking south, up and over the Fimmvordurhals mountain pass, until we reach an amazingly fresh lava field that was created in March, 2010!
As on all Iceland treks, the weather can be relatively harsh (windy, cold and rainy usually mixed with some sunshine and calm conditions as well). The huts are communal and rustic, and provide wonderful refuge from potentially bad weather in the evenings. Join us and prepare yourself for a very authentic Icelandic hiking experience! Give us a call at 1-800-715-HIKE (4453) to learn more or book your spot today!
Read more …
$225 SINGLE SUPPLEMENT
On this trip the single supplement includes single rooms in the hotels we stay at before and after the trek. Once on our trek we will not have the ability to put guests in single rooms. Please be prepared to share rooms, huts, teahouse accommodations..etc. with other guests and hikers once we're on the trek. Different sexes will never be asked to share a room unless they are traveling together or we are in communal lodging with several people in one room.
DIFFICULTY LEVEL 4
Scale of 1-5. 1 is least difficult; 5 is most difficult
SUMMARY OF DIFFICULTY
This trip has some long days of hiking (11-14 miles), and two days with significant elevation gain/loss (2,950 ft gain, and a 3,300 ft loss). The hiking is at low elevation (near sea level) compared to many trips, which helps moderate the difficulty.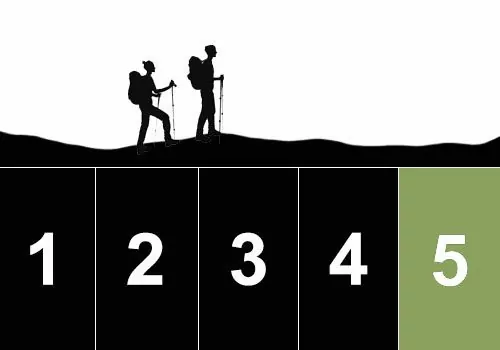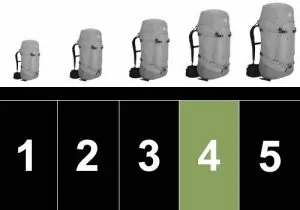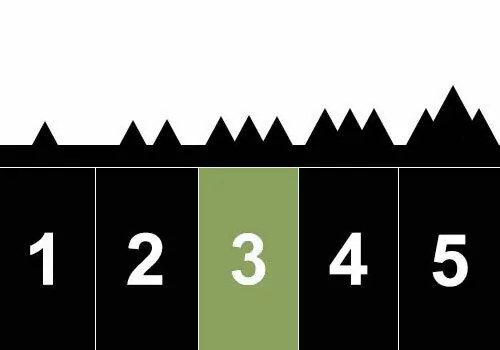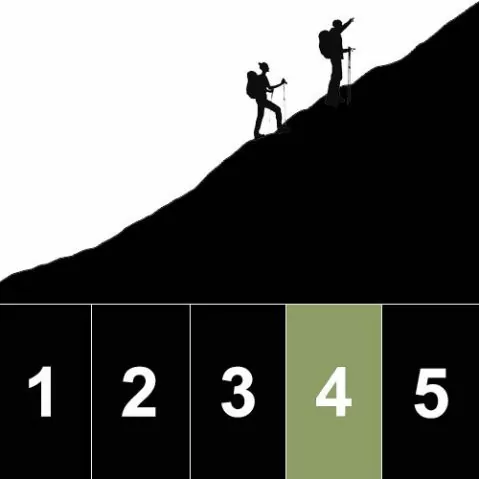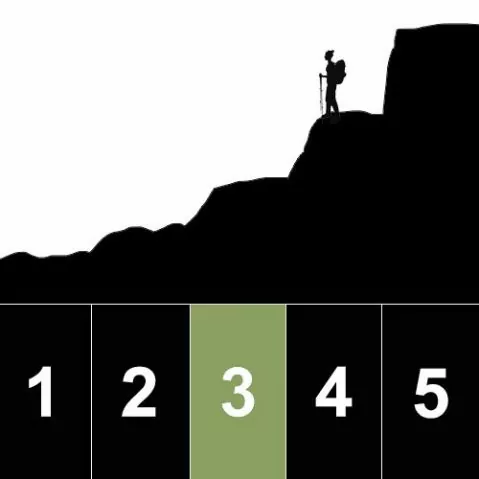 PHYSICAL DEMANDS OF THIS TRIP
Hiking uphill or downhill with a 35-45 lb backpack for 8-10 hours
Maintaining balance and footing on variable, uneven terrain
River and creek crossings
Potentially hiking in cold, windy, rainy conditions
SOLITUDE LEVEL 2
1 least solitude, 5 most solitude
We rate this Iceland hike a solitude 2. You can expect to have as much as an hour of solitude at a time while hiking.
Taxes & Fee's
Minimum of 2 Guests
We require a minimum of 2 guests to confirm this trip. If a trip date is not confirmed yet, you can register and will be notified when the trip is officially confirmed. We recommend not making final travel arrangements until your trip meets the minimum number of guests and is confirmed.
In most cases, if a trip does not reach the minimum number of guests, you may choose to transfer to another trip date or another trip, be refunded your payments in full, or you may have the choice to pay a supplemental fee to run the trip with fewer guests. We make the final determination for these trips 65-60 days before the departure date.
Private Trips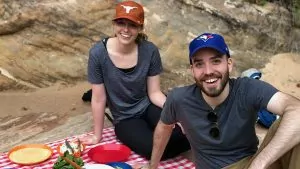 Travel in perfect company by booking a private trip exclusively for your group!
Our sliding scale for private trips is based on the final number of guests in your group. Rates are per person and do not include sales tax, national park fees or guide gratuity. The final rate is based on the actual number of guests on the trip and may adjust based on cancellations or additions.
Please Note: you can also enjoy a private trip at our normal scheduled rates by filling any empty tour to capacity. However, if group members drop from the tour those spots will automatically become available on our website for instant booking. By purchasing a private trip at the rates listed below, your trip will remain exclusive to your group regardless of cancellations. 
Private Rates FOr This Trip
2 People: Rate x 2.5
2 People: Rate x 2.5
3 People: Rate x 2
4-5 People: Rate x 1.5
6-10 People: Rate x 1.15
11-12 People: Rate x 1
*all rates are per person and single supplements apply
PDF Trip Itinerary Packet
Book online