Iceland: Bucket List Worthy Destination? You Decide!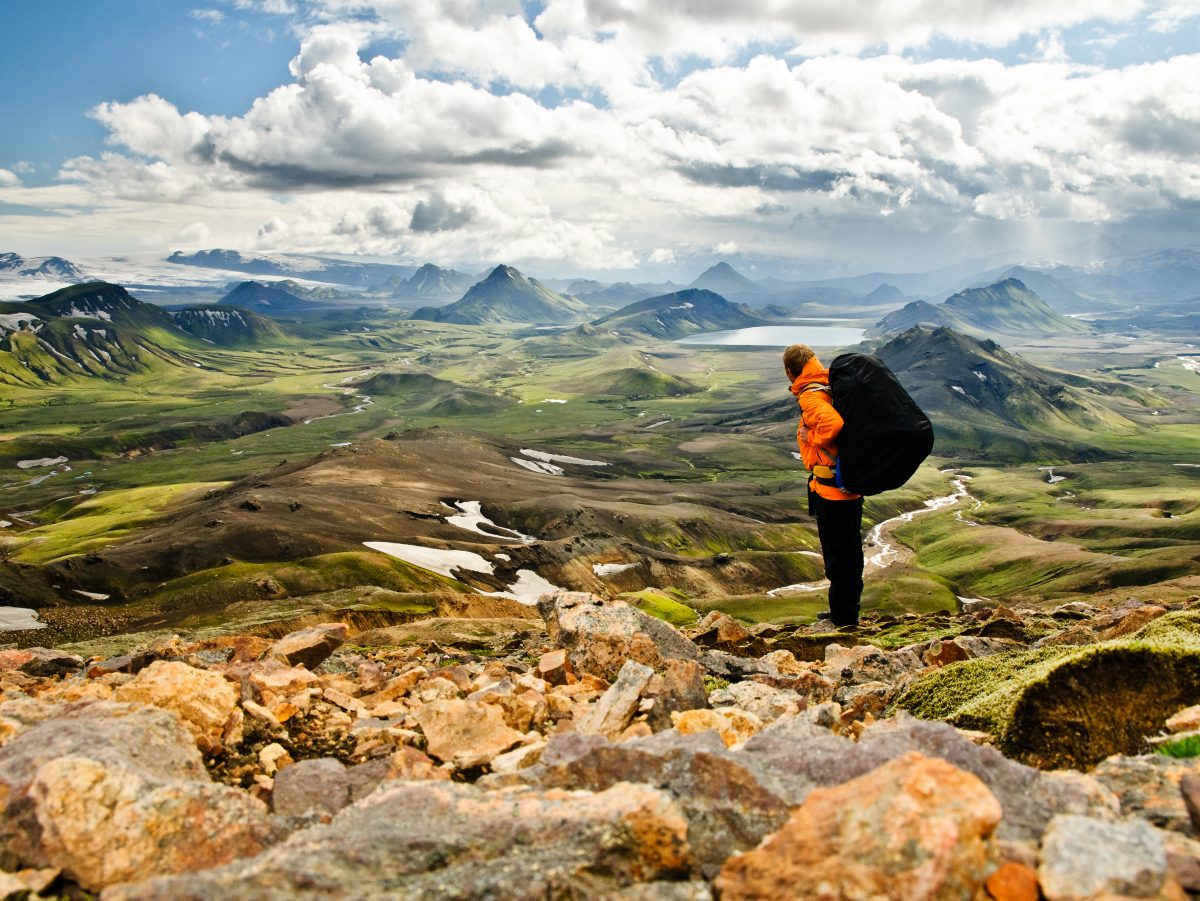 Trekking in Iceland is an up-and-coming, world-class activity for very good reason. Iceland is an outdoor adventure mecca that also boasts cultural and culinary experiences around every corner. The country is pure magic, to say the least, and the fact that it is so easy to get to and around causes some head-scratching as to why travelers are just starting to consider it for their next vacation. Here are a few reasons Iceland should be at the top of your bucket list:
All-inclusive Iceland Hiking Vacations
1. Outdoor Adventure
Anyone who loves being outside will be overwhelmed with their options in Iceland. You can find hiking trails anywhere and everywhere ranging from right-off-the-Ring-Road convenience to not-another-person-for-days solitude. The wild landscape boasts a mix of terrain including glaciers, lava fields, geysers, black sand beaches, and towering basalt columns. Pictures cannot convey the sensation of standing atop a mountain peak with a panoramic view of glaciers reaching out to the ocean, hiking behind a waterfall's cooling spray, or strolling across other-worldly landscapes. Come experience it for yourself!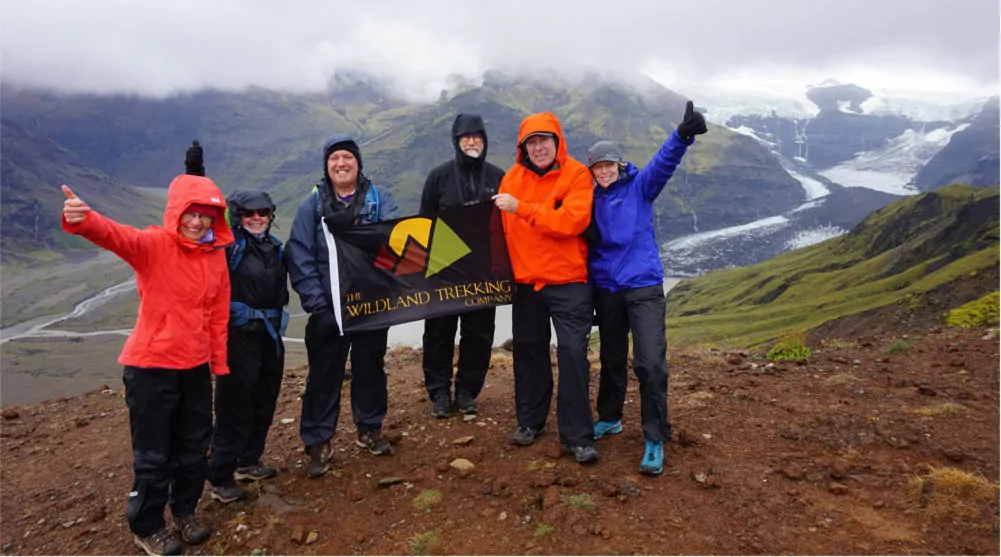 2. Ease of Travel
A nonstop five-hour flight from the DC area is all it takes to get to the land of fire and ice. Just watch two movies and you're here. It's not any harder to get around once you've arrived. The country is home to just over 300,000 people, most of whom live in the capital. The small population makes Iceland navigable, inviting, and incredibly safe. Locals are friendly and usually speak perfect English, so travel mishaps are minimal. You'll only have to rough it if you want to. Iceland has all the amenities you could ask for, including cozy accommodations, excellent dining options, and wifi nearly everywhere. Most people don't even exchange currency because credit card machines are found just about anywhere you could purchase something.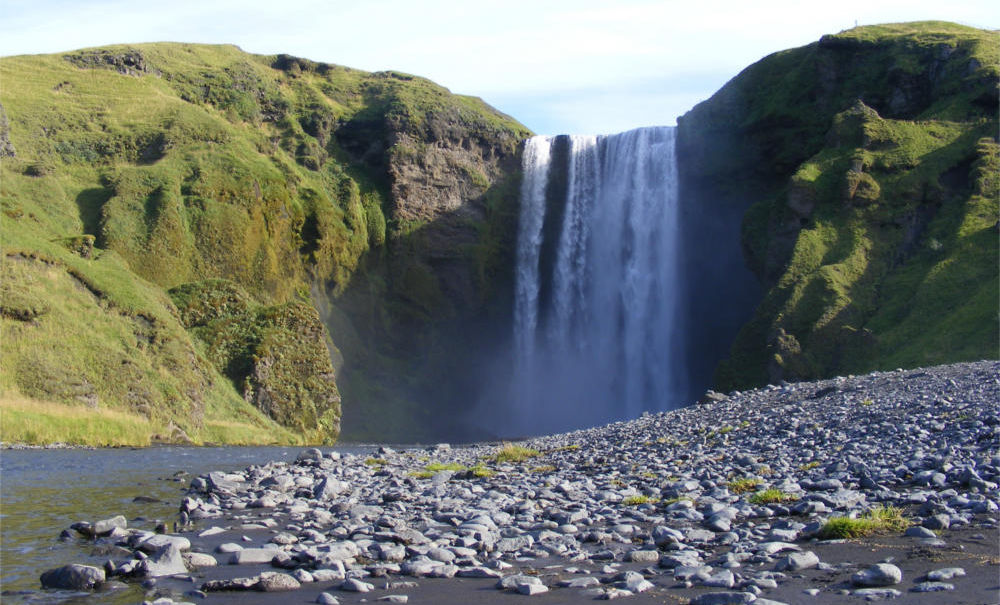 3. Diverse Experiences
Outdoor enthusiasts can experience out-of-this-world scenery; party-goers can partake in the crazy nightlife of Reykjavik. Those looking for a physical challenge can opt for a grueling hike; those in search of relaxation can pamper themselves at numerous hot springs and spas. Foodies will love trying all of the local delicacies; history buffs and art lovers will go crazy for the museums. Most visitors will want to do it all.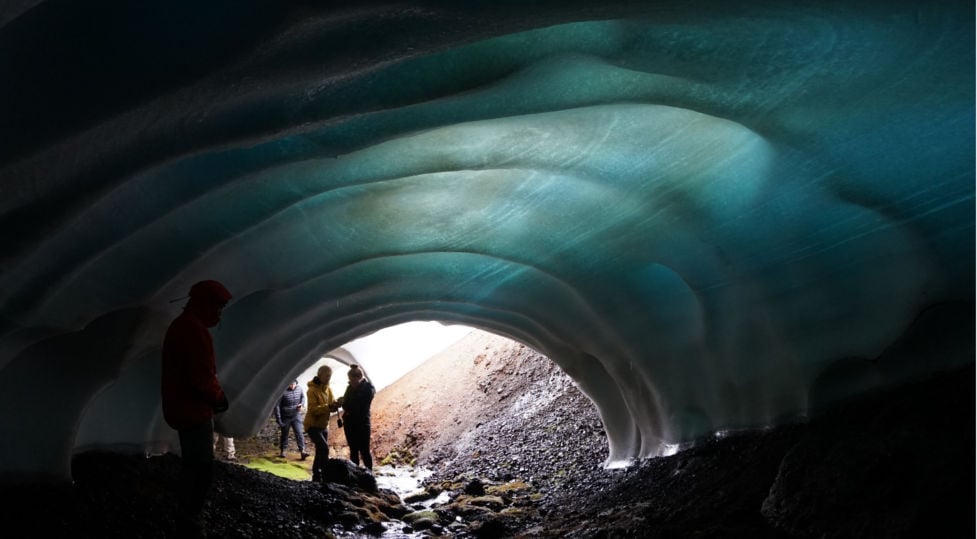 4. Year-Round Fun
Any time of year is a good time to visit this arctic country. Summer days are filled with endless sunlight and possibility. This is a good time to do long day hikes or go backpacking. Winter is a time of peaceful solitude and nights spent watching the bright green aurora borealis dance across the sky. If you love fun in the snow, this is the season for you. No matter when you go, a trip to Iceland is a magical experience that will likely draw you back for more.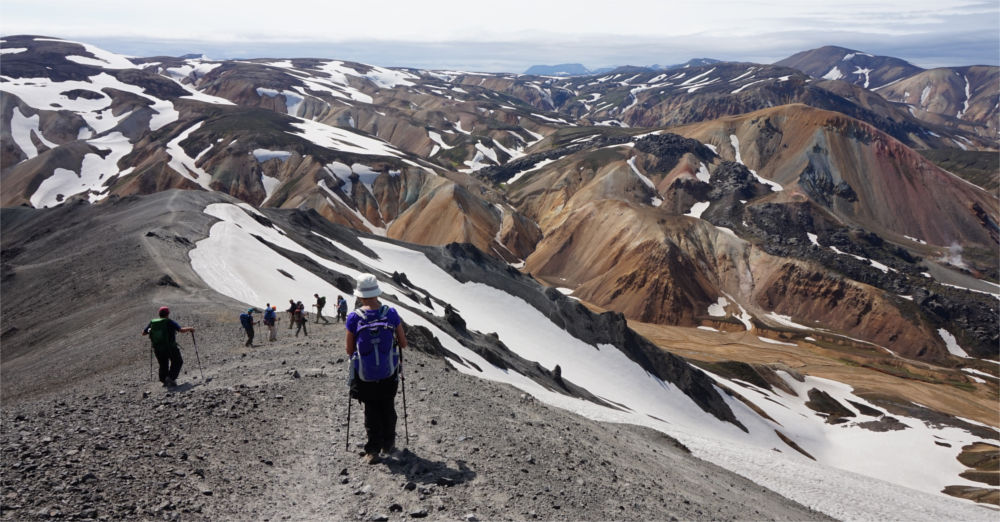 Plan a Trekking Trip in Iceland
Interested? There are several ways to visit this wonderland with Wildland Trekking. Choose your trip style from the list and off we go!