Angels Landing Private Day Hike
Trip Highlights
Very exciting adventure
Challenging & fulfilling hike
Top-shelf backpack & trekking poles
Breathtaking views & exposure
Amazing natural and cultural history
Tasty trail snacks & picnic lunch
Description
Angels Landing is one of the most famous and exciting hikes in any of America's national parks. We begin in the valley and switchback up an improved trail for nearly 1500 feet. The trail tops out on a tower with vertical dropoffs on nearly every side. We follow along a narrow, exposed fin of rock with dizzying drop-offs on both sides. The pinnacle of our hike is a lofty perch, providing absolutely magnificent 360 degree views. We'll enjoy lunch here at this truly amazing spot, then descend back to the valley floor.
Please note: this hike is not for the faint-of-heart or for anyone with a significant fear of heights. Reaching the top requires passing a very exposed section of hiking/climbing where a slip or fall would most likely be fatal. We also do not operate this tour from November through mid March due to very dangerous ice that can persist on the trail.
(Important: We run hikes in almost all weather conditions and very rarely cancel. See our terms and conditions for information on cancellations and refunds.)

Angels Landing Permit Deadlines
Hiking to the top of Angels Landing requires permits which are included on our tours. However, it's important to book your spot(s) before the following deadlines so w have the best possible chance of securing the permit for your hike:\
Also, be sure to check below in the Trip Dates section for a list of confirmed permits that are available after these deadlines.
| | |
| --- | --- |
| Month You'd Like to Hike: | Register Before: |
| February | February 1 |
| March | February 1 |
| April | February 1 |
| May | February 1 |
| June | February 1 |
| July | June 1 |
| August |  June 1 |
| September |  June 1 |
| October |  June 1 |
| November |  June 1 |
Read more …
4-6 Hours
$175-$550 Per Person
Season: Apr 1-Nov 30
DIFFICULTY LEVEL 2
Scale of 1-5. 1 is least difficult; 5 is most difficult
SUMMARY OF DIFFICULTY
This hike has extreme exposure with long drop-offs, and is a strenuous climb. It is not for young children or anyone fearful of heights. A portion of the hike is paved, but the last section runs along the spine of a steep, narrow ridge to the summit with drop-offs on both sides. There are chains that hikers can grab onto on some of the very exposed sections. Unfortunately, people fall to their deaths occasionally from Angels Landing, so be sure you're physically and mentally prepared for this hike. If you are, you'll have an amazing time!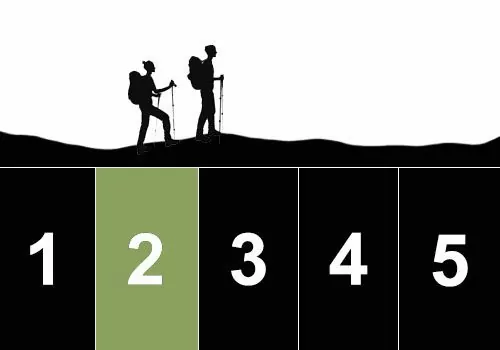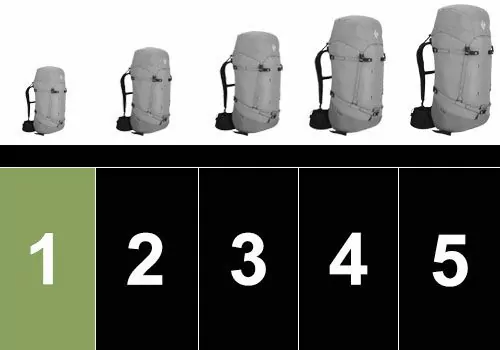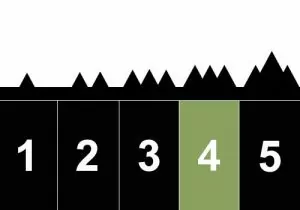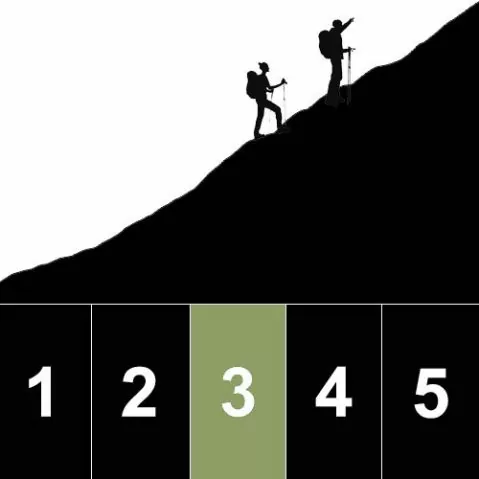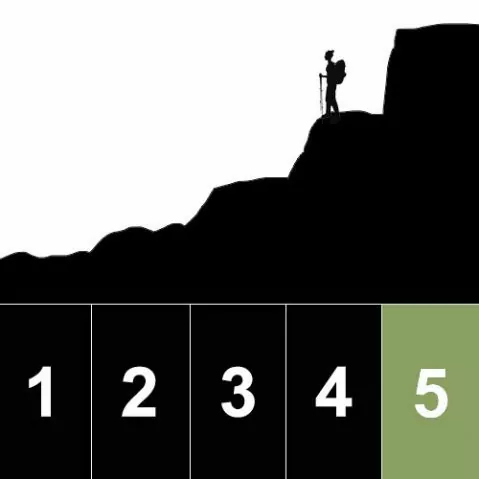 PHYSICAL DEMANDS OF THIS TRIP
Hiking uphill or downhill with a 8-12 lb backpack for 4-6 hours
Maintaining balance and footing on a trail that ranges from paved to rocky and rugged with extreme exposure. Balance is critical on the most exposed sections.
SOLITUDE LEVEL 1
Level 1: around other hikers the entire time
Level 2: around other hikers most of the time
Level 3: around other hikers some of the time
Level 4: see a couple other groups during the hike
Level 5: most likely to have the trail to ourselves