Top Trails of Southern Utah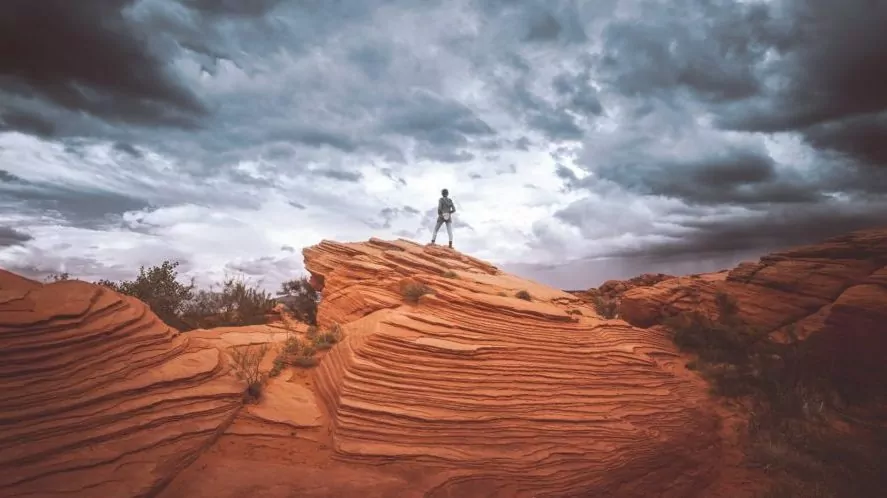 Utah houses five of our country's top National Parks, so it can seem daunting to pick which parks to visit, let alone which hikes to venture out on. Luckily, we've rounded up our top three hikes in Southern Utah.
Pro-tip: Aim to hike these gems during the fall or spring for optimal temperatures and trail conditions.
Observation Point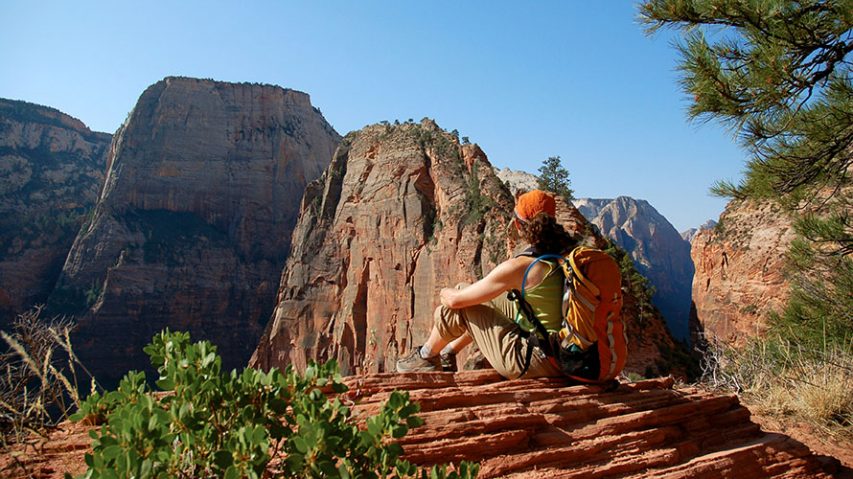 Look down on Angel's Landing from 1,500 feet above the canyon floor. Observation Point is Zion's premiere overlook hike, and has fewer crowds than the more popular Angels Landing. Our Zion, Bryce, and Escalante tours (Lodge or Basecamp) are a great way to experience Observation Point's spectacular views.
Fairyland Loop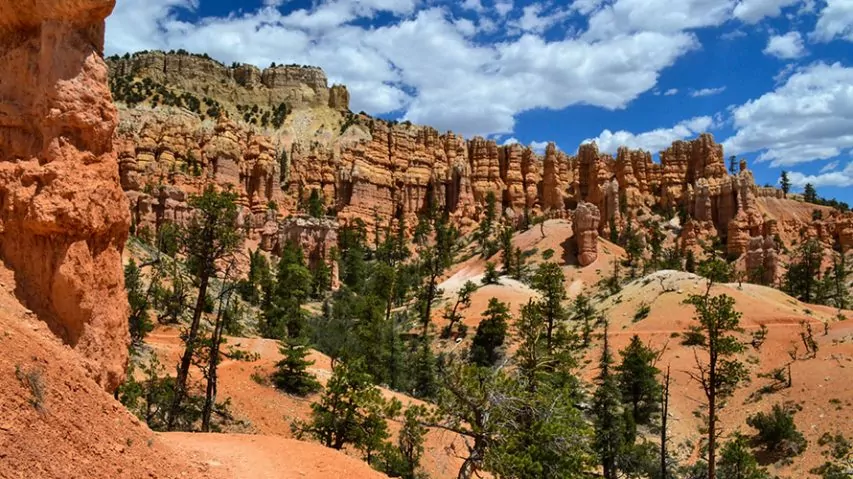 Bryce Canyon's hidden gem gets you away from the crowds on a fun, 8-mile loop through the world's most incredible hoodoos. Enjoy the loop on our Best of Utah Basecamp Tour or any of our Lodge Tours in Bryce Canyon National Park.  For an added wow factor, opt to hike this trail after fresh snow has blanketed the rock formations.
Whiterocks Trail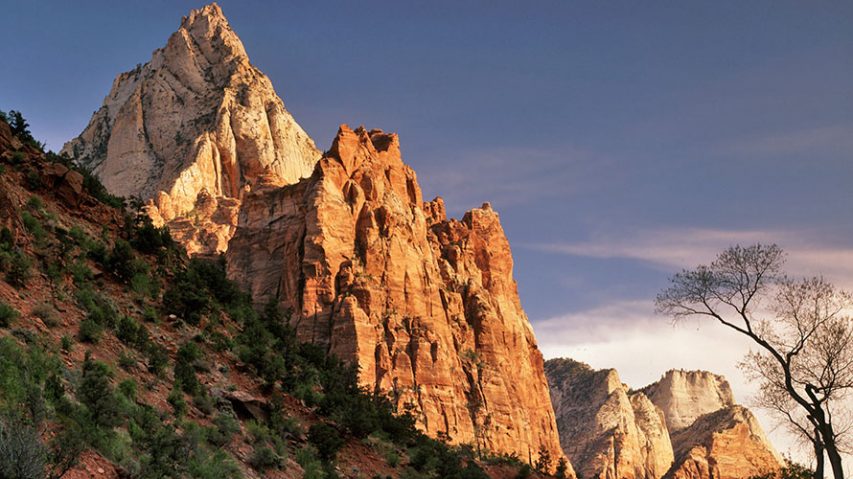 Snow Canyon State Park is the mini-Zion that no one has ever heard of … yet. Sweeping top-down canyon views capture the entire Navajo sandstone layer to reveal Utah's finest red-hewn slick rock. Hike the entire canyon top-to-bottom on our 3-day Zion Basecamp Tour.  Don't forget to stop through Saint George, Utah post hike for some delicious local eats!
Having a hard time choosing?
Don't forget that our team of Adventure Consultants is always here for you whether you have questions about trip style, destinations, training, or what to expect. We're sitting by the phone 7 days a week and would love nothing more than to talk trekking with you. Email us or call 800-715-4453 (HIKE) for more info!