Utah Camping Trips and Tours
Explore the best of Utah on a camping and hiking tour with Wildland Trekking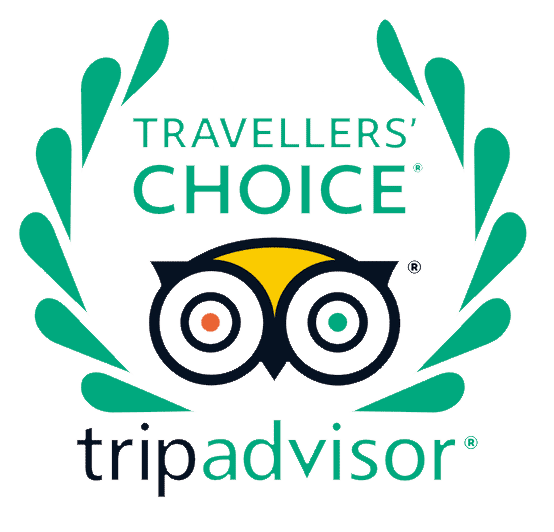 Discover the magic of Utah's Canyon Country on one of our Utah camping trips and/or hiking tours (we call camping trips "basecamp tours"). Setting up camp in established campgrounds (with showers), we provide all the gear and meals and take you on a series of unforgettable hikes throughout Utah's truly extraordinary Canyon Country!
Whether you're interested in an all-around experience including Zion and Bryce Canyon National Parks, a vacation centered completely around Zion, or a more secluded trip into the majestic Grand Staircase-Escalante National Monument, you'll experience Utah in a way few people do! Hike to arches, spires, sandstone walls, waterfalls, oases, slot canyons, spring-fed creeks, and learn about the incredible natural history of this region along the way. You can focus on hiking and having fun while we take care of everything.
Please click on the options to read more about the Utah camping tours, and don't hesitate to give us a call at 1-800-715-HIKE (4453) to request more information or reserve a spot on a trip! More About Utah Camping Vacations
Why A Camping Experience?
Camping is an absolutely fantastic way to see and experience Utah's amazing Canyon Country and world-class national parks like Zion and Bryce. The other option is staying in lodges, which is also a wonderful way to experience Utah. Camping though is especially fitting for the moderate temperatures, brilliant night skies and long shoulder seasons of America's 45th state. Utah's weather is consistently excellent for hiking during the day and sleeping at night for a solid 6 months out of the year. The night skies are some of the best in the world, and it's difficult to put a value on the experience of sitting beneath the Milky Way in 60 degree temps, with a roaring campfire and hot cup of tea, coffee or cocoa to sip on. What may seem illogical on the trip is that the camping experience also costs less than lodging, while adding many surprisingly enjoyable elements.
What Exactly is a Camping Tour?
At Wildland Trekking we call our camping tours "basecamp tours." These trips are based out of vehicle-accessible campsites such as those at national park campgrounds, private campgrounds and state park or other camping facilities. We provide nearly everything so you can relax and focus 100% on the hiking and outdoor experience. Our Utah camping tours include tents, sleeping bags (professionally laundered after every trip), comfortable sleeping pads, camp pillows, camp chairs, campfires (where/when allowed), wonderful meals, hot drinks, cold drinks, backpacks, trekking poles and more. What this means is you don't have to travel with or fuss with gear (outside of a few small items), and the logistics of a national park adventure (reservations, transportation, fees…etc.) are all taken care of for you. Additionally, your local guide will help bring the national parks to life through natural and cultural history, knowledge nuggets, observations, stories and their personal passion.
Which National Parks?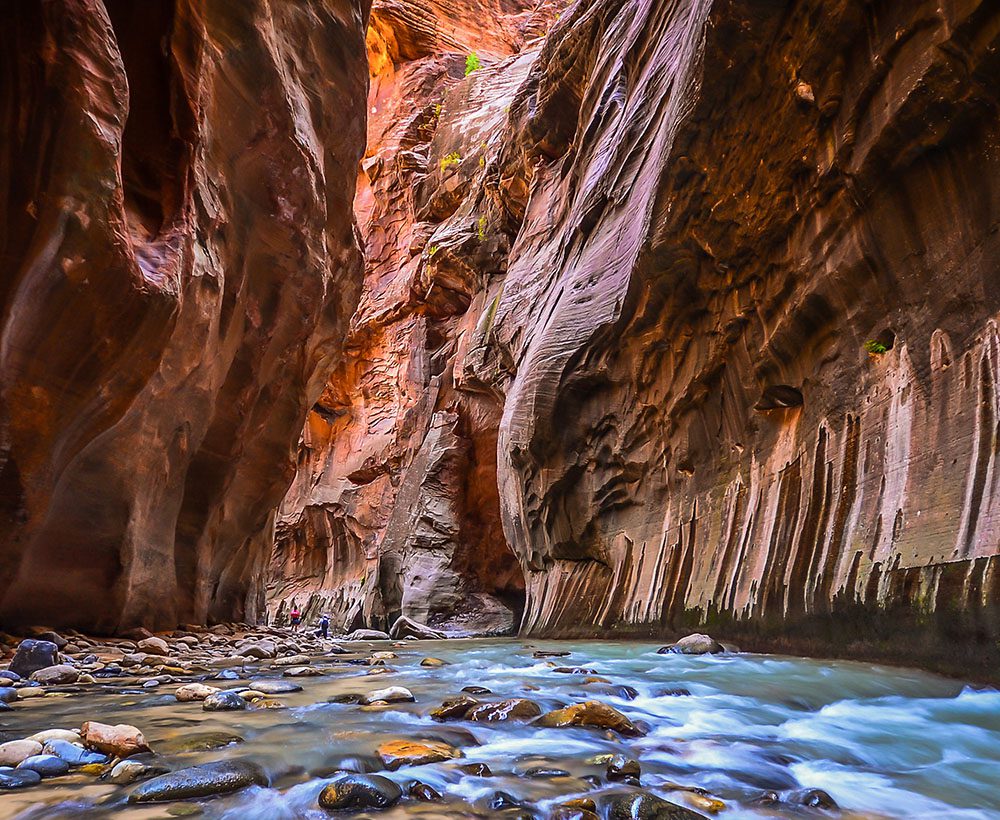 As you can see above, we operate Utah camping trips with varying combinations of Utah national parks and public lands: Zion; Zion, Bryce and Grand Staircase-Escalante; and Bryce and Grand Staircase-Escalante. Which one you choose may depend on several factors:
Duration – the more parks included the longer the trip is. Our Zion Basecamp Tour is the shortest at 3 days and it focuses on what is arguably the heart of Utah's Canyon Country. The Bryce and Escalante Basecamp Tour is 5 days in length and – as the name implies – features just Bryce and Escalante. Finally, there is our Best of Utah Basecamp Tour, which hits Zion, Bryce and Escalante and is 6 days in length.
Solitude – solitude is another factor to consider. Zion National Park especially is quite crowded, and so if you're looking for an experience of solitude we recommend looking at the Best of Utah Basecamp Tour, which offsets the busy-ness of Zion with visits to more off-the-beaten-path destinations. And the Bryce and Escalante Basecamp Tour skips Zion all together to focus on quieter (but equally stunning) destinations.
Level of Renown of Destinations – let's face it, some people may not necessarily plan a camping trip to Utah like this again, so many of our guests are looking at experiencing as much as possible of the destinations with the highest level of renown. Without a doubt, our Best of Utah Basecamp Tour is the best option if this is your philosophy. Zion and Bryce are the two most famous parks in Utah, and this trip spends ample time at both, plus time at destinations with more solitude.
When To Join a Utah Camping Trip?
Spring and fall are the best seasons for Utah camping. In general, mid March through mid June, and September through early November are the peak times. You'll find that the days tend to be warm and the evenings cool, which is exactly the sort of weather that makes a camping trip truly great. If you have more questions about timing (or anything else!) please feel free to call us at 800-715-HIKE (4453) 7 days a week.
Are These Trips Good Family Options?
The short answer is YES! These trips are wonderful options for families. The whole family gets an opportunity to bond in the outdoors, with spectacular hikes and scenery gracing our daily excursions, and the guides doing all the heavy lifting with cooking, logistics…etc. We especially recommend our Best of Utah Basecamp Tour and our Bryce and Escalante Basecamp Tour for families for one major reason – our campground near Escalante is on the shores of a lake where kids can enjoy swimming and playing in the water after our daily hikes.
Families with children 11 and younger are asked to book private camping tours, but if your kids are 12 and older, then your family can join our scheduled camping trips. If you have questions about doing a family camping trip in Utah, give our Adventure Consultants a ring at 800-715-HIKE (4453).