Private Vernal & Nevada Falls
Trip Highlights
Stunning Waterfalls
Amazing Views
Iconic Yosemite Valley Hike
Amazing Natural & Cultural History
Top-shelf Backpack & Trekking Poles
Tasty Trail Snacks & Picnic Lunch
Description
This is the absolute must-do hike in Yosemite. The Incredible views of two of Yosemite National Park's most spectacular cascades are most popular in spring and summer but are also worth visiting in autumn for the brilliant fall foliage. Beginning at Happy Isles in the eastern end of Yosemite Valley, our trail climbs above the cataracts and rapids of the Merced River to a bridge over the river with excellent views of 317 ft. tall Vernal Fall. The next half mile is where the Mist Trail earns its name. Steep and slick, the trail ascends a virtual granite stairway through the thundering mist of Vernal Fall. In spring and early summer rain gear is recommended. Once above the fall, the crowds thin out and the trail dries out as it continues past beautiful Emerald Pool and the Silver Apron to a final steep climb to the top of Nevada Fall, the taller of the two at 594 ft. From this point, we can backtrack to the trailhead or take the John Muir Trail back for a drier and less crowded return.
In July and August we access these waterfalls from the John Muir Trail to enjoy more solitude, as this is the peak tourist season in Yosemite.
(Important: We run hikes in almost all weather conditions and very rarely cancel. See our terms and conditions for information on cancellations and refunds.)
Read more …
4-6 Hours
$225-$620 Per Person
Season: Mar-Oct
DIFFICULTY LEVEL 2
Scale of 1-5. 1 is least difficult; 5 is most difficult
SUMMARY OF DIFFICULTY
This trek is follows a well maintained trail that includes 2000 feet of gain/loss in roughly 6 miles round trip. The tops of both waterfalls are exposed to vertical drops less than 3 feet away and guarded by a simple railing system.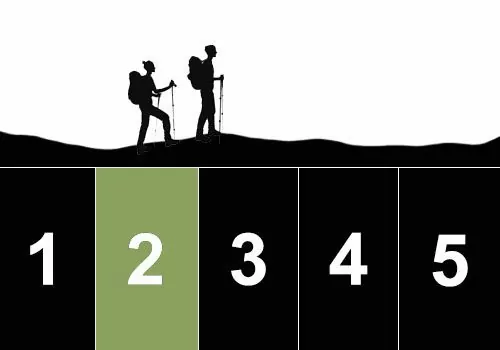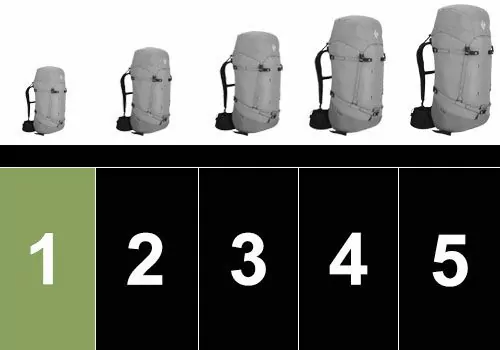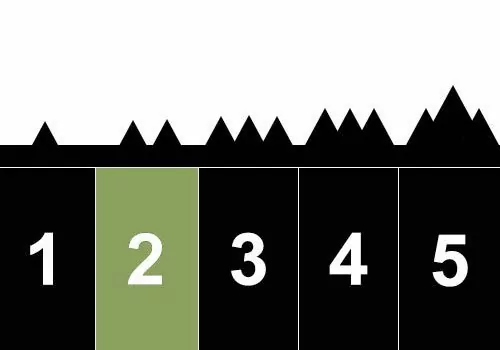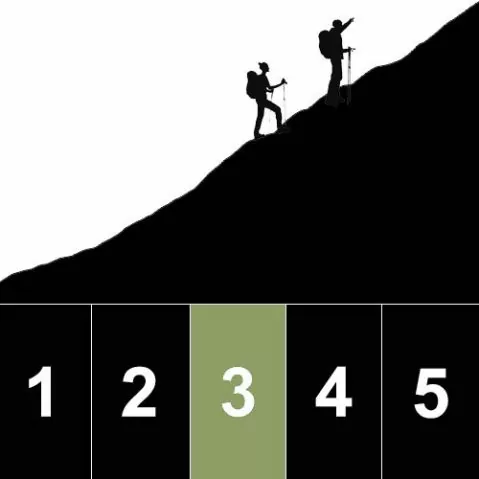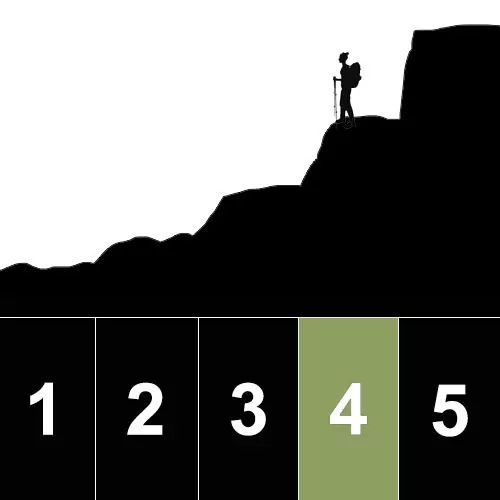 PHYSICAL DEMANDS OF THIS TRIP
Hiking uphill or downhill with a 8-12 lb backpack for 4-6 hours
Maintaining balance and footing on lightly rugged terrain
Hiking with occasional, significant heights exposure
SOLITUDE LEVEL 1
Level 1: around other hikers the entire time
Level 2: around other hikers most of the time
Level 3: around other hikers some of the time
Level 4: see a couple other groups during the hike
Level 5: most likely to have the trail to ourselves