Upper Yosemite Falls Private Hike
Trip Highlights
America's Tallest Waterfall
Phenomenal Photography
Dizzying Exposure & Views
Top-Shelf Backpack & Trekking Poles
Amazing Natural & Cultural History
Tasty Trail Snacks & Picnic Lunch
Description
The Upper Yosemite Falls Trail promises a challenging, steep work out with up-close views of North America's highest waterfall and panoramic views of Yosemite Valley. Spring and early summer are the best time for this iconic Yosemite hike as the volume of water in the falls diminishes with the heat of the summer melting the high country snowpack. Beginning at Camp 4, the legendary epicenter of Yosemite's pioneering big-wall climbing era, the trail ascends numerous switchbacks to Columbia Point, where Half Dome dominates an awe-inspiring view of Yosemite Valley. Beyond the point, the impressive Upper Yosemite Falls comes into view, offering a refreshing spray of mist along with the thundering sight of tons of water dropping straight down for 1430 ft. The trail tops out on the rim in a forest of impressive Jeffrey pines after climbing switchbacks through a break in the Valley wall. A bit farther at the end of the trail a sketchy descent to an overlook provides one of the more remarkable viewpoints in the park.
(Important: We run hikes in almost all weather conditions and very rarely cancel. See our terms and conditions for information on cancellations and refunds.)
Read more …
6-10 Hours
$225-$620 Per Person
Season: Year Round
DIFFICULTY LEVEL 4
Scale of 1-5. 1 is least difficult; 5 is most difficult
SUMMARY OF DIFFICULTY
This trek follows a well maintained trail that includes 2700 feet of elevation gain/loss in roughly 7 miles round trip. The top of the falls is exposed to vertical drops less than 3 ft away.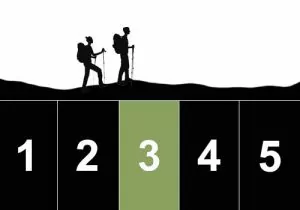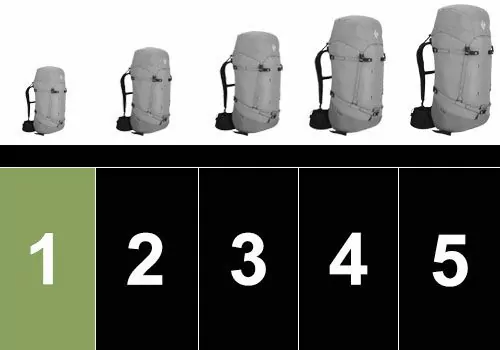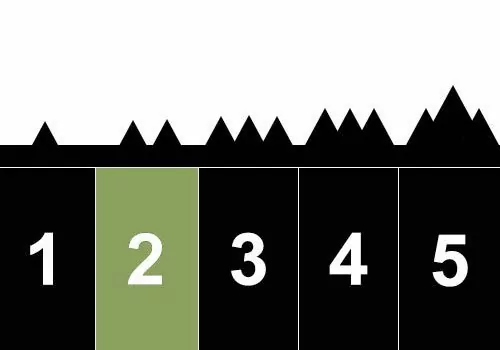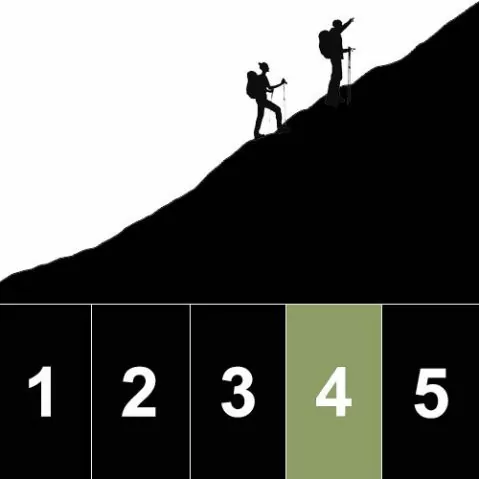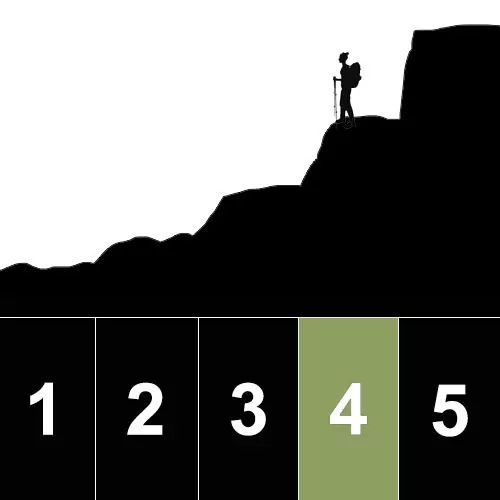 PHYSICAL DEMANDS OF THIS TRIP
Hiking uphill or downhill with a 8-12 lb backpack for 6-10 hours
Maintaining balance and footing on lightly rugged terrain
Hiking with significant heights exposure