Smokies in a Day Private Tour
Trip Highlights
Waterfalls
BIG Appalachian Views
Hiking & Exploring
Comprehensive Experience of the Smokies
Top-shelf Backpack & Trekking Poles
Amazing Natural & Cultural History
Tasty Trail Snacks & Picnic Lunch
Description
If you want to enjoy a comprehensive experience of Great Smoky Mountains National Park  in one day, this tour is for you! Picking you up at your hotel in Asheville, we take you to many of the Park's most spectacular waterfalls and amazing high country views. We hike, we sight see, we learn, we eat, and we enjoy all the Smokies have to offer!
This trip begins with pickup from your hotel in Asheville, where we proceed to the Oconaluftee entrance to the Park. Enjoying the Blue Ridge Parkway for part of this scenic drive, your guide will begin introducing you to the history, ecology and beauty of the Smoky Mountains. We will serve breakfast at one of the many overlooks along this famous road, then continue to the Oconaluftee Visitor Center, Mountain Farm Museum and the Mingus Mill. At these phenomenal historic sites we will explore the lives and remnants of the earliest inhabitants of the Smokies. We'll even visit a cemetery from these early settlers.
Our next destination is the big view from Clingman's Dome, the highest point in the Park. From the parking lot we'll enjoy a hike to Andrews Bald, taking us through a unique Great Smoky Mountains ecosystem. We'll enjoy a gourmet picnic lunch, prepared by your guide, before heading back to the lookout tower on the summit of Clingman's Dome. After taking in the sweeping views from the tower, we'll head back down the mountain to the multiple waterfalls in the Deep Creek area of the Park near Bryson City, NC. Eventually we'll head back to Asheville, ending our full day exploration of the North Carolina side of Great Smoky Mountains National Park!
(Important: We run hikes in almost all weather conditions and very rarely cancel. See our terms and conditions for information on cancellations and refunds.)
Read more …
12-14 Hours
$210-$340 Per Person
Season: Year Round
Return Guests get a 10% discount on all Trips!
DIFFICULTY LEVEL 2
Scale of 1-5. 1 is least difficult; 5 is most difficult
SUMMARY OF DIFFICULTY
This day hike will be a long day seeing most of the Smokies. Van touring, a short hike to a grassy along a well maintained trail and then visiting some easy accessed waterfalls make for a full day in the park.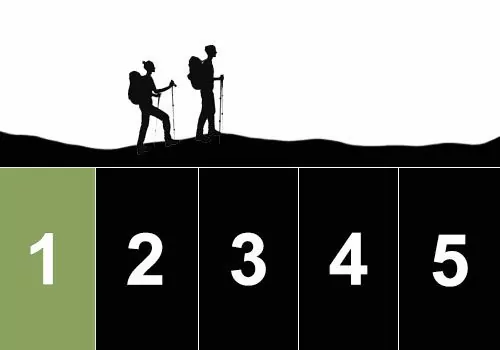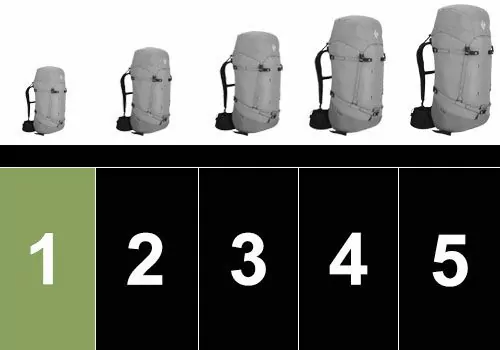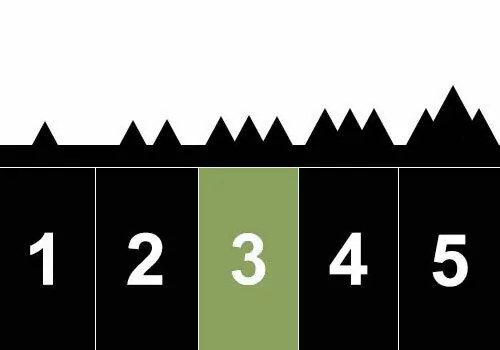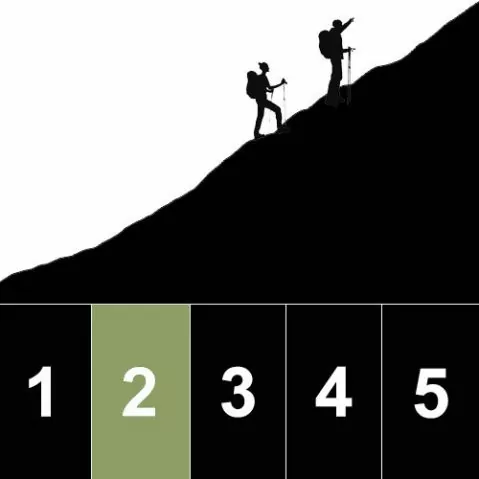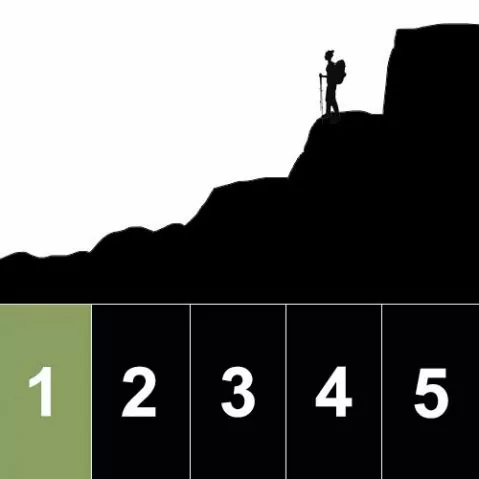 PHYSICAL DEMANDS OF THIS TRIP
Hiking uphill or downhill with a 8-12 lb backpack for 2-4 hours
Maintaining balance and footing on moderately rugged terrain
SOLITUDE LEVEL 2
Level 1: around other hikers the entire time
Level 2: around other hikers most of the time
Level 3: around other hikers some of the time
Level 4: see a couple other groups during the hike
Level 5: most likely to have the trail to ourselves