Tanner Trail Private Hike
Trip Highlights
Remote, Rugged Trail
Challenging & Invigorating Hike
Spectacular Views
Top-shelf Backpack & Trekking Poles
Mind-blowing Geologic History
Tasty Trail Snacks & Picnic Lunch
Description
Looking for a more adventurous Grand Canyon hike? This prehistoric trail was improved by Seth Tanner in the 1880s to reach mining claims and was at one time part of the Horse-thief Trail. We will walk this steep trail through limestone and sandstone formations. If adventure-in-a-day is what you're after, join us for this one!
This is our most serious day hike. We descend 2-3 miles down the Tanner Trail, which is known by avid Grand Canyon hikers as one of the more serious trails on the South Rim. Be ready to challenge yourself on an exciting hike and soak up quintessential Grand Canyon views!
(Important: We run hikes in almost all weather conditions and very rarely cancel. See our terms and conditions for information on cancellations and refunds.)
Read more …
5-7 Hours
$190-$550 Per Person
Season: Year Round
DIFFICULTY LEVEL 3
Scale of 1-5. 1 is least difficult; 5 is most difficult
SUMMARY OF DIFFICULTY
This hike is on a rugged trail (it is our most rugged day hike) and has significant elevation gain and loss, but has moderate distance, backpack weight and exposure. It is between a Level 2 and 3 difficulty, tending slightly more toward Level 3.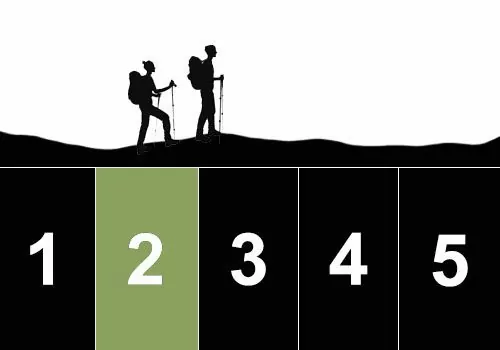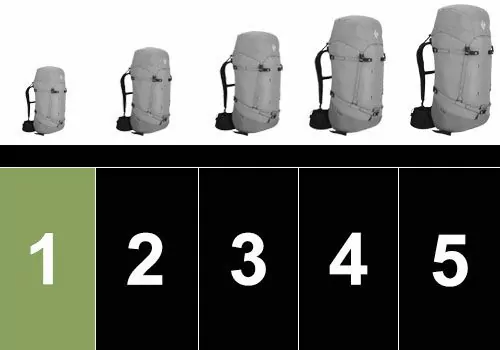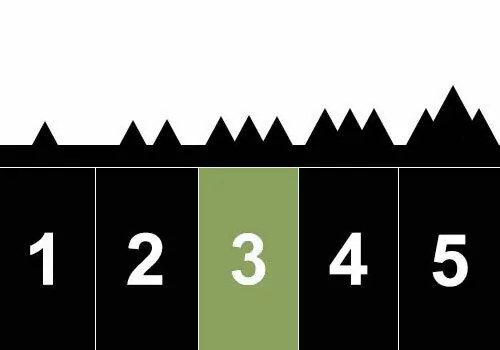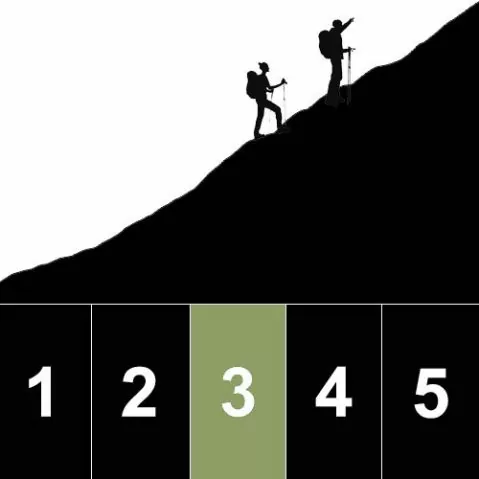 Up to 2000 ftUp to 2000 ft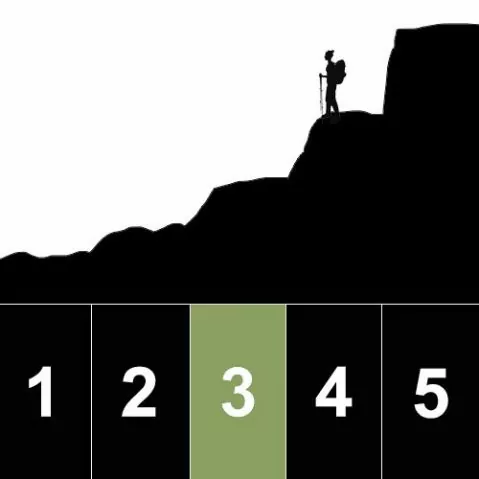 PHYSICAL DEMANDS OF THIS TRIP
Hiking uphill or downhill with a 8-12 lb backpack for 5-7 hours
Maintaining balance and footing on variable, uneven terrain
Hiking in 95+ degree fahrenheit temperatures (May-Sept)
Hiking with moderate heights exposure
SOLITUDE LEVEL 4
1 least solitude, 5 most solitude
We rate this Grand Canyon hike a solitude 4 because it follows a remote, unmaintained trail. You can expect to see a small number of other hiking groups on the trail.