Paddle & Hike Private Day Tour
Trip Highlights
Fantastic Lake Kayaking
Fulfilling Hike
Moderate & Difficult Options
Viewpoint or Historic Town
Amazing Natural & Cultural History
Top-shelf Backpack & Trekking Poles
Tasty Trail Snacks & Picnic Lunch
Description
This day of flat-water paddling and mountain hiking in amazing Great Smoky Mountains National Park gives you the best of both worlds – water and land . Our multi-sport adventure starts with a scenic drive from Asheville, NC to Fontana Lake (including pick up at your hotel in Asheville, or we can rendezvous at the lake). This tour has two options, with significant variation in difficult and level of adventure between the two. Both feature majestic paddling across a pristine lake with breathtaking views of the towering, forested mountains around us.
Option A
Difficulty: Level 2
Duration: 6-8 Hours
Distance: 12+MI / 19+KM
With this option, our paddle takes us to Hazel Creek and the historic town site of Proctor where the W. M. Ritter Lumber Company once thrived. We will exit our boats on shore and hike through this historic area exploring old home sites, cemeteries, and forgotten farm fields. Your guide will explain how early life and industry worked in this hard environment. We'll enjoy a delicious picnic lunch at one of the Park's backcountry campsites before heading back across the lake in our kayaks to our awaiting vehicle. After loading the boats, we can check out the Eastern United States' tallest dam and its amazing museum. Eventually we'll head back to Asheville, ending our amazing Historic Paddle & Hike adventure in the Smokies.
Option B
Difficulty: Level 4
Duration: 12-14 Hours
Distance: 16+MI / 25+KM
With this option we'll paddle across Fontana Lake to a small island for a short break or a swim if desired. After our break we'll continue to where Eagle Creek flows into the lake. Our hike starts by leaving the shores of Fontana Lake, and following an old logging historic railway. Along our journey we will ford Lost Cove Creek many times while enjoying the amazingly diverse forests of the Smokies. Our goal today is reaching some of the Park's best mountain top views from the historic Shuckstack fire tower off the historic Appalachian Trail. We'll enjoy a picnic lunch at the tower while soaking up the stunning scenery. After lunch, we'll retrace our steps back to our boats and end our day with a relaxing paddle back to our waiting vehicle. After loading the boats, we can check out the Eastern United States' tallest dam, Fontana Dam at 480', and its wonderful museum. Afterwards, we'll head back to Asheville ending our amazing High Mountain Paddle & Hike adventure in the Smokies.
(Important: We run hikes in almost all weather conditions and very rarely cancel. See our terms and conditions for information on cancellations and refunds.)
Read more …
6-14 Hours
$210-$340 Per Person
Season: Apr-Oct
DIFFICULTY LEVEL 2
Scale of 1-5. 1 is least difficult; 5 is most difficult
SUMMARY OF DIFFICULTY
The difficult level of this tour depends on which hiking option you prefer – A (historic town of Proctor) or B (Shuckstack Fire Tower). Option A is a Level 2 difficult. The day trip has a paddle to Hazel Creek and then explore the historic sites of the area. There is not much hiking on trails. Option B is Level 4. This day trip has a big paddle to Eagle Creek and then hiking up the steepest trail in the Smokies gaining quick elevation the entire time. Returning the same way we arrived can make for a long day on the water and in the mountains.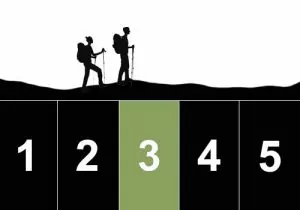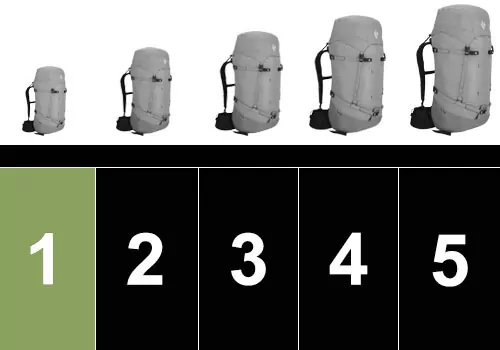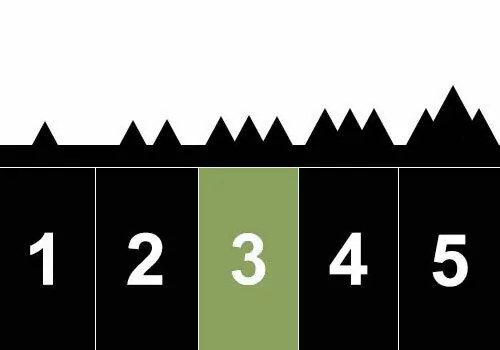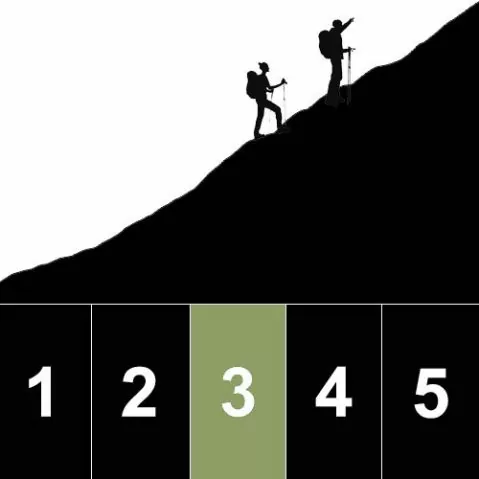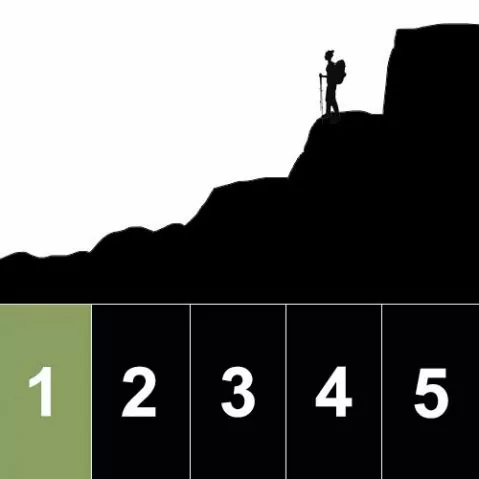 PHYSICAL DEMANDS OF THIS TRIP
Option A: paddling on the lake and hiking uphill or downhill with a 8-12 lb backpack for 6-8 hours
Option B: paddling on the lake and hiking uphill or downhill with a 8-12 lb backpack for 12-14 hours
SOLITUDE LEVEL 2
Level 1: around other hikers the entire time
Level 2: around other hikers most of the time
Level 3: around other hikers some of the time
Level 4: see a couple other groups during the hike
Level 5: most likely to have the trail to ourselves