Point of Arches
Trip Highlights
Custom Family Trip
Pristine Beaches
Towering Sea Stacks
Tidal Pools, Sea Life & Rainforests
Coastal Wilderness
Dramatic Pacific Coastlines
Amazing Natural & Cultural History
Description
This 3-day relaxed coastal trip is perfect for kids, families, and anyone who wants more time lounging, exploring tidal pools, and relaxing. This trip starts on the Makah Reservation in the furthest northwest corner of the continental US. We'll weave our way through coastal forests until we reach the beach, and then traverse southward to the Point of Arches, a dramatic promontory carved by waves. Two nights camping at the Point of Arches will give us ample time to explore and enjoy the ocean, while driftwood fires keep us warm at night.
Read more …
Return Guests get a 10% discount on all Trips!
DIFFICULTY LEVEL 2
Scale of 1-5. 1 is least difficult; 5 is most difficult
SUMMARY OF DIFFICULTY
This trip features very moderate hiking distances (4 miles with a backpack), with very little elevation gain/loss. This is a fantastic Level 2 difficulty choice for families and first time backpackers.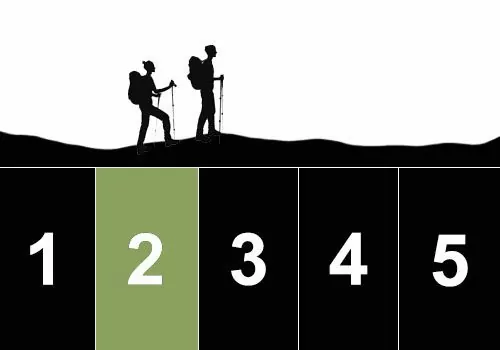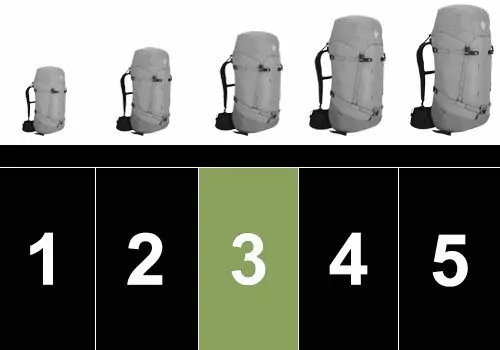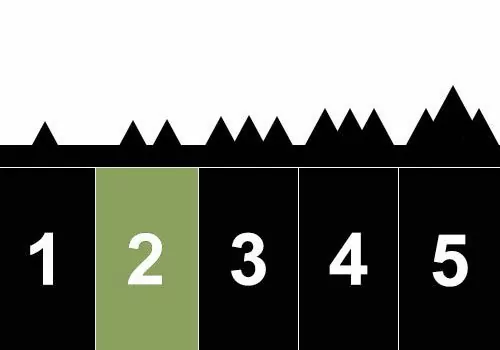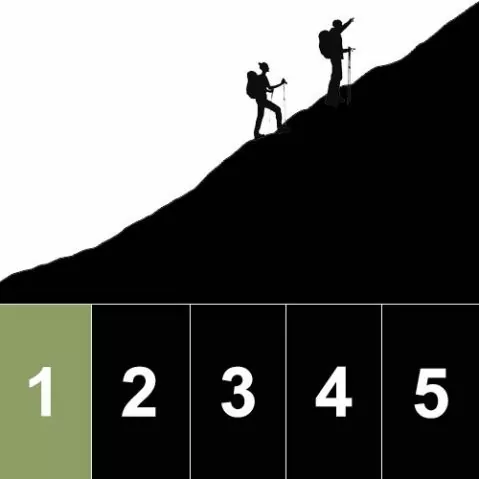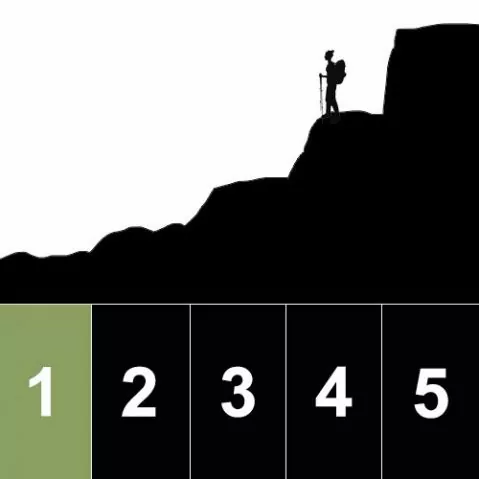 PHYSICAL DEMANDS OF THIS TRIP
Hiking uphill or downhill with a 30-35 lb backpack for 4-6 hours
Maintaining balance and footing on lightly rugged terrain
SOLITUDE LEVEL 2
1 least solitude, 5 most solitude
We rate this Olympic National Park hike a solitude 2. You can expect as much as an hour of solitude at a time.
Travel Info
The most common way to reach Olympia is by flying into Seattle and renting a vehicle or shuttling to Olympia (approximately 1 hour). SeaTac (Seattle-Tacoma) Airport is one of the most easily accessed destinations in the country. Many major cities in the United States and internationally offer direct flights into Seattle.
The shuttle to Olympia is provided by Capital Aeroporter and costs $30-$45 per person each way. Go to www.capair.com/olympia or call 800-962-3579 to make reservations.
Private Trips
This trip is only available as a private tour.
PDF Trip Itinerary Packet
Book online