Hermit Loop
Trip Highlights
Guides Choice Backpacking Trip
Remote & Breathtaking Tonto Plateau
360° Kaleidoscope Views
Natural & Cultural History
Famous Bright Angel Trail
Rapids on the Colorado River
Scenic, Narrow Side Canyons
Rejuvenating Desert Solitude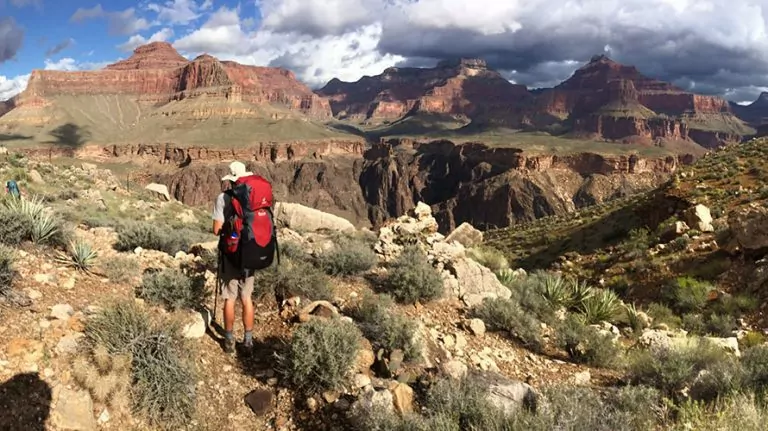 Description
This deservedly very popular, point-to-point Grand Canyon hike off the South Rim is excellent for guests looking for a more remote, diverse and absolutely stunning tour of the Canyon. It features fantastic views, historic ruins, a canyon narrows section, and time at one (on the 4-day itinerary) or two (on the 5-day itinerary) of the more spectacular and more photographed rapids on the Colorado River. This is probably the most scenic hike in the Grand Canyon and offers tremendous natural and cultural diversity.
The first day takes us down the famous Bright Angel Trail past Havasupai Garden. From here we'll hike west across the Tonto Trail, paralleling the Colorado River a thousand feet above it. The breathtaking views on this trip are punctuated by side hikes down narrow canyons to two impressive rapids on the river. We'll enjoy majestic creek-side camps, desert wildlife viewing opportunities, ancient fossils, and some of the best hiking the Grand Canyon has to offer!
Important: It is strongly recommended to book your Grand Canyon backpacking trip 5 months in advance due to the Park's permit system. Backpacking permits are issued on the first of the month 4+ months in advance (see deadlines for each month.) Permits for the most popular trips sell out very quickly during the initial lottery, so registering prior to the deadline of the month you're interested in is highly beneficial. You can also pick any dates!
Please Note: Due to a temporary trail closure, this trip will be modified between December 1, 2023 and April 14, 2024. It will be operated as an out-and-back on the Hermit Trail. You can still expect the same breathtaking views, a visit to dramatic rapids on the Colorado River, amazing campsites and rejuvenating solitude! The difference is noted in the itinerary below.
Read more …
Permit Deadlines
Grand Canyon's permit process is complicated, but we take care of everything so you don't have to worry about it! Here's what you do need to know – Grand Canyon issues backpacking permits through a lottery system 4+ months in advance (deadlines listed below). Permits for popular trips sell out immediately during the initial lottery, so it's important to register before the process begins.
Return Guests get a 10% discount on all Trips!
DIFFICULTY LEVEL 4
Scale of 1-5. 1 is least difficult; 5 is most difficult
SUMMARY OF DIFFICULTY
This trip follows a mix of well maintained and more rugged trails. All but the final day are Level 3, but on the final day the trail is more rugged and we tackle significant elevation gains and longer distances. This trip is overall between 3 and 4, tending slightly toward 4.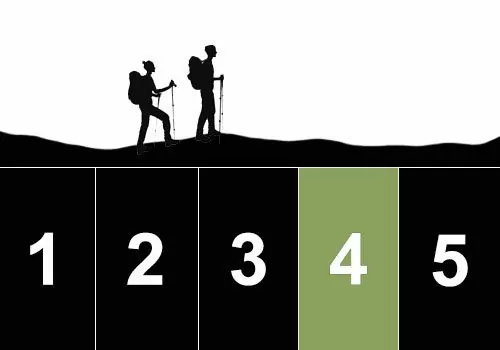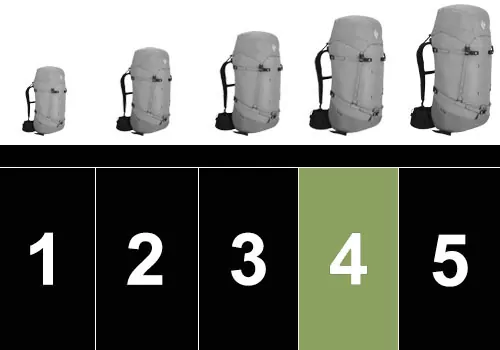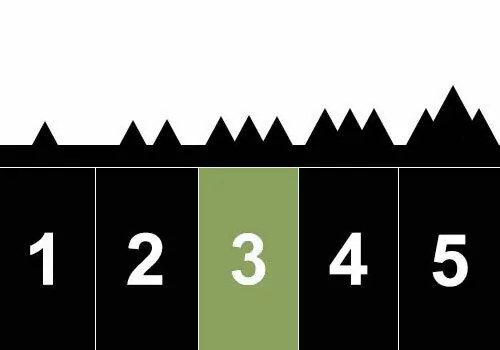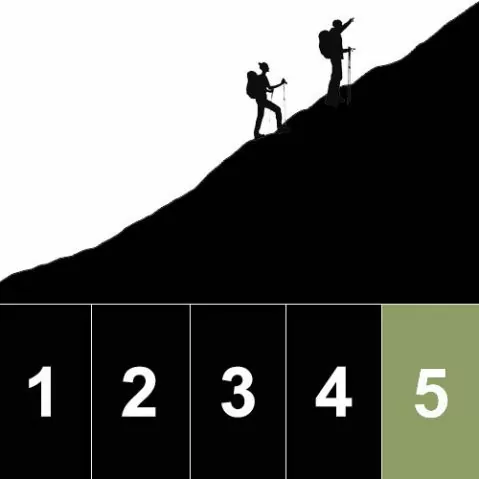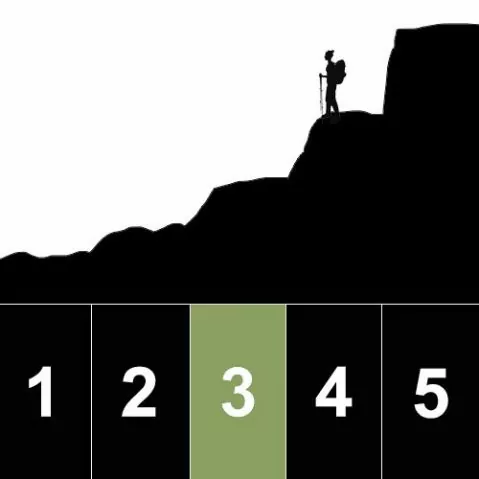 PHYSICAL DEMANDS OF THIS TRIP
Hiking uphill or downhill with a 35-45 lb backpack for 6-8 hours
Maintaining balance and footing on rugged terrain
Hiking in 105+ degree farenheit ambient temps may be required in the warmer months (May-Sept). Learn more about desert heat.
Hiking with moderate heights exposure
SOLITUDE LEVEL 3
1 least solitude, 5 most solitude
We rate this Grand Canyon hike a solitude 3 because it enters the Canyon on the most popular trail in the park (Bright Angel), but then follows the sparsely populated Tonto and Hermit Trails. You can expect hours of solitude at a time and often a feeling of having the Canyon to yourself.
Private Trips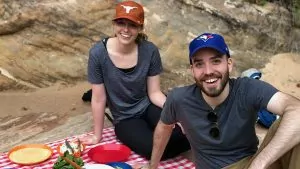 Travel in perfect company by booking a private trip exclusively for your group!
Our sliding scale for private trips is based on the final number of guests in your group. Rates are per person and do not include sales tax, national park fees or guide gratuity. The final rate is based on the actual number of guests on the trip and may adjust based on cancellations or additions.
Please Note: you can also enjoy a private trip at our normal scheduled rates by filling any empty tour to capacity. However, if group members drop from the tour those spots will automatically become available on our website for instant booking. By purchasing a private trip at the rates listed below, your trip will remain exclusive to your group regardless of cancellations. 
Private Rates FOr This Trip
2 People: Rate x 2.5
3 People: Rate x 1.75
4 People: Rate x 1.25
5+ People: Rate x 1.15
*all rates are per person
PDF Trip Itinerary Packet
Book online