Gaucho Life Cultural Tour (Currently Unavailable)
Puerto Natales, Chile
Trip Highlights
Experience Gaucho Culture
Horseback Riding
Remote Glacial Lake
Unique Gaucho BBQ
Sleep, Hike & Dine on a Working Ranch
Multiple Zodiac Boat Rides
Remote, Wild Ranch Country
Description
On this very unique adventure for private groups (no set dates) we combine Patagonia's remote, dramatic landscapes, remote glaciers and isolated river corridors with the unique cultural setting of an authentic Patagonian cattle ranch. We'll explore the traditional Chilean "Gaucho" culture while taking in the stunning surroundings. You'll experience pure Patagonian solitude and visit the seldom scene Geike Glacier; an honor reserved exclusively for visitors travelling with Wildland Trekking.
Our destination is a cattle ranch in Southern Chile located along the Serrano River between 2 National Parks, Torres del Paine and Bernardo O'Higgins. In the early 1970s, Luis "Pekin" Guerrero and his wife Ana Soto began working with Comunidad Rio Serrano, a livestock cooperative that was based in present-day Pueblito Serrano. When agricultural land was divided during Chile's agrarian reform, the Guerrero family was assigned a new plot of land encircled by rivers, glacier-capped mountains, and the Southern Patagonian Icefield. Founded in 1978, Estancia Anita is only accessible by boat and horse. Today, the Guerrero family continues the rural traditions of Southern Chile by using criollo horses and working dogs to facilitate their cattle operation. We invite you to come see the "real Patagonia" with us!
This tour is available as an add-on to longer treks such as our Torres del Paine W Trek or Torres del Paine O Circuit, or can be joined as a stand alone tour. Being in a very remote corner of the vast expanse of the Patagonian wilderness, this trip is tremendously unique, logistically complicated and a once-in-a-lifetime opportunity.
This tour is booked on a custom basis for private groups so does not have set dates (requested dates are almost always available). Give us a call at 800-715-HIKE (4453) to schedule your hike!

Working Ranch Disclaimer
The Estancia Anita is a real working cattle ranch. There may be some day to day activities on the ranch that can be graphic by nature (i.e. animal slaughter, meat butchering, cattle branding, etc…) During our visit it is possible some of these activities may be happening. Guests are not required to participate of course in any of these activities. There is also a large population of working dogs on the ranch. Anyone with a fear of dogs, horses or cattle may not want to be a part of this experience. This disclaimer is not meant to scare anyone, but rather is a reminder of the realities of visiting, staying at, and experiencing a very authentic working cattle ranch in a different country. This is not a simulated or theatrical experience, but a true cultural immersion experience on a remote Patagonian cattle ranch.
Read more …
$160 Single Supplement
On this trip the single supplement includes single rooms in the hotels we stay at before and after the camping portion of the tour. Once on our trek we put all guests who request it in single tents.
Return Guests get a 10% discount on all Trips!
DIFFICULTY LEVEL 2
Scale of 1-5. 1 is least difficult; 5 is most difficult
SUMMARY OF DIFFICULTY
This tour includes horseback riding, boat shuttles and hiking. The horseback riding is long and can be quite physically demanding. The hiking is on rock and dirt trails with moderate elevation gain, with some sections of more rugged off-trail hiking.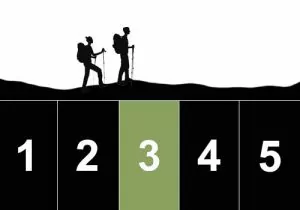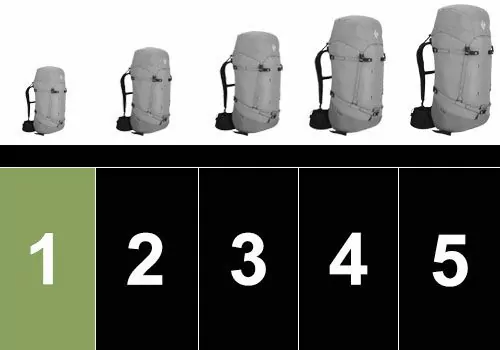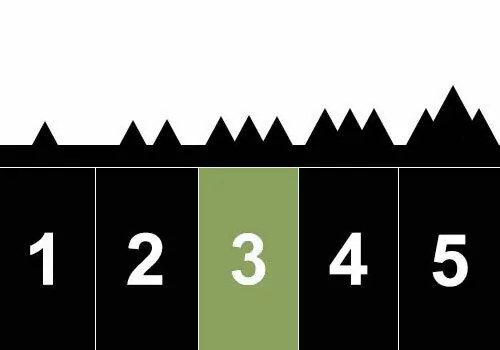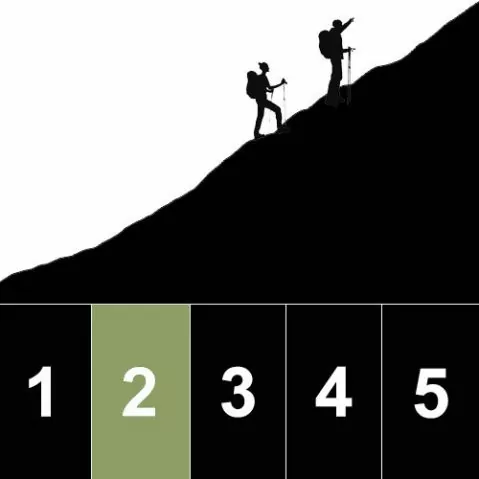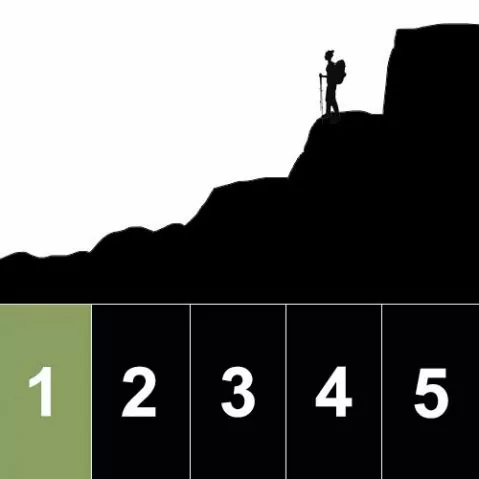 PHYSICAL REQUIREMENTS
Hiking uphill or downhill with a 8-12 lb backpack for 6-8 hours
Maintaining balance and footing on variable, uneven terrain
Horseback riding
SOLITUDE LEVEL 5
1 least solitude, 5 most solitude
We rate this Patagonia hike a solitude 5. You can expect to see at most a couple other groups for the duration of your tour.
Travel Info
BOOKING FLIGHTS
For our Patagonia treks we recommend flying directly into Puerto Natales, Chile on the day the trip begins. LATAM Airlines and Sky Airline offer direct flights from Santiago to Puerto Natales. However, you can also fly into Punta Arenas and we will pick you up and shuttle you to Puerto Natales (3 hours).
If flying into Punta Arenas, guests should arrive in the morning no later than 12PM, and we will shuttle 3 hours to Puerto Natales. If flying into Puerto Natales, guests should arriver before 3PM. Your guide will rendezvous with you at either airport and transport you to our hotel. An orientation meeting, dinner and accommodations are included on Day 1.
Flights to and from Chile are the guest's responsibility. Multiple airlines operate flights into Punta Arenas (and LATAM Airlines flies into Puerto Natales), but there are no direct flights from U.S. or European cities. Most flights connect through Lima, Santiago, and/or Puerto Montt, Chile. The duration of these multiple-stop flights, including layovers, is normally between 20 and 28 hours.
Your flight on the final day should depart no earlier than 3PM if you're flying from Punta Arenas. If you're flying from Puerto Natales your flight can leave at any time.
Please Note: When you enter Chile, you will be issued a document called a PDI (tourism card). Please do NOT throw this away. You will need it to exit the country and nearly every lodge we stay in also asks for a copy.
Taxes & Fee's
Minimum of 4 Guests
We require a minimum of 4 guests to confirm this trip. If a trip date is not confirmed yet, you can register and will be notified when the trip is officially confirmed. We recommend not making final travel arrangements until your trip meets the minimum number of guests and is confirmed.
In most cases, if a trip does not reach the minimum number of guests, you may choose to transfer to another trip date or another trip, or be refunded your payments in full. We make the final determination for these trips 45 days before the departure date.
PDF Trip Itinerary Packet
Book online