Clouds Rest Private Hike
Trip Highlights
Spectacular Views
Long Fulfilling Hike
Iconic Yosemite Summit
Amazing Natural & Cultural History
Top-shelf Backpack & Trekking Poles
Tasty Trail Snacks & Picnic Lunch
Description
Clouds Rest is a towering summit ridge that looks down on Half Dome and the spectacular Yosemite Valley. It's the worthwhile destination of this hike, but the entire day is spectacular. We begin our trek along the shores of beautiful Tenaya Lake at an already high elevation of 8149 feet. We follow a level route for the first two miles, passing over the outlet streams of the Sunrise Lakes before a short steep ascent brings us to the south edge of Tenaya Canyon. After a couple of more miles a steady, but not too strenuous climb of 1000 feet in a little over 2 miles brings us to the Clouds Rest summit at 9926 feet above sea level. The vistas from the summit of this Classic Yosemite Peak are an outstanding 360-degree panorama of the surrounding "Range of Light". One can see many of Yosemite's most famous features including: Half Dome, the Quarter Domes, Mount Hoffmann, Vogelsang Peak, and the Cathedral Range. Looking straight down you can see Tenaya Creek, 5000 feet below!
(Important: We run hikes in almost all weather conditions and very rarely cancel. See our terms and conditions for information on cancellations and refunds.)
Read more …
10-12 Hours
$260-$780 Per Person
Season: July-Sept
Return Guests get a 10% discount on all Trips!
DIFFICULTY LEVEL 4
Scale of 1-5. 1 is least difficult; 5 is most difficult
SUMMARY OF DIFFICULTY
The summit of Clouds Rest is significantly exposed to vertical drop offs. To gain the summit requires walking or crawling on large boulders and granite slabs/ridges with exposure at our sides. Not recommend for people with fear of heights.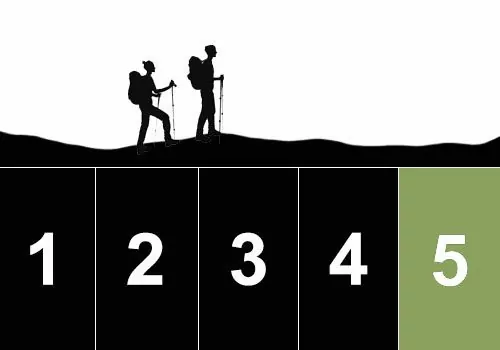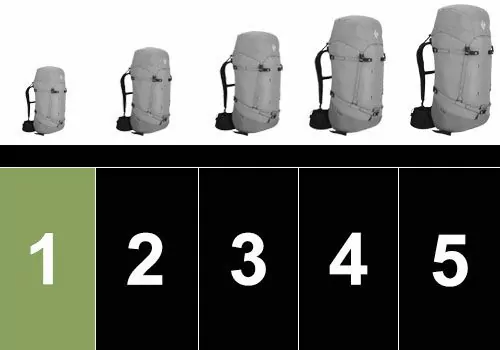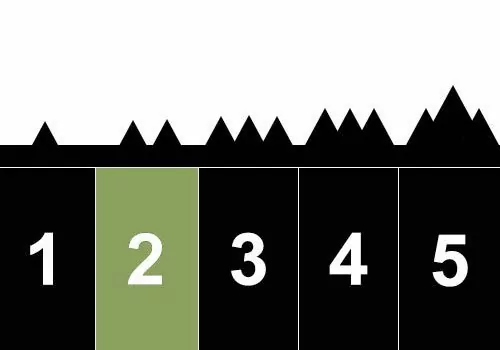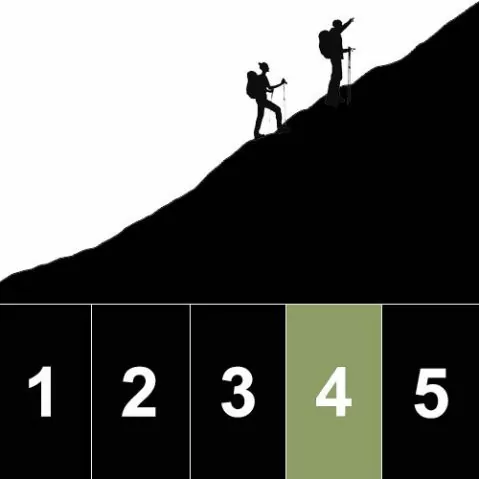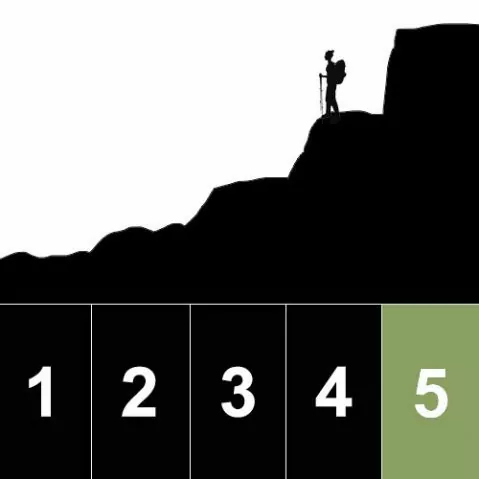 PHYSICAL DEMANDS OF THIS TRIP
Hiking uphill or downhill with a 8-12 lb backpack for 10-14 hours
Maintaining balance and footing on lightly rugged terrain
Hiking through sections with extreme heights exposure
SOLITUDE LEVEL 2
Level 1: around other hikers the entire time
Level 2: around other hikers most of the time
Level 3: around other hikers some of the time
Level 4: see a couple other groups during the hike
Level 5: most likely to have the trail to ourselves