Camp Muir Private Hike
Trip Highlights
Amazing Rainier Glaciers
Stunning Views
Famous Mountaineering Camp
Wildflowers & Meadows
Challenging Hike
Gear, Snacks & Lunch
Description
This hike begins in the famous Paradise Meadows of Mt. Rainier, a subalpine wonderland of flowers and fragile meadows. We'll head up the Skyline Trail towards Glacier Vista, with its panoramic views of the Nisqually Glacier, and then continue upward. A full day – and a lot of elevation – takes us to Camp Muir, the basecamp for mountaineers aiming to summit Rainier, at over 10,000 feet. On our way we'll keep an eye out for marmots, pikas, mountain goats, and more, while soaking in views of Mt. Rainier and beyond. If the weather cooperates, we could get views of Mt. Hood, Mt. St. Helens, and Mt. Adams, three of the other major stratovolcanoes in the Cascades range. Our return will take us past the braided Myrtle Falls, and finally back to the vehicle and the main lodge. If you're interested in a memorable hiking experience on Mount Rainier, this is one is an excellent choice.
(Important: We run hikes in almost all weather conditions and very rarely cancel. See our terms and conditions for information on cancellations and refunds.)
Read more …
8-10 Hours
$175-$525 Per Person
Season: June-Sept
Return Guests get a 10% discount on all Trips!
DIFFICULTY LEVEL 4
Scale of 1-5. 1 is least difficult; 5 is most difficult
SUMMARY OF DIFFICULTY
This hike is a strenuous undertaking due to the incredible elevation we gain over 4 miles (4600 feet). Be prepared for an amazingly beautiful and strenuous hike to Mount Rainier's famous mountaineer's camp.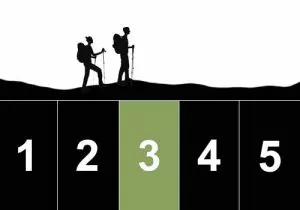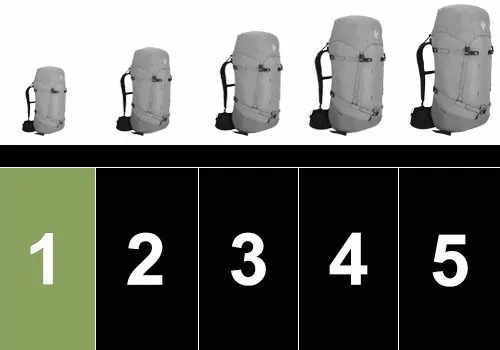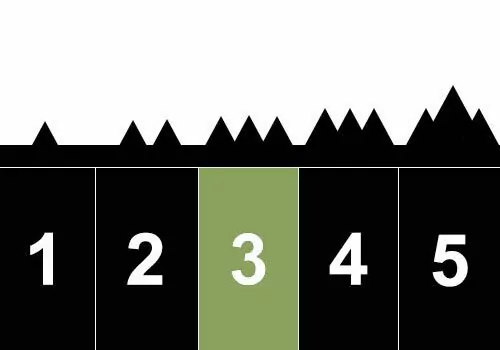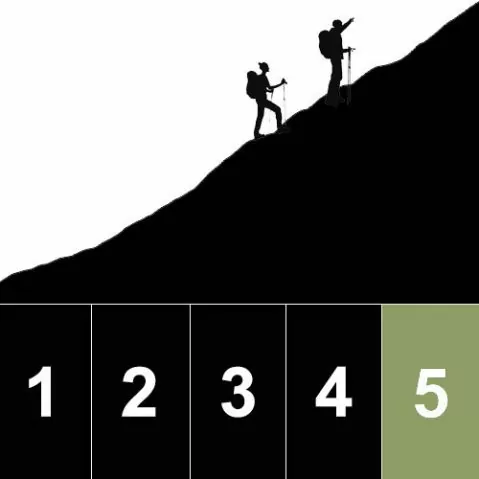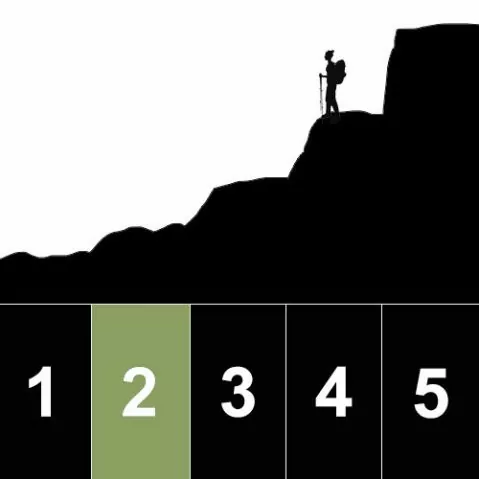 PHYSICAL DEMANDS OF THIS TRIP
Hiking uphill or downhill with a 8-12 lb backpack for 8-10 hours
Maintaining balance and footing on moderately rugged terrain
Hiking in snow in the early or late season
SOLITUDE LEVEL 2
Level 1: around other hikers the entire time
Level 2: around other hikers most of the time
Level 3: around other hikers some of the time
Level 4: see a couple other groups during the hike
Level 5: most likely to have the trail to ourselves